Today, talented singer, songwriter, actress and LGBT+ activist, and pioneer in music Cynthia (Cyndi) Ann Stephanie Lauper celebrates her 69th birthday. From her residence in New York's Upper West Side to childhood in Ozone Park, Cyndi Lauper is a true New Yorker through and through.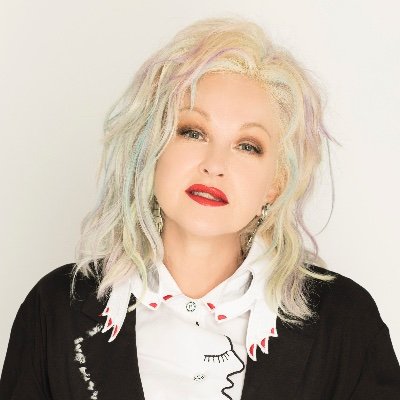 The perpetually campy orange haired princess of pop like her image in "Girls Just Want to Have Fun", Lauper is underrated as a master across genres. With one of the greatest rock voices of her generation, she described her struggle even to emerge as the pop artist she was labeled as.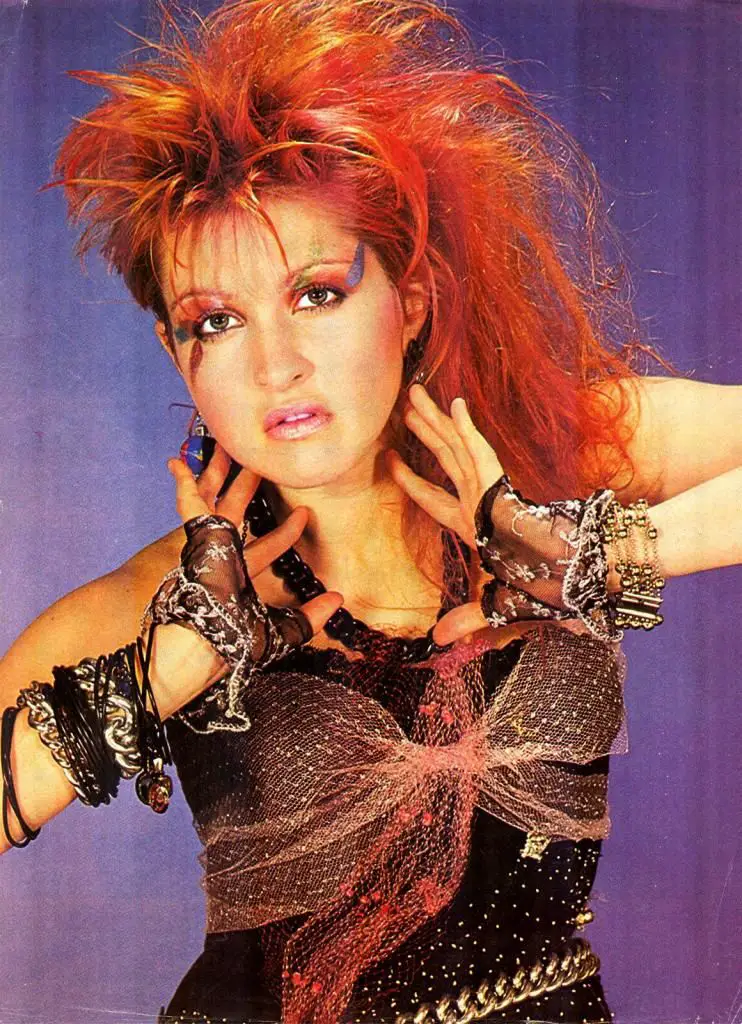 Despite misogynistic barriers that initially barred her from entry into the industry, Lauper's album She's So Unusual was the first debut album by a female artist to achieve four top-five hits on the Billboard Top 100s, earning her a Best New Artist Grammy award in 1985. 
Iconoclast who revolutionized the role of women in rock and roll

Songwriters Hall of Fame
Lauper's discography spans across genres, movie soundtracks like The Goonies, and even Broadway numbers like Kinky Boots, earning her Grammys, Emmys, Tonys, MTV Video Music Awards, Billboard Awards, and American Music Awards. She's one of the few singers to have earned 3 out of the 4 EGOT (Emmy, Grammy, Oscar, Tony) and was inducted into the Songwriters Hall of Fame.
Throughout her entire career, Lauper has consistently taken on serious topics including racism, homophobia, spousal abuse and AIDS. Her sincere advocacy for gay and transgender rights even earned her an invitation as a special guest to attend President Barack Obama's second-term inauguration. As the co-founder of True Colorshttp://Nysmusic.com/tag/LGBTQ United, Lauper sought to eliminate youth homelessness among LGBTQ+ young people and even uses her iconic song True Colors to raise awareness for issues among the gay community. A true humanitarian, she was even presented the High Note Global Prize in 2019 by United Nations Human Rights. 
As we all wish Cyndi Lauper a happy birthday, let us not forget all her contributions to the music industry and human rights alike!