Wine aficionado and music impresario Michael Dorf, has taken a defunct 207-year-old textile mill in Montgomery NY and transformed its 22 acres into a winery, restaurant, and event space: City Winery Hudson Valley. Add to that, tucked away amongst the sprawling grounds, an amphitheater; sculpted by nature and cradled by the Wallkill River. Seizing on the expanse, CWHV has started "Concerts in the Vineyard," a summer series offering live music in a bucolic setting.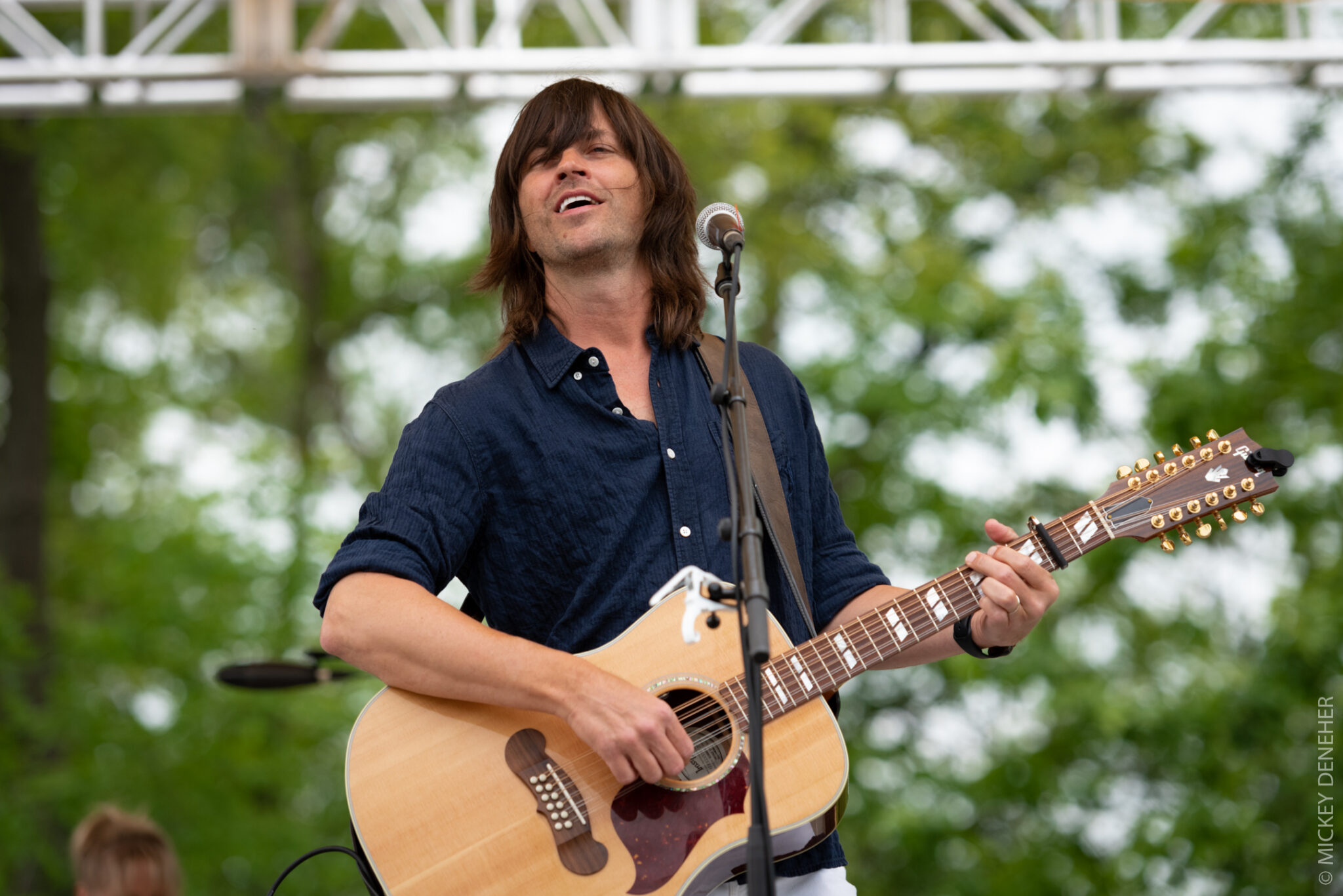 NYS Music took in the ambiance afforded by this new series at an afternoon performance by Rhett Miller & The All Stars. Miller, of the Old 97s, was joined by John N. Burdick on lead guitar, Jason Sarubbi on bass and Angela Iahn on drums. The foursome came together during the pandemic, playing in Rhett's garage during the days of no live shows. Miller disclosed to the crowd that this setup granted him the opportunity to play cover songs after years of feeling he had to do originals constantly.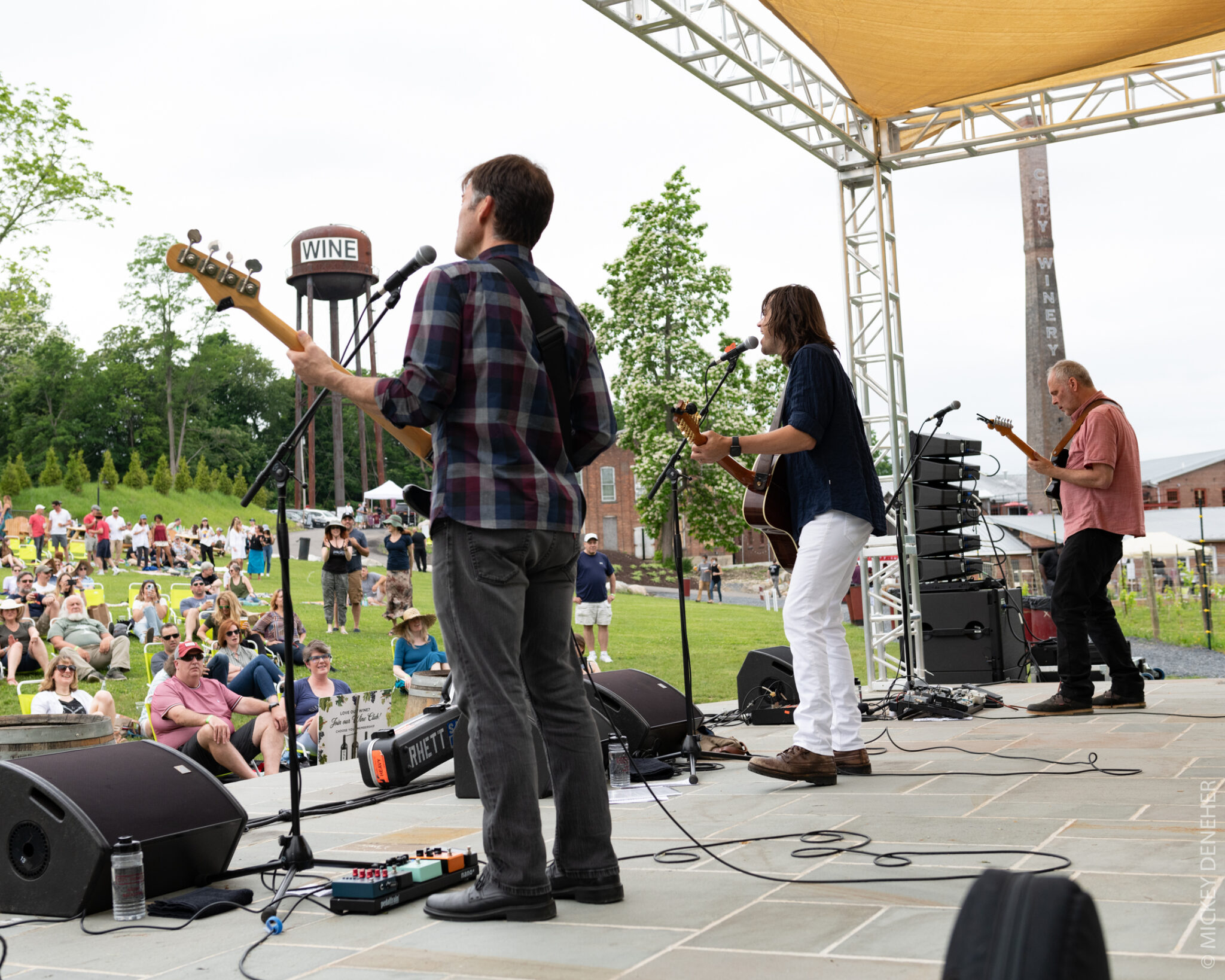 From the moment each player picked up their instrument, they were smiling from ear to ear. Relishing in the fact that they were playing in front of people! The band's time together shown brightly as they maneuvered through the set like a long-lived act. Miller and company glided through Old 97s songs ("Designs on You," "Turn on the TV," and "19"), solo numbers ("Come Around," "Total Disaster"), and a few covers (Neil Young's "Harvest Moon," REM's "Driver Eight") for good measure.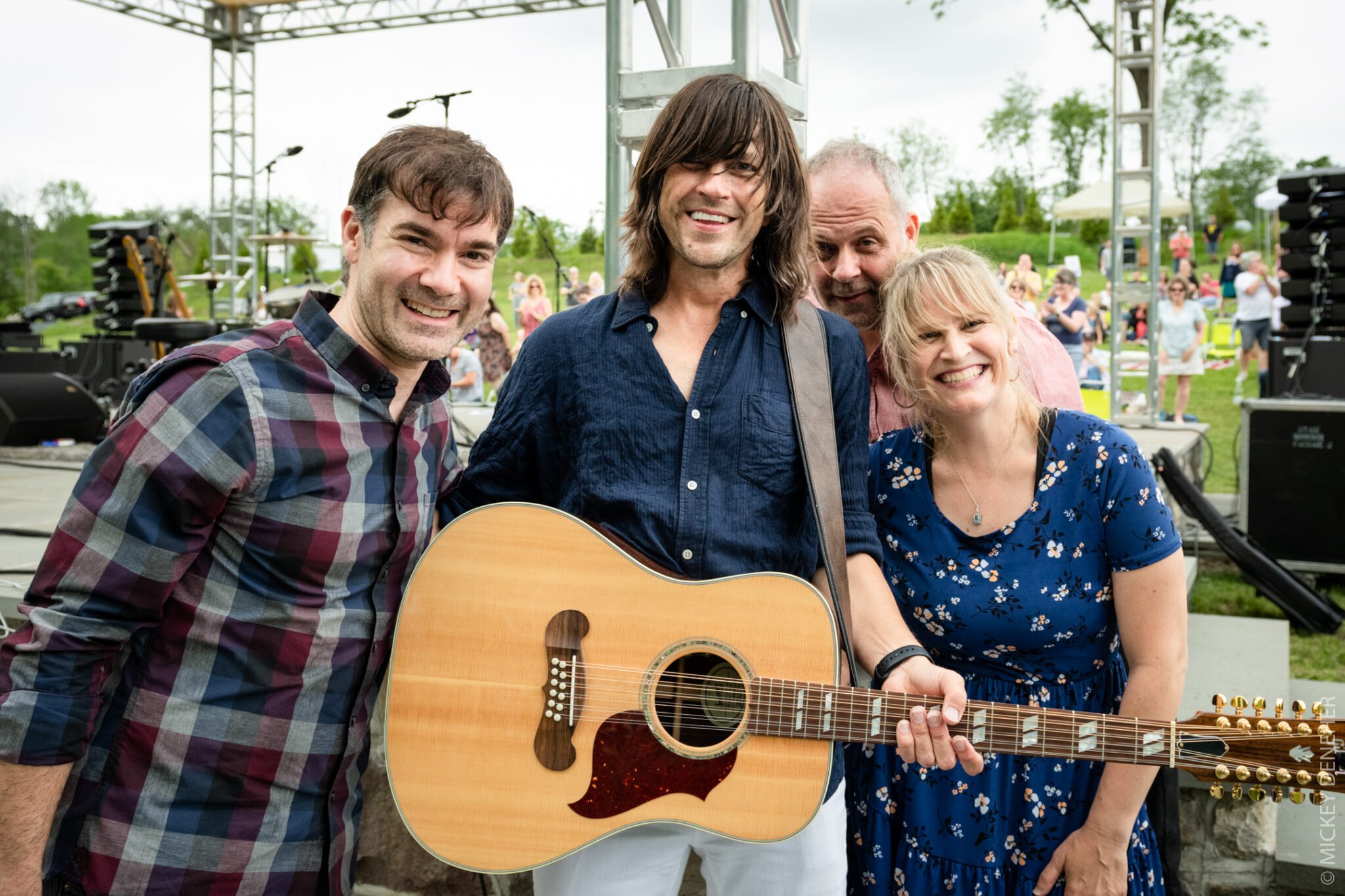 With City Winery Hudson Valley presenting vintage quality acts at Concerts in the Vineyard like Rhett Miller in a pastoral surrounding, the only thing left to say is the hills are alive with the sound of music. Where's Julie Andrews when you need her?