The Rock and Roll Playhouse, a family concert series, has announced a nationwide run of shows for Halloween weekend, with four happening in NY.
Running from Saturday, October 29 to Sunday, October 30, the classic rock-themed series will feature 18 shows cross country.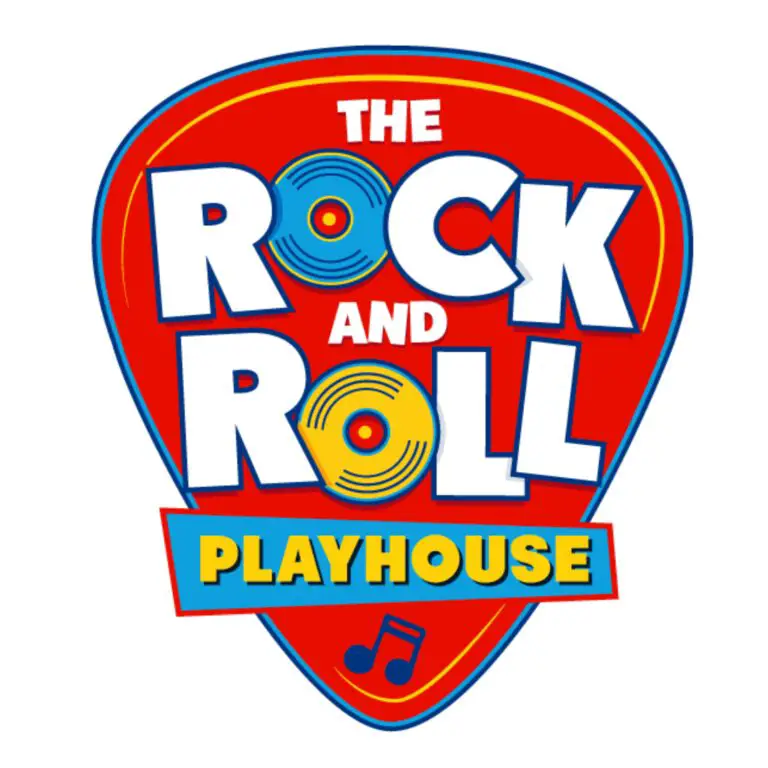 As for NY's concerts, day one will include a Tom Petty tribute show at Garcia's at the Capitol Theatre in Port Chester, and a "New Orleans Funk & Soul" themed Halloween party at Brooklyn's Industry City featuring Black Tie Brass. The doors of Garcia's will open at 1:30 p.m. before music begins at 2, while Industry City's show will run from 1 to 2.
On day two for the Playhouse, Brooklyn Bowl will open its doors for a "Halloween Spectacular" show at 11 a.m. before music starts at noon, and City Winery Hudson Valley in Montgomery will open its doors for its own Halloween-themed concert at 10:30 a.m. before music also starts at noon.
The Rock and Roll Playhouse was founded in 2013 at the Brooklyn Bowl by Amy Striem, a NJ-based youth educator, and Peter Shapiro, co-owner of the Brooklyn Bowl and owner of the Capitol Theatre. Since its beginning, the program has held performances in over 42 venues across 30 cities for its core audience of children under 10.
List of Weekend Shows:
October 29:
Bluebird Theater – Phish (Denver, CO)
Pour House – Phish (Charleston, SC)
Garcia's – Tom Petty (Port Chester, NY)
Sevier Park – David Bowie (Nashville, TN)
Industry City – New Orleans Funk & Soul (Brooklyn, NY)
October 30:
Brooklyn Bowl New York – Halloween Spooktacular (Brooklyn, NY)
Brooklyn Bowl Philadelphia – Prince (Philadelphia, PA) 
Last Concert Cafe – Grateful Dead (Houston, TX)
Portland House of Music – Phish (Portland, ME)
The Espee – Grateful Dead (San Antonio,TX)
The Grey Eagle – Grateful Dead (Asheville, NC)
Thalia Hall – Phish (Chicago, IL)
Mission Theater (AM Show) – Grateful Dead (Portland, OR)
Mission Theater (PM Show) – Grateful Dead (Portland, OR)
City Winery Hudson Valley – Halloween Spooktacular (Hudson Valley, NY)
The Spanish Ballroom – Grateful Dead (Tacoma, WA)
Woodlands Tavern – Grateful Dead (Columbus, OH)
Space Ballroom – Grateful Dead (Hamden, CT)