Osiris Media announced their PAST, PRESENT, FUTURE, LIVE! podcast revolving around the artist's journey through interviews and live performances. The podcast will debut on June 9 across streaming platforms like Apple Podcasts, Spotify, and etc.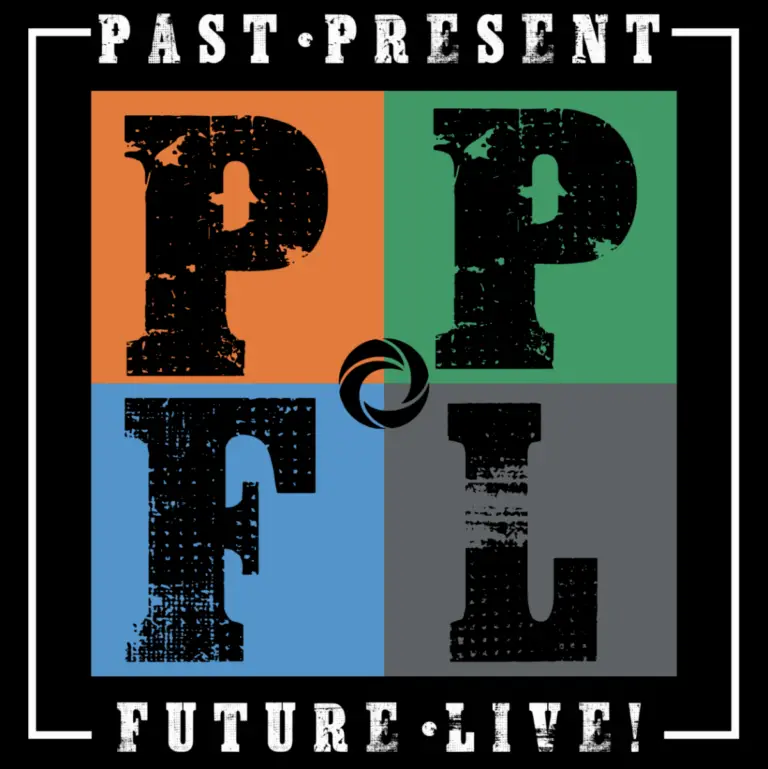 The podcast will explore artists' first music lesson to the first paid gig. It will investigate their early inspirations, creative process, what's driving them towards the future, and everything in between. Executive Producer Adam Caplan said, "We wanted to create a show that taps into the power and spontaneity of musical discovery beyond a typical interview."
The first season will drop new episodes every Tuesday. They will also release a video of each live performance which will be available on the Osiris website and YouTube. An accompanying curated playlist chronicling the music and artists mentioned in each episode will also be available on the Osiris site and on Spotify.
The podcast will include guest appearances from Eric Krasno, Rhett Miller, Marco Benevento, Ted Leo, and many more. The first episode will feature Eric Krasno, the second will feature  Rhett Miller, the third will feature Marco Benevento, and the fourth will feature Ted Leo and more episodes and their guests will be announced later on. 
For more information on the PAST, PRESENT, FUTURE, LIVE! podcast visit Osiris's website.