R&B genius and four-time Grammy winner Robert Glasper celebrates the epic return of live music by performing at the legendary Blue Note Jazz Club in NYC. The celebrity-packed grand reopening ran until 2:30am on Friday, June 18th. You can watch a recap of the night here.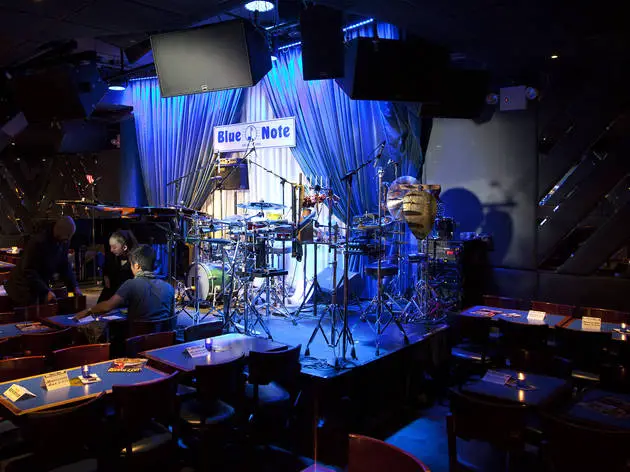 Glasper was joined onstage by comedic icons Chris Rock and Dave Chappelle. Musicians included Questlove, Common, Keyon Harrold, and Talib Kweli. You can watch the performance of these artists here. Many celebrities were spotted in the audience, such as Zoe Kravitz, Jon Hamm, Susan Sarandon, Lupita Nyong'o, Don Cheadle, Maurice Brown and poet Amir Sulaiman.

The Blue Note Jazz Club opened in 1981 and has been one of the most premier jazz clubs in the world ever since. It is a gathering place for listeners to enjoy some of America's best music. The club fosters innovation and progression while preserving the history and traditions of jazz. Clubs like Blue Note have been an integral part of NYC entertainment for years, and the coronavirus pandemic led them to shut down for months. The recent reopening of the clubs has been incredibly exciting for both performers and jazz fans across the state.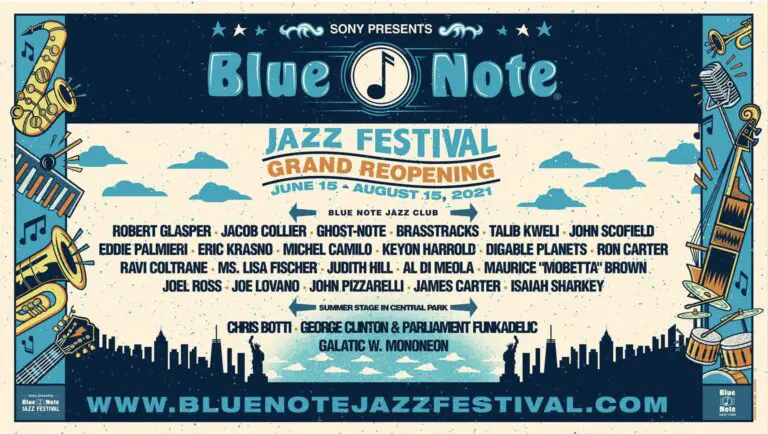 Blue Note is celebrating the grand reopening of NYC jazz clubs by presenting the Blue Note Jazz Festival that will run throughout the summer. Many up-and-coming jazz, soul, hip-hop, R&B, and funk artists will be featured. The energy between the walls of Blue Note this summer will remind attendees of the gaping hole that was left this year when jazz clubs were forced to close. The electric performances will be something you surely don't want to miss.