The latest effort from Brooklyn rapper Skyzoo is now available for consumption. Released under Mello Music Group (which has released albums with the likes of: Ghostface Killah, Joel Ortiz, Pete Rock & Apollo Brown), the 14-track, 56-minute album is a reflection of the socio-economic impacts of modern-day gentrification within inner-city neighborhoods. 
Skyzoo, born Gregory Skyler Taylor, brings a full-circle perspective to the listener. Growing up during one of the peaks for crime in New York City, he can reference the good and bad between the two eras. From the lawlessness and the heightened sense of self that the 1990's brought, the changing of the guard in the mid-aughts where being "gangster" gave way to "backpack rap" and being openly nerdy, to present-day, where the culmination of the previous epochs have helped shape our current social-political climate. 
My music has always been a combination of a few things: storytelling, motive, and reflection. I tell stories that speak on the motives of those I grew up with and why they're such, and then reflect on how those things impacted us all, both my inner circle and subconsciously, the listener.
A long-serving and accomplished artist, Skyzoo has been releasing music since the early 2000s. Gaining notoriety for his solo work as well as collaborations with the likes of: 9th Wonder, Wale, Ghostface Killah, Pharoahe Monche, Black Thought, Dr. Dre, Spike Lee, amongst others. He gained further recognition after being featured on the soundtracks for basketball videos games NBA 2K11 and NBA 2K12.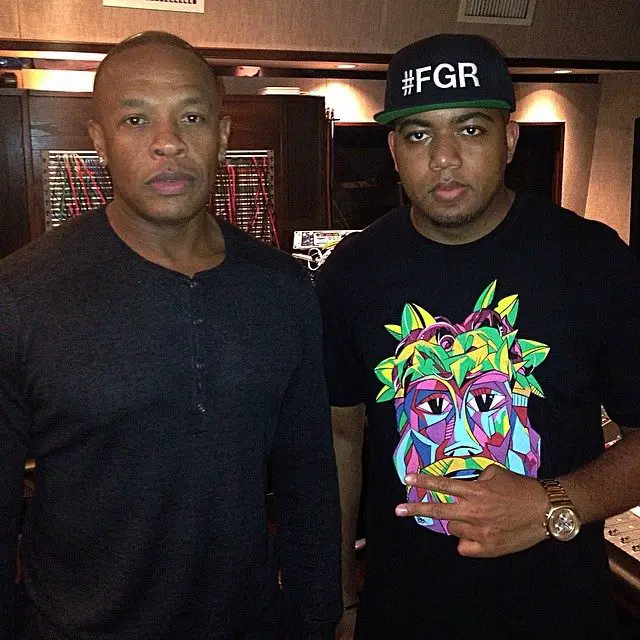 All The Brilliant Things is the veteran emcee's first project since his 2020 EP Milestones and his first album since 2019's Retropolitan, but has been in the works for over three years.  
 The idea was to truly try and tackle the realities of gentrification, and this new era of cultural appropriation, commonly known as 'culture vulturing.' The way they intertwine with one another, parallel at times, and how us as the residents of our long standing homes and creatures of these cultures have been stripped of it, or at times let it happen, and even in some cases sadly helped it happen, all for what we assumed was our best interest. The irony of it all is, despite how it all makes us feel in hindsight, one would have to admit that the orchestration of it was truly brilliant. Brutal, and heinous, but somehow pretty brilliant. Hence the title of the album.
You can now purchase, add and favorite Skyzoo's All The Brilliant Things at your preferred DSP.