NYC-based pop artist Lexi Mariah is returning to the musical spotlight with her first release of 2021 titled "Playlist." Her previous singles "Waterfall" and "SOURPATCH" received high praise and now the singer makes her mark on summer with her latest single.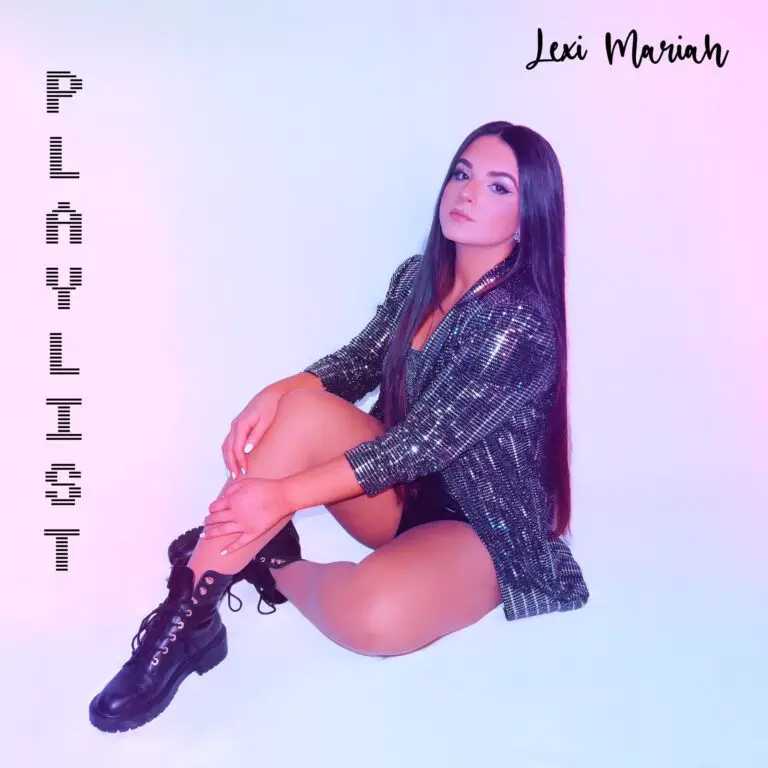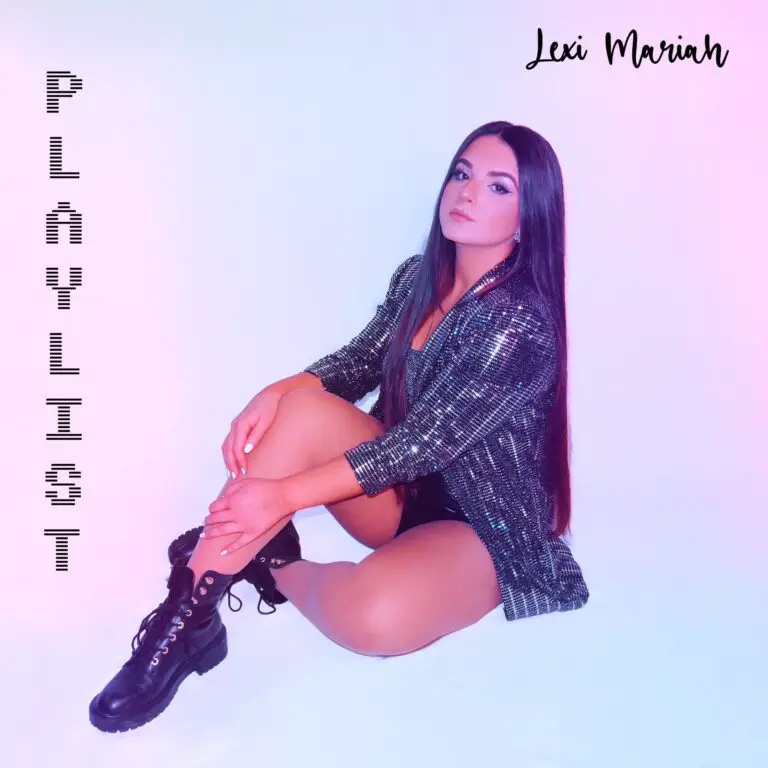 The exhilarating yet emotional track debuted on listening platforms on June 11, following a week of anticipation since the young talent announced it on social media. "Playlist" is written by Lexi Mariah herself, along with co-writers and producers Josh Frank, Joe Frank, and Ricky Frank. In an interview with NYS Music, Mariah opened up about the inspiration behind her music and what it represents: positivity for her fans. Clearly, the singer has carried that sentiment into this year.
The new song is the addition that your favorite playlist needs. It will have you on your feet and dancing throughout summer 2021. The track embodies the perfect mix of both lighthearted and emotional lyrics. A melodious guitar line and resonant synth complement Mariah's ethereal vocals. Additionally, a lively, electronic vibe within the chorus transforms the sound.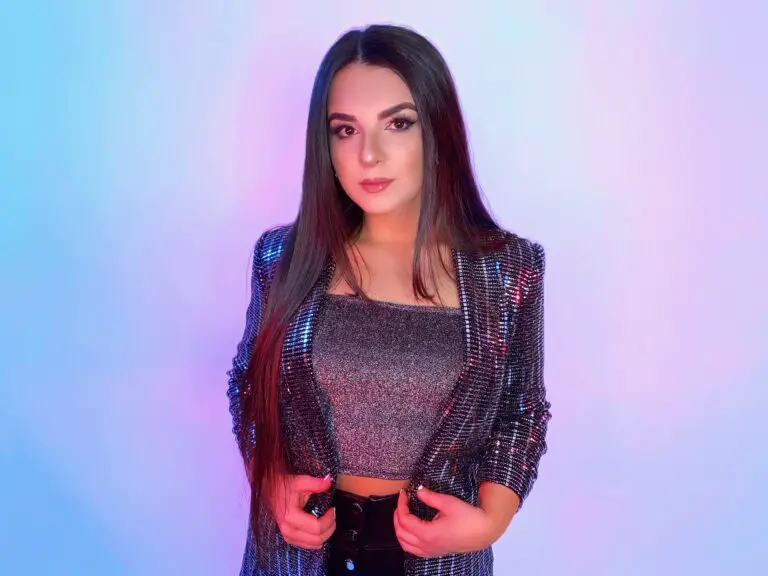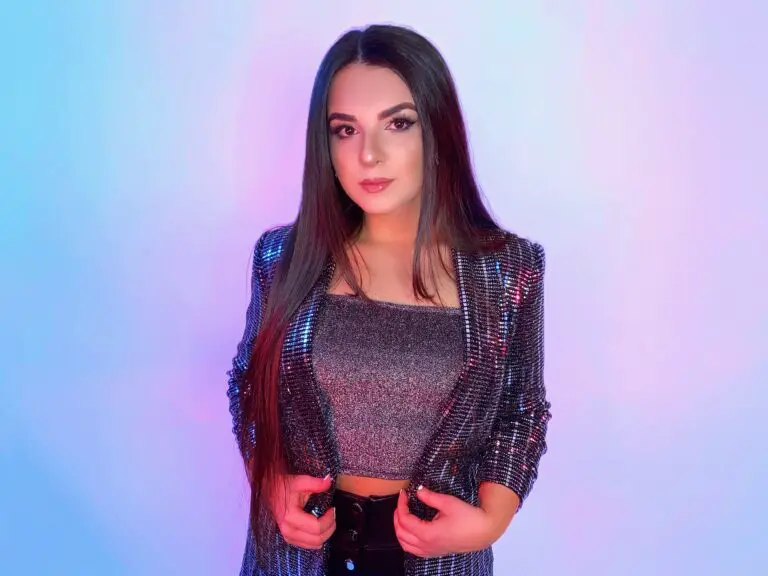 I have some playlists that I've made over the years that are now hard for me to listen to because the songs give me such vivid flashbacks of times I shared with people who are no longer in my life. On days where I'm able to bring myself to listen to them, all of the memories, good and bad, come rushing back. I always wonder if those songs make the other person think of me, too. When writing "Playlist", I wanted it to be a track that my listeners could dance to, but also one that would tug on their heartstrings a bit, since it's a concept that I feel so many people will be able to relate to.

Lexi Mariah on "Playlist"
Mariah's new release follows her previous single, "Waterfall," which dropped at the end of 2020. With "Playlist," she seamlessly unites her traditionally heartfelt lyrics with a bright and lively supporting track. The singer-songwriter has, unsurprisingly, unearthed yet another layer of her music and sound.
---
Stay updated on Lexi Mariah's upcoming projects with us here, and on her Instagram and Twitter. Check out "Playlist" along with Mariah's previous single "Waterfall" and more on her Spotify and Youtube now.