East Coast meets the Midwest on the Lex Luger assisted banger featuring Chicago rapper, Valee. From Staten Island bred, classical music composer, MVW (Michael Vincent Waller), the two-minute long record is the second single released from his upcoming project, Classic$ (the first hip-hop project from Michael Vincent Waller after releasing three classical albums). With "Still Do" following the Shanique Marie and Lex Luger assisted, "Survey Says."
A sui generis collaboration, MVW is recognized in the classical world for his portrayal of  "melodic classicism." Something that this record subtly and blatantly emphasizes. 
On the vision behind his upcoming project, MVW explains,
My core intention on Classic$ is to get classical music into hip-hop without dissolving either. It's about allowing the production and samples to breathe organically. We're not simply trying to add orchestral heavy strings. Instead, we're relying on dark and episodic chamberal moments, which fit naturally. I hope people are like, I didn't know classical music could be so funky. I can't believe trap [music] is so sensuous and beautiful.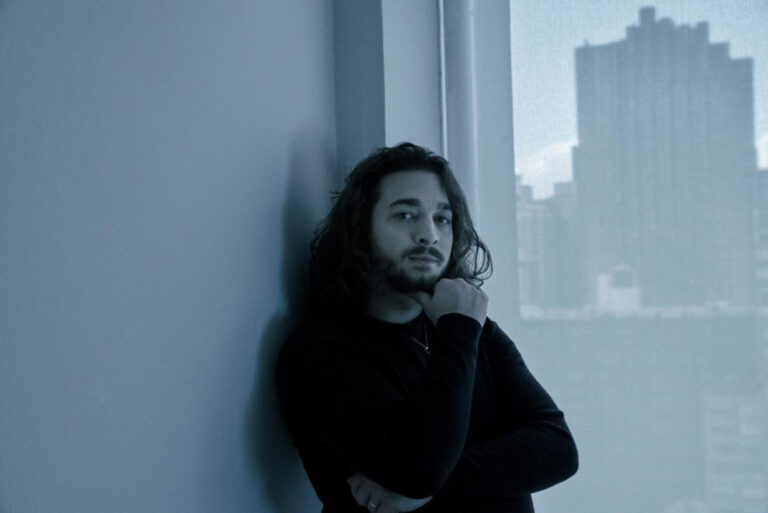 "Still Do," is rich in production. It begins with a sensual violin solo which loops throughout before light strings and a thumping drum track starts the record. Light keys are sprinkled throughout the loop and Valee echoes his rhymes of a luxurious life, with trap and classical genres working together symbiotically. 
Still do, get the guap we still do. B*tch want to hit up 90210 to shop we still do. 

The production on the song just spoke to me, Valee says of the record. I knew I had to do something different and use a brand new flow for it.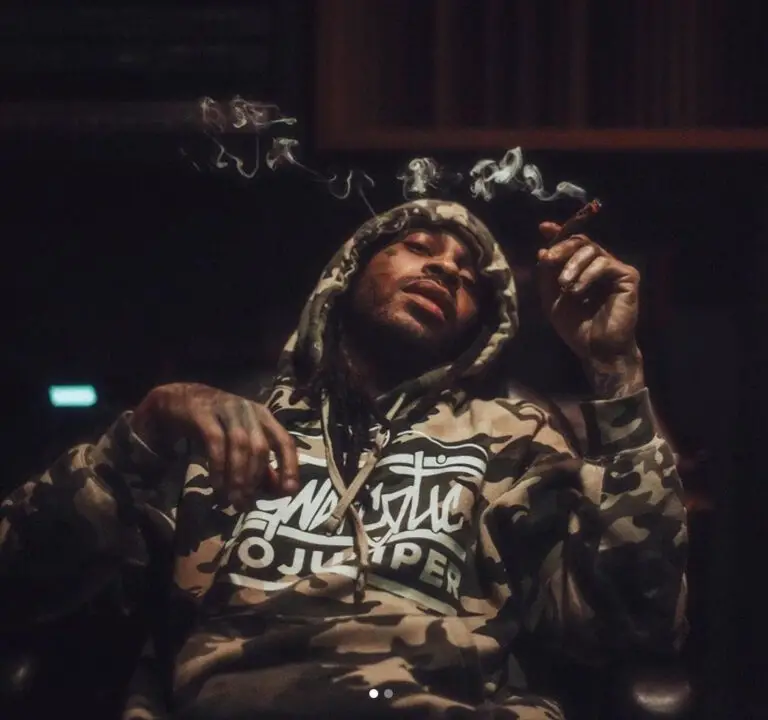 On Classic$, MVW also recruits multi-platinum producer Lex Luger (known for his extravagant sounding orchestral beats and unique use of ihats to open records), whose work with the likes of Rick Ross, Kanye West, Waka Flocka Flame amongst others have made him world renowned. 
The two have co-produced multiple records for the album as they have unlocked a bridge between their two worlds.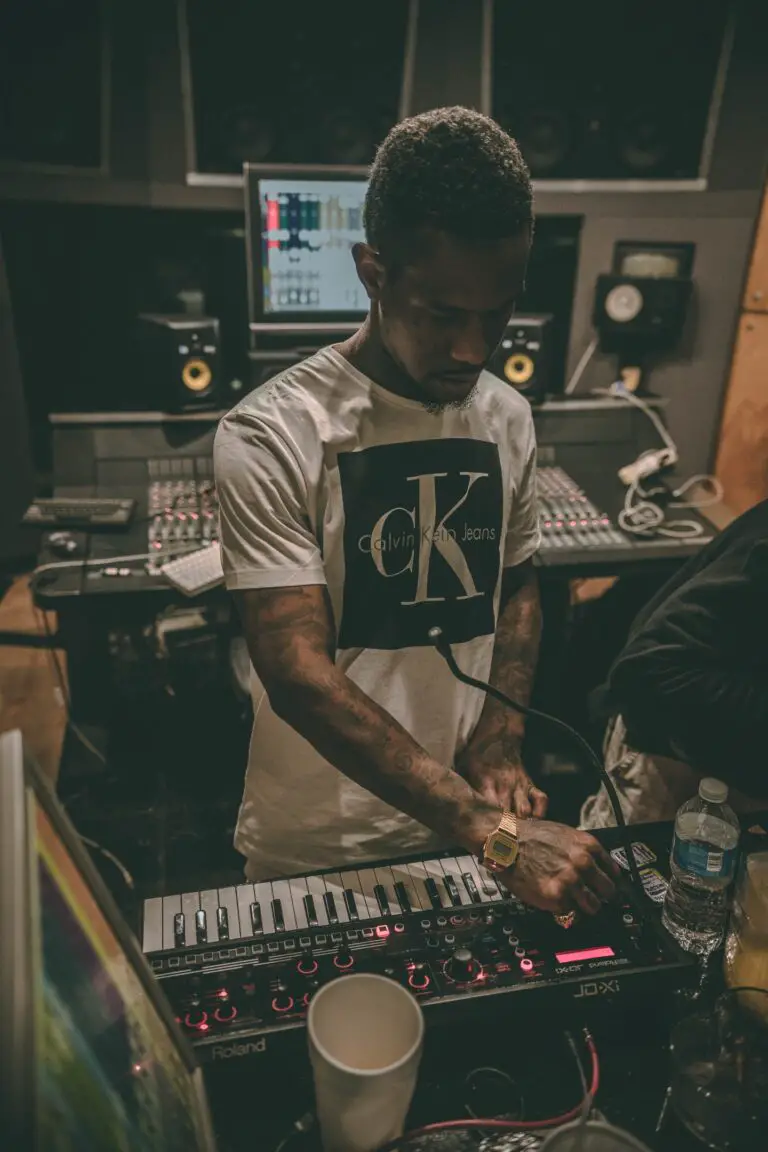 I want to take the same attention to detail associated with classical and chamber music and apply it to one of the most viable, listenable, and casual genres, i.e. trap, explains MVW.

It's got freshness and energy, but there are a whole bunch of nuances and details you don't typically hear in modern rap. I'm trying to take the best of both worlds.