Oklahoma City based band Speak, Memory released their latest EP, Adirondack, on May 21. Adirondack features 3 original tracks evocative of the Upstate NY mountains, fittingly titled "Trails," "Lakes" and "Cabin."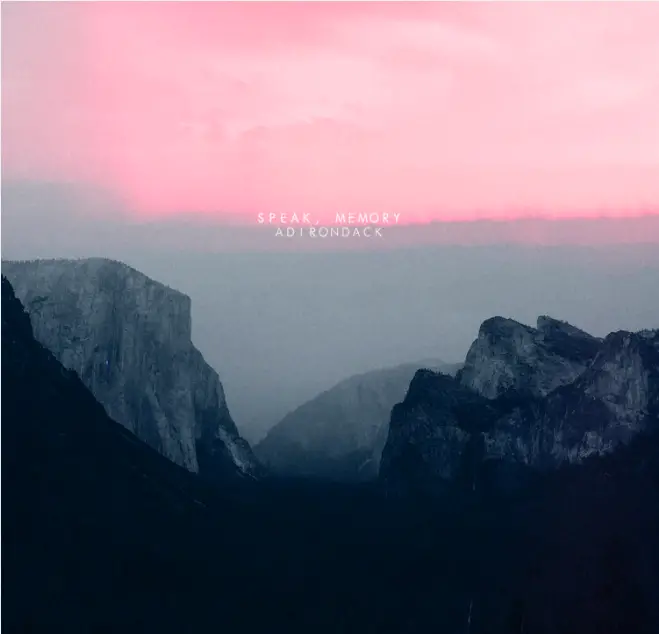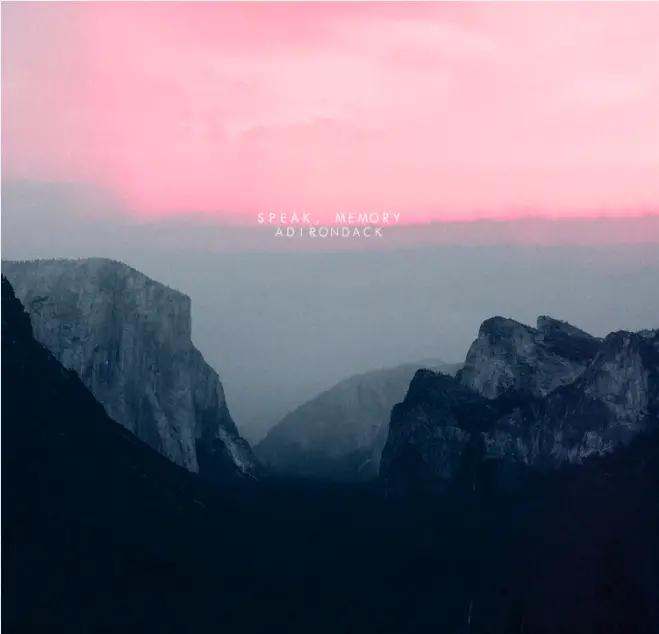 Speak, Memory is a three-piece act comprised of Timothy Miller on guitar and vocals, Cody Fowler on bass and Jonathan Thomas on drums. Adirondack was recorded back in December 2019 at Breathing Rhythm Studio in Norman, OK. Throughout the recording process, the band collaborated with iconic OKC musician, producer and sound engineer Bartees Strange. Strange mixed the EP, creating a rich and percussive sound profile.
While Adirondack is almost entirely instrumental, aside from some brief vocals by Miller on "Lakes," there is a deeply emotional feel to each track. The instrumentation, especially on "Trails," feels wistful and breezy yet contains strong punches of drums and a catchy guitar riff. The band has previously talked about how the complex idea of unrequited love often inspires their work. This sensation of romance entangled with tinges of sadness or chaos feels strongly present on their new EP.
We try to invoke a feeling of hope into our music, which is something I personally feel the world needs more of right now. Adirondack specifically focuses on varying elements of nature, and how the volatility of it all often reflects our current economic and political climate.

Timothy Miller
Speak, Memory's conceptual choices of both unrequited love and an exploration of nature and volatility are also made clear in their music video for "Trails." The video, which premiered on April 2, shows scenes of crashing waves and neon-lit bedrooms as the two protagonists seem to figure out their emotions. The band themselves are even shown playing music in the woods.
The quirky calmness and the math rock influences of Adirondack make for an incredibly enjoyable and laid-back listening experience. The EP is currently available to stream and purchase. You can find more about Speak, Memory on their website and stay updated on Facebook, Instagram, Twitter and YouTube. Check out the official video for "Trails" below.