Electronica pioneers Daft Punk, who are responsible for some of the most well known dance and pop songs of the past two decades, announced their break up. Their retirement was announced to the world in a video titled "Epilogue," posted on the morning of February 22.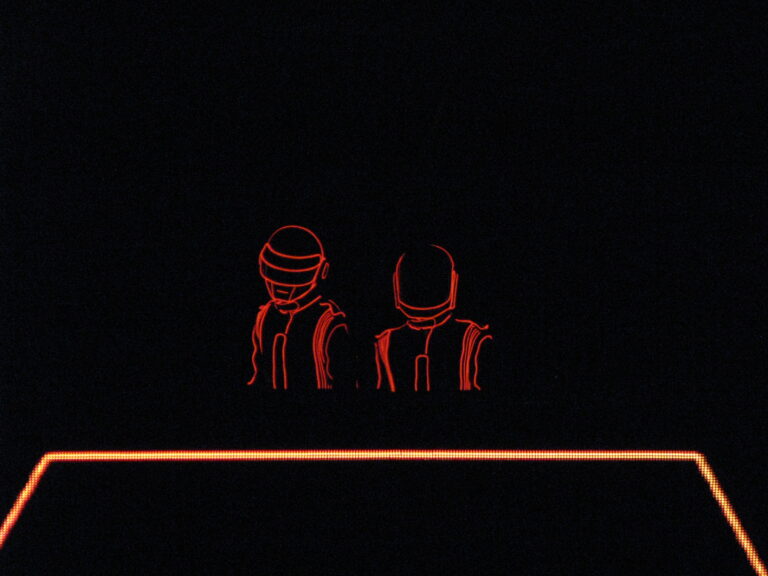 Daft Punk is an electronic due that started back in Paris in 1993. The duo consists of Guy-Manuel de Homem-Christo and Thomas Bangalter; they are known for being influential members of the electronic dance genre helping create the French touch style of house music. Their sound combines elements of house music with funk, techno, disco, rock and synth pop. They are known for wearing their ornate helmets and gloves to assume robot personas for most of their public appearances. Some of their most known songs include "One More Time," "Harder, Faster, Better, Stronger," "Get Lucky," and "Around the World." 
Their announcement video "Epilogue," was an excerpt from their 2006 film Electroma and was posted to their website and social media accounts. The video is eight minutes long and features the two in full costume silently walking away from each other in a vast sandy landscape with one of them blowing up and then sliding into music with the caption saying 1993-2021 with a setting sun on the horizon. 
Kathryn Frazier, who was the duo's long time publicist, has officially confirmed the split to Variety. Frazier declined to provide further details behind the duo's disbandment and retirement at this time. 
It is still unknown if the duo will be working together under different names or whether other new projects are in the works. Considering the group's history of popping back out of the woodworks, fans hope they will continue to release music, videos and whatever other projects strike their fancy. We hope the era isn't truly over. Some wonder if this announcement is in fact the beginning of a new project.
For the time being, Daft Punk has called it quits. For more information on it visit the duo's website.