D'Angelo will hold a Verzuz DJ battle against unnamed "friends," taking place on February 27 at 8 pm EST, at the historical Apollo Theater in Harlem.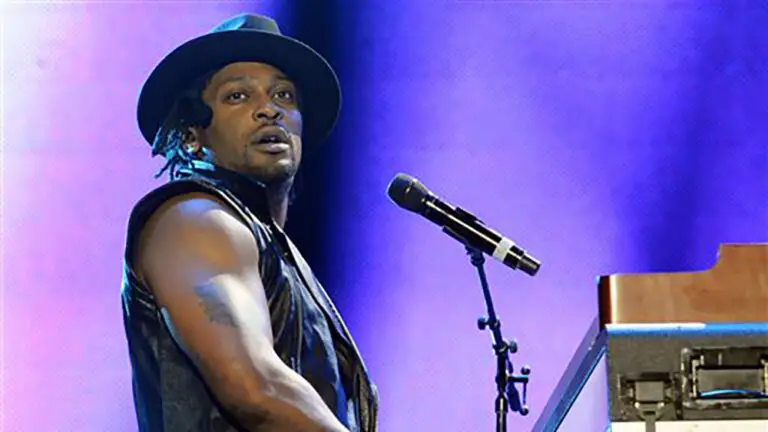 He announced another episode of Verzuz, an online DJ-battle series, in which artists face off their contemporaries. The competition is fun, friendly, and fans cheer on artists as they DJ hit songs against each other. Previous sets have included Alicia Keys vs. John Legend. Beginning during lockdown, Verzuz has become a staple respite for music fans everywhere. The notoriously reclusive artist, D'Angelo, who champions quality over quantity will take the stage at the Apollo Theater for the first time since 2014.
D'Angelo will be challenging several guests at his performance, which expands the online show to a larger spectacle. Due to his sparse public performances, rumors have arisen of new music, although the artist has released one album in 21 years.
In the early 1990s, D'Angelo exploded onto the "new retro soul" scene with artists such as Erykah Badu. His 2000 hit album, Voodoo, catapulted him into the spotlight, and he retracted, rarely playing shows. The next D'Angelo album did not come to fruition until 2014, and he vanished from the public eye quickly after a supporting tour. On that tour, it was the last time D'Angelo played the Apollo Theater. This return is long anticipated, and you can stream it on February 27 at 8pm EST through Verzuz.
On Soundcloud, Mick Brooklyn has created Re/Angelo, featuring rarities and D'Angelo remixes from The Roots, Common, Erykah Badu, and J. Dilla.