In episode 112, the community answers a simple question: "Favorite Moments At Flour City Station andddd Go!" Ben Albert, Host of Rochester Groovecast, posed this question on Facebook, reached to many people, and brought together a large collection of Flour City Station memories.  Ben shares some of his insights, shares recordings of guest-submitted memories, and reads off the rest of the amazing collection.
Flour City Station is located at 170 East Avenue in Rochester, a town steeped in music tradition, from the Eastman School of Music just down the street, to the longstanding music festivals such as the Jazz Festival, East End Fest, Fringe Fest and Party in the Park.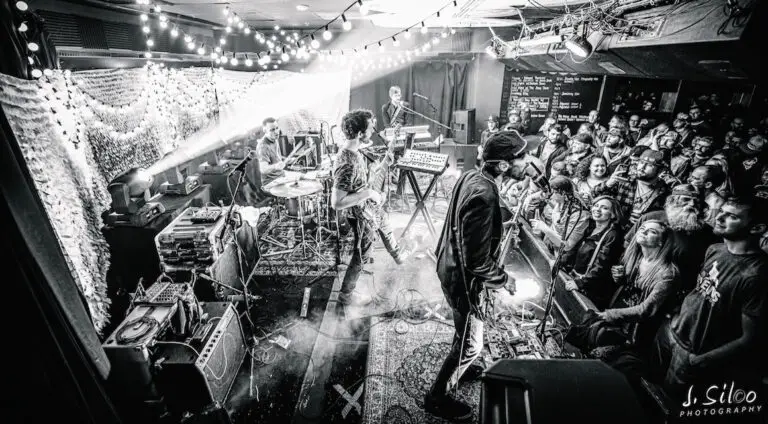 Flour City Station (FCS) provides patrons with a unique and friendly environment for enjoying the best live music Rochester has to offer.  With a state-of-the-art sound system, FCS caters to a wide base of genres of music featuring both local performers and nationally touring acts. The safe environment and friendly staff keep customers coming back for the friendly social atmosphere where they can catch up with old friends, meet new ones, and enjoy premium live music. At FCS, they're simply all about the bands, the fans and the experience.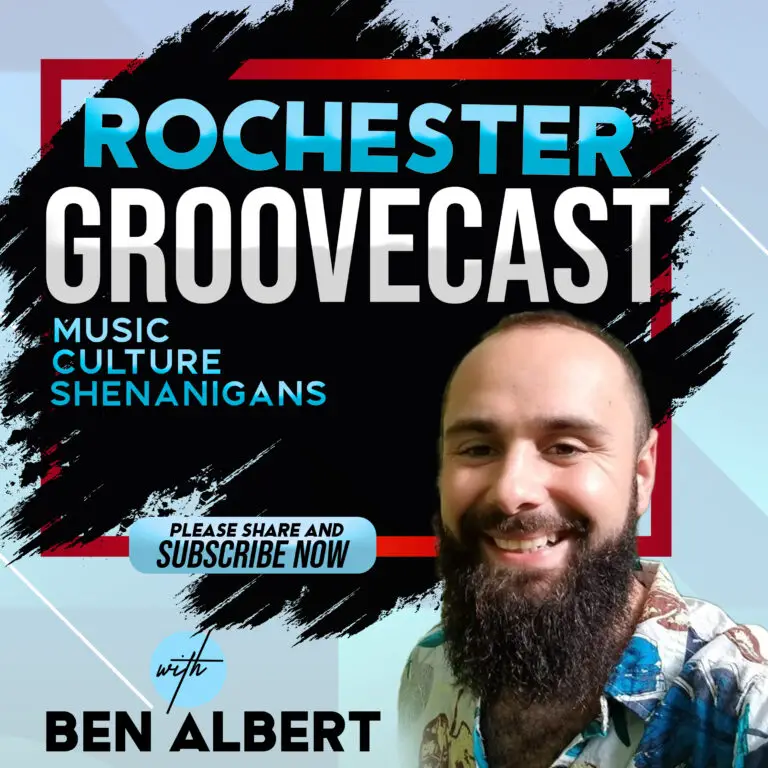 Timestamp:
00:31: "Honey" by The Honey Smugglers
06:33: Episode Introduction
11:28: Favorite Moments at Flour City Station
33:29: Episode Conclusion
At Rochester Groovecast, the mantra "We're Fans First!" harnesses the belief that the best businesses are built by fans. The podcast is deeply dedicated to playing an active role in the culture of its local scene.
The brainchild of Rochester native, Ben Albert, was created in 2016 to serve as a portfolio of the city, and nowadays, the entire region.
The podcast believes in the artistic brilliance abundant in Rochester, NY, and the surrounding regions. Ben seeks to play a pivotal role in our community by helping give Rochester a well-earned voice. He has seen first hand the abundance of talent, character, creativity, innovation, and beauty the Flour City has continuously offered.
Keep In Touch with Flour City Station.