Long Island pop-punk band Card Reader won first place at the Interstate Music Awards, an underground artist competition created by the CEO of Interstate Music, Jeff Peterson.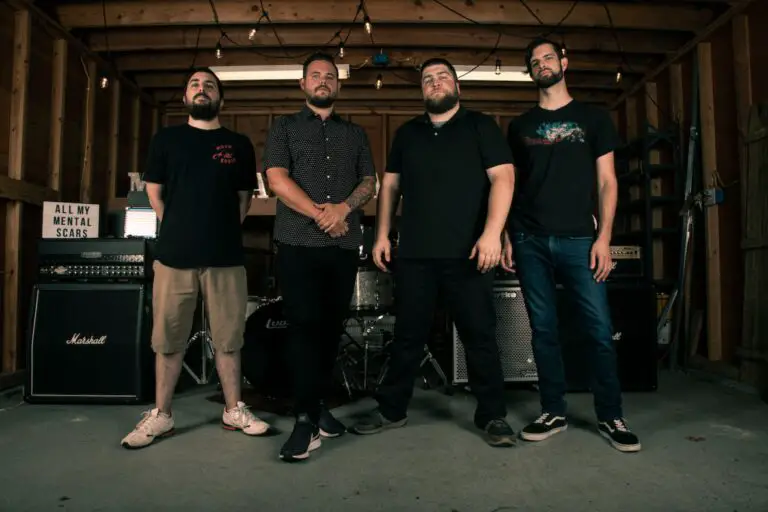 Card Reader, won the Interstate Music Awards out of hundreds of submissions. Their first place prized earned them $5000 in gift cards, as well as the opportunity to perform live on the Interstate Music stage in Wisconsin later this year. 
In a year of uncertainty and lockdown, Card Reader continued to put out music, their bright sound illuminating days spent inside. This spring they will be releasing an acoustic EP set to release on Friday, March 26th. It will contain new versions of previously released tracks, stripped down and engineered by their very own Matt Sullivan. They will also be recording their sophomore EP this April with veteran producer, Nik Bruzzese, at Gradwell House in Haddon Heights, New Jersey. 
Guitarist and vocalist, Tom Petito, spoke about Card Reader's big win and the road ahead. "We're fired up right now. Starting 2021 off on the right foot is crucial for any band. I think we did just that. We received a big wave of support in this competition and winning it all has been an unreal experience. Our family, friends, & fans had our back in a big way.
We'll use this momentum to help fuel the fire as we prepare to record our new EP in the spring. Nik reached out to us after the contest win and expressed his desire to take our sound to the next level. We couldn't agree more. It's our move now and our opportunity to show the music world that Card Reader is for real.
Stream their music on Spotify, Apple Music, or Bandcamp and find Card Reader on Twitter, Instagram or Facebook.
Watch their studio documentary for their 2020 EP Mental Scars here.