Back in June, photographers working with NYS Music, with no live music to shoot, began looking at the venues we hold so dear. These independent music venues across New York State are in a battle for survival with the COVID-19 pandemic still not waning and relief held up in Congress.
Over the summer and fall we saw venues closed for the foreseeable future, including The Jazz Standard in Manhattan. Venues are rallying their supporters to help as best they can at this time, including The Palace Theatre in Albany offering up a stream of moe. on Friday, December 11.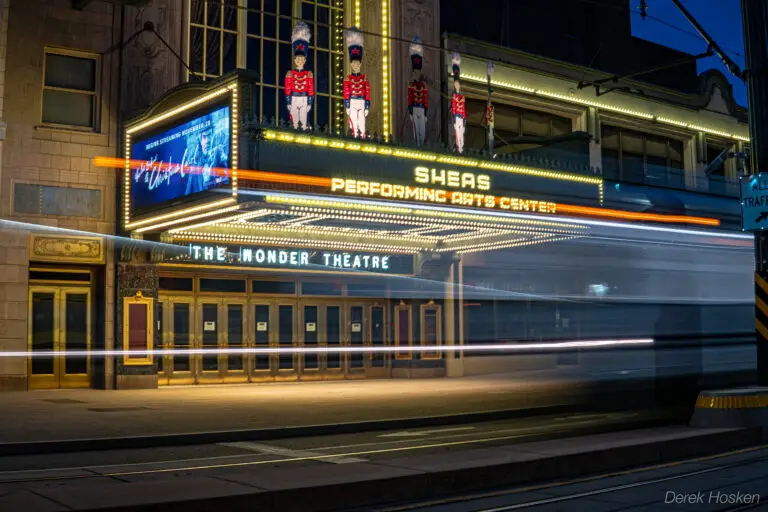 Venues in New York and beyond are stuck in limbo, but they aren't gone – not for good – so long as we can find resolution and relief at the state and national levels. The Heroes Act has passed in the House of Representatives, and there is still a chance for a relief bill to be passed before the end of December.
With the winter setting in, venues will continue to go virtual for live performances, waiting for the time that we can bid this great pause farewell and welcome crowds back.
We start this month's photo gallery series in Central New York at The Stanley Theatre. Visit NIVA to find out how you can help venues across New York, and the country. We need to #saveourstages and preserve live music for when this is over.
Saranac Lake – photo by Neil Sedlak
Plattsburgh – photos by Jerry Cadieux