Named for Chilean street dogs, the music of Quiltro is a tribute to the street dogs living in the Andes village of Farellones. Hearing howls during nights spent in those high Chilean mountains is birthplace of Quiltro's music.
The trio collaborated with Eric Segalstad at Sabi Sound in Colchester, VT to record their debut, which has the feel of a soundtrack for a dystopian sci-fi film that has yet to be made.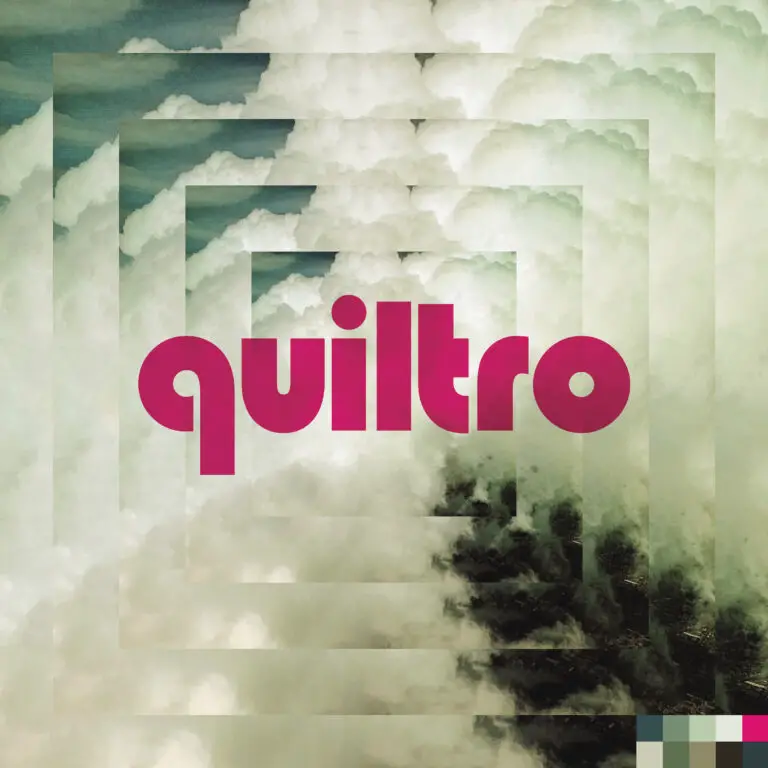 The emotional journey found through the album will set you at ease, wake you up, drive you into a groove and leave you looking to replay the debut immediately after. Peaks and valleys are found throughout the nine-track album, fitting perfectly into the ups and downs of the real world.
Quiltro brings together a range of sounds, influences, and emotions through band members Mark Taylor (guitar, keyboard), Mike McKinley (bass) and JD Hoffmann (drums), creating a psychedelic wall of sound that brings to mind Neal Casal's Circles Around the Sun. Quiltro is quite simply excellent modern psych rock.
The tracks flow into one another, with an overall ambient, lo-fi feel – with a touch of Reznor & Ross sprinkled in. "Knight Riding" channels Pink Floyd's "Astronomy Domine," while "Apollo" has a haunting presence in the vein of Lespecial.
Bassist McKinley, a native of Albany, sets the tone on "Dark Matter" with a driving bass intro, then shifts into a melodic groove on "In Reverse" with Mark Taylor's ambient guitar shining. The two final tracks, "Antilla" and "Field of Cities," build up slowly from their valleys to peaks. You don't realize you were climbing until you summit. The journey that Quiltro's debut takes you on is one that Circles Around the Sun fans will find easily accessible and keep you coming back another round.
Stream or purchase the album on Bandcamp.
Key Tracks: Knight Riding, Apollo, In Reverse