A myriad of talented musicians gives DJ MIME a stout debut album, 20/20. It is a punch of pop that this world needs right now, during trying times.
MIME is a New York City music producer and songwriter. This is his first full album. With 14 tracks, the album includes collaborations with up and coming vocalists like, Zhiko, Jantine, India Parkman, Lily Denning, HAYL and more.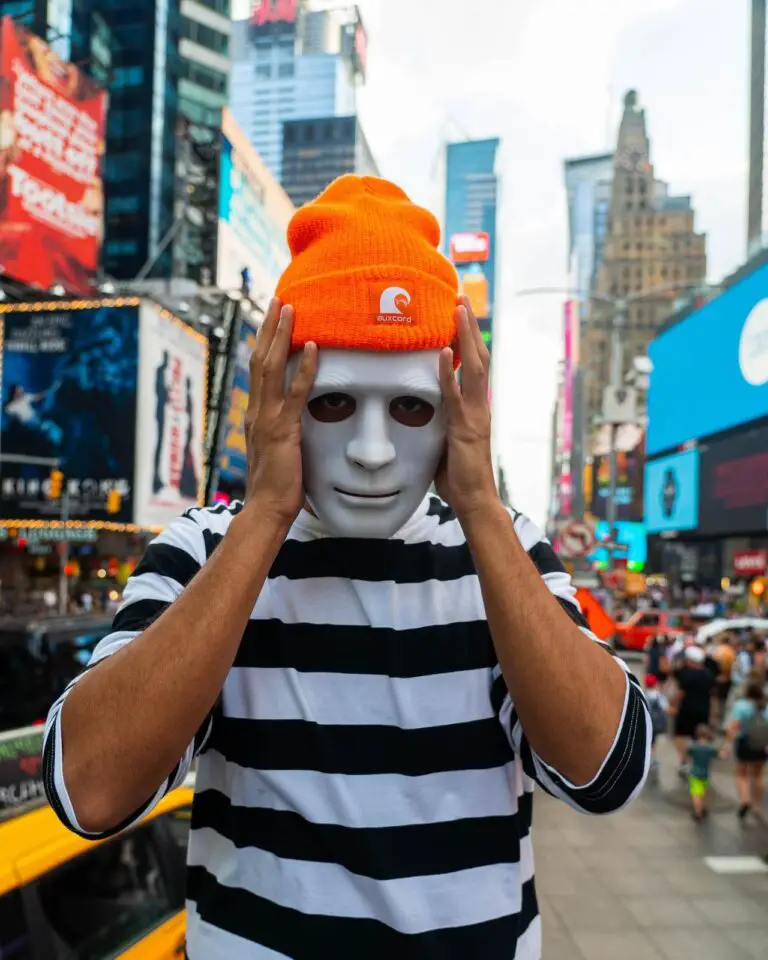 Each tune has its own unique sound. A melody of genres and styles represents the whole concept of celebrating diversity within electronic dance music.
I feel like when multiple creative minds come together magic can really be made, sometimes the person you're working with could have an idea that you would have never even thought of, those WOW moments are super special in the music making process.

DJ MIME
MIME named the album after his "vision" of creativity he used throughout the year. The songs provide a combination of underground house music for dancing and headphone-ready tunes. The album showcases a rapidly maturing artist, that continues to break the boundaries of what everyone thinks electronic music should be.
MIME released his debut track "Electronic Zoo" just last year. Now, along with 20/20, has 11 more tracks under his belt. These have all gone through his self-made label, AlterEgo, that he created with his team.
20/20 is out now and streaming on all platforms. If you're looking for an album to listen to with a variety of moods, this is a perfect staple to add to your list.