Frank Gallagher, host of the podcast Soundman Confidential, is on a mission to keep the magic of live music in the public's imagination. He  hosts conversations with some of the biggest players and artists in the music business, opening up about their careers performing live, and how they see the future of live music, post-pandemic.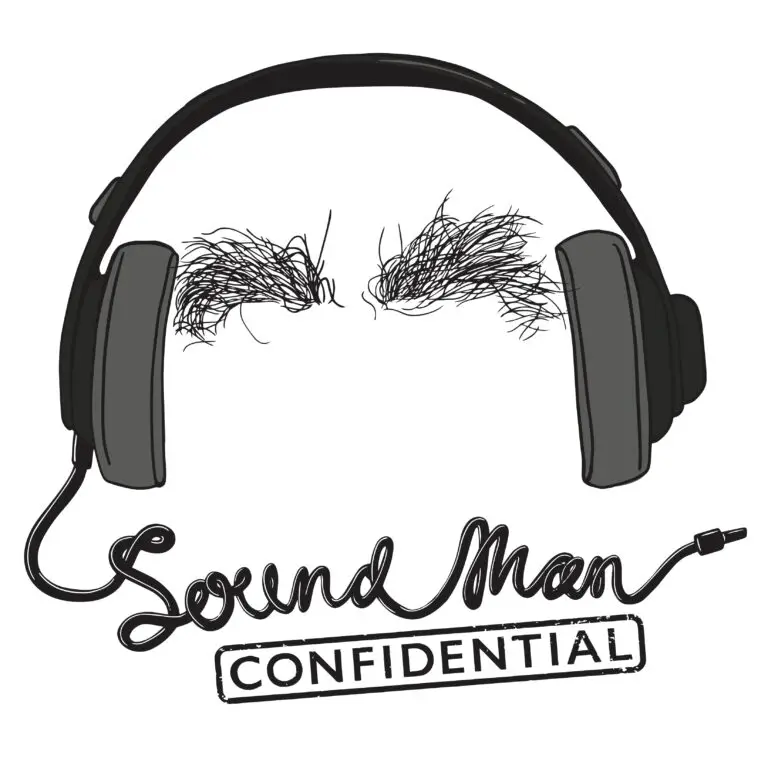 Season One commenced on November 12, finding Gallagher (as he's most commonly known) conversing with all four Talking Heads, Jim Kerr of Simple Minds and Kate Pierson of the B-52's.
In 1977, Frank drove from London to Zurich in a truck filled with sound gear to meet up with two American bands flying in for a European tour – The Ramones and Talking Heads. Post-show, Frank went backstage and told Talking Heads he wanted to be their sound guy. The band gladly accepted his offer. In 1982, he met Scottish band, Simple Minds, rapidly becoming an important band in the UK's post-punk scene. Frank encouraged the band to work hard, play each gig if it was to be their last, and to stay connected to their fans who showed up to see the shows.
Frank Gallagher was still touring in his seventies before COVID-19 pulled the plug on a B-52's tour. The B-52's are a part of the legacy act touring business, and Frank commands their iconic sound with his punchy, energetic mix, much to the delight of their legions of fans. Based in Arizona and California, Frank awaits the call to get back on the road with the band.
Nov. 18 – Jim Kerr
Nov. 25 – Tina Weymouth
Dec. 2 – David Byrne
Dec. 9 – Chris Frantz
Dec. 16 -Jerry Harrison
Dec. 23 – Kate Pierson