The Independent Venue Week announces their weeklong fundraiser benefiting the The National Independent Venue Association (NIVA) Emergency Relief Fund. The auction will be taking place between October 24 – 30, 2020. It will host memorabilia for auction to the general public and the revenue will help assist independent venues and promoters.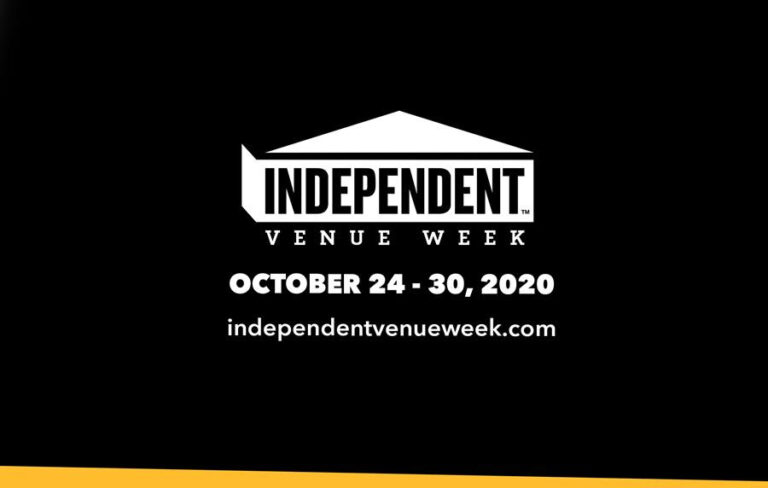 The NIVA Emergency Relief Fund is raising money for the most vulnerable venues to try to keep them afloat while waiting on Congress to pass Save Our Stages. The fund will be administered to these affected venues by The Giving Back Fund; a separate non-profit that will collect the money and oversee the application process for venues to receive grants from the NIVA Emergency Relief Fund. People can directly donate to the fund here.
People will have the chance to bid on one of 70+ pieces of music history throughout the week in an effort to #SaveOurStages for the years of history to come. Items up for auction include everything from two original paintings from Independent Venue Week  Artist Ambassador, Alison Mosshart (The Kills/The Dead Weather), a pair of seats from the original Merriweather Pavilion,  Al Bouchard's (Blue Oyster Cult) very own Fender Jaguar Bass, signed by the rock legend himself, a limited edition vinyl box set from Blue Note Records, curated by the legendary jazz label's president, Don Was, a stunning Epiphone "White Lightning" Explorer signed by Tommy "Spaceman" Thayer (KISS), courtesy from the Gibson Foundation, and much more. 
The auctioned items and programming will be held and by some of the country's most treasured live venues. There are over 140 participating venues. Independent Venue Week is partnering  Eventbrite, Big Room, Ascend Insurance Brokerage, and School of Rock to bring the auction to life.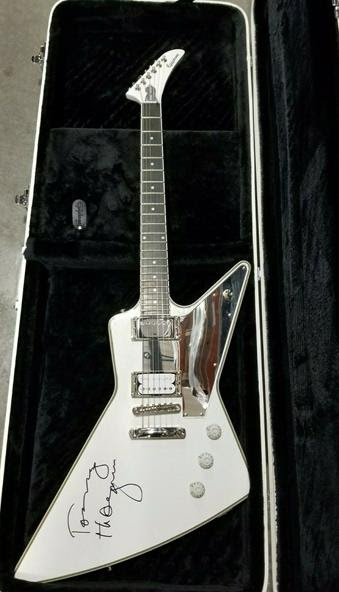 The Independent Venue Week is also introducing a series of discussion panels featuring professionals from all aspects of the live music industry to discuss their experiences, expertise, and the future of live events. The topics will include what venues can do to help build and diversify their audience, how live events are adapting to a virtual world, and the importance these stages have to the economy and community. October 29 will involve an entire day for students to "Get Schooled" and will feature programming that is aimed towards students getting their start in the live music and events industry.
The full list of items and week's programming can be found at Independent Venue Week's website.