The Low Beat, located on Central Avenue in Albany, has permanently closed. This marks the first music venue in the Capital District to officially not reopen due to the economic shutdown caused by COVID-19, and no relief coming from Congress.
Having opened in 2014, The Low Beat was a relocation of sorts for Valentine's, which closed in February 2014 due to expansion of Albany Medical Center. Owner Howard Glassman oversaw both venues, both of which played host to waves of jam, punk, hardcore and indie artists who passed through the Capital Region, with live music nearly every night of the year.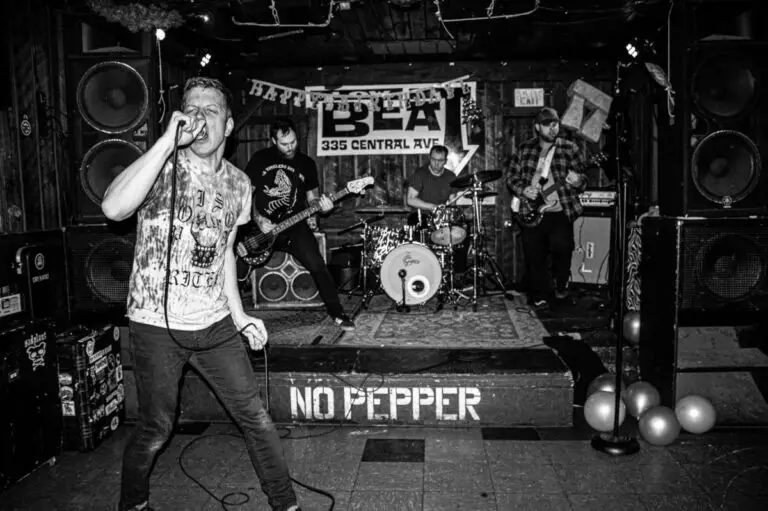 At Valentine's in the 1990s, bands like moe., Ominous Seapods and more built followings that last to this day. Wednesday nights with The Deadbeats were infamous among local Grateful Dead aficionados, and those nights continued at The Low Beat with bands like Ampevene, Glass Pony and others gracing the 'No Pepper Games' stage.
Glassman said opening up a new venue in the wake of the closing of Valentine's,
It's gonna be a little different, only because it's going to be our bar. It's going to be our building. We can do whatever we want and not have to worry about getting kicked out. This is what I do, so this will be around as long as I'm around. I think people need to feel like they have their place. Think about all the bars that have closed. CBGB's, Maxwell's, think about when the Palais Royale was still open. It's not the same (as Valentine's) but it's not the same for different reasons. But once we open up, hopefully the first Wednesday when The Deadbeats play, and people come in and they're like "Ah there's Grumpy and there's Chris,' and they settle in, and I think when their ass makes an indentation in the seat, they'll be cool and say 'Alright. This is where we're gonna hang for the next 20 years.' I think it's the vibe. It's totally a vibe thing.
March 9 was the final night of music at The Low Beat, which saw The Deadbeats perform ahead of the COVID-19 pandemic sweeping through the country and closing music venues, shopping malls, bowling alleys and other communal places of leisure.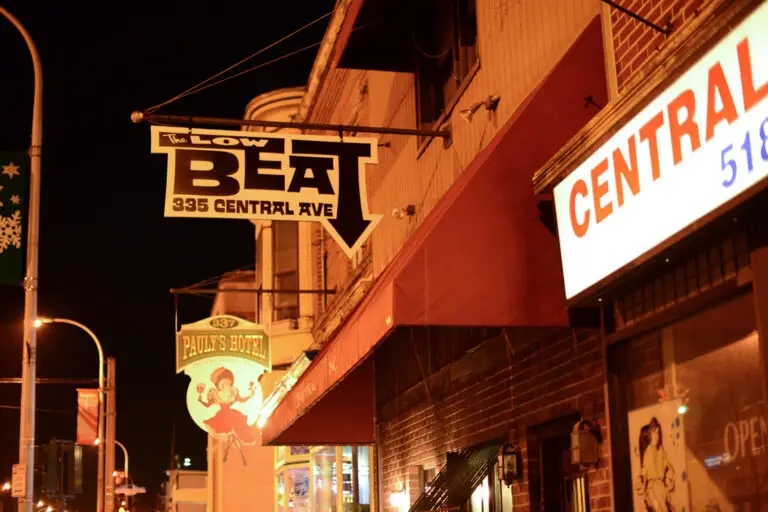 This past weekend Glassman opened the doors to The Low Beat and invited people to come down to the venue and pick up anything they wanted before the doors were permanently closed. All Glassman asked in return was a little money to help pay off his final bills, as reported by the Times Union.
Starting Monday, September 14 from 9am-5pm, stop in and get what is left of the venue's memorabilia, just be sure to bring your own screwdriver, boxes and cash.
When asked for his final thoughts on The Low Beat, Glassman simply said "It was never EVER boring."