Twenty years ago, on September 14, 2000, Phish performed to a rain-soaked crowd at Darien Lake Performing Arts Center. The last stop in New York on their Fall 2000 tour, this show would later be released as Live Phish, Vol. 3 in Septmeber, 2001.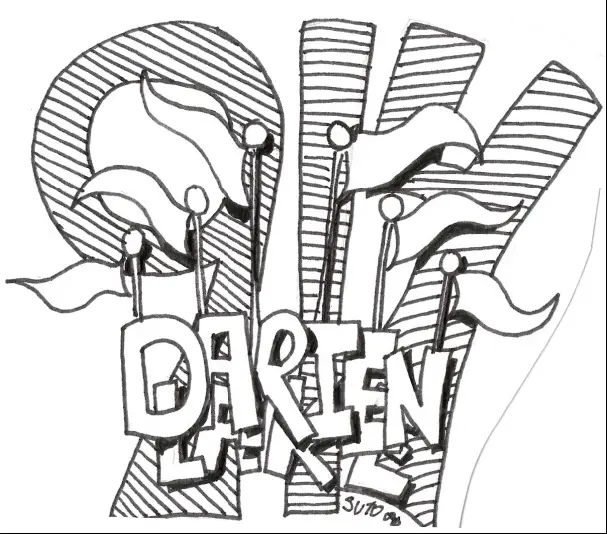 This was also Phish's last show in New York until December 31, 2002 at Madison Square Garden, which ended the band's hiatus that began on October 7, 2000. The band played six shows in the Northeast on their Fall 2000 tour, as they headed to the Midwest and, eventually, the West Coast to cap off their first 17 years as a band and take a much needed break from the road. The Darien Lake show was the fifth of these shows, and major storm be damned, fans flocked to Western New York in search of one final taste of Phish for the foreseeable future.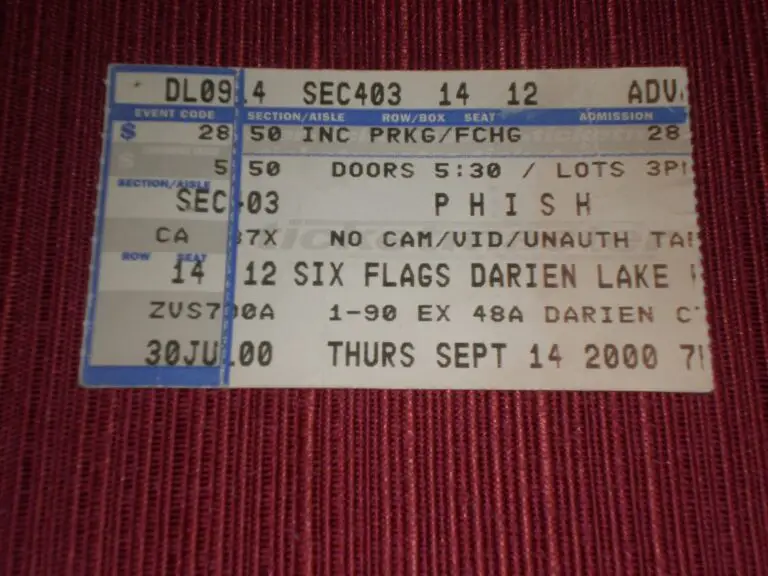 In releasing this show just a year later, as part of their then-new Live Phish series, it certified the excellence in playing throughout the show. Trey Anastasio spoke to Relix Magazine in the August 2001 issue and referenced the show's inclusion in Live Phish.
There are also three shows from 2000 in the series. Page and I picked one of them because it has this version of 'Carini' that I'm convinced is the greatest version of all time. I'm not convinced that it's the whole greatest show of all time, but I love this version of 'Carini.' I also like the song list, because if you didn't like Phish and you heard this set, it would be very interesting. There's 'Punch You In the Eye,' 'Reba,' [Neil Young's] 'Albuquerque' and 'Carini.' I think it sounds like such a weird band." Trey cracks up. "Those four songs in a row? You can't make any sense of it. The 'Carini' is like 15 or 20 minutes long or something. It's a complete metal meltdown. It's the bass and drumming in the background that I really liked. It's really strange. Nobody's playing the beat at all. Those guys are playing in quarter time and the guitar and keyboards are just creating this wash of color on top of this heavy booming. It's right after 'Albuquerque,' which has harmonies and then this heavy metal thing. If you kind of step away from it, they're both really odd."

Trey Anastasio, Relix Magazine, August 2001
It had rained all day at Darien Center, and would downpour more during the show, a seemingly never-ending torrent of water from the sky. Anastasio summed up the first set well, noting a band and fan favorite version of "Carini" amid a six-song set that was capped by "The Oh Kee Pah Ceremony" > "Suzy Greenberg," with the latter being jammed well beyond the normal confines of the set closer.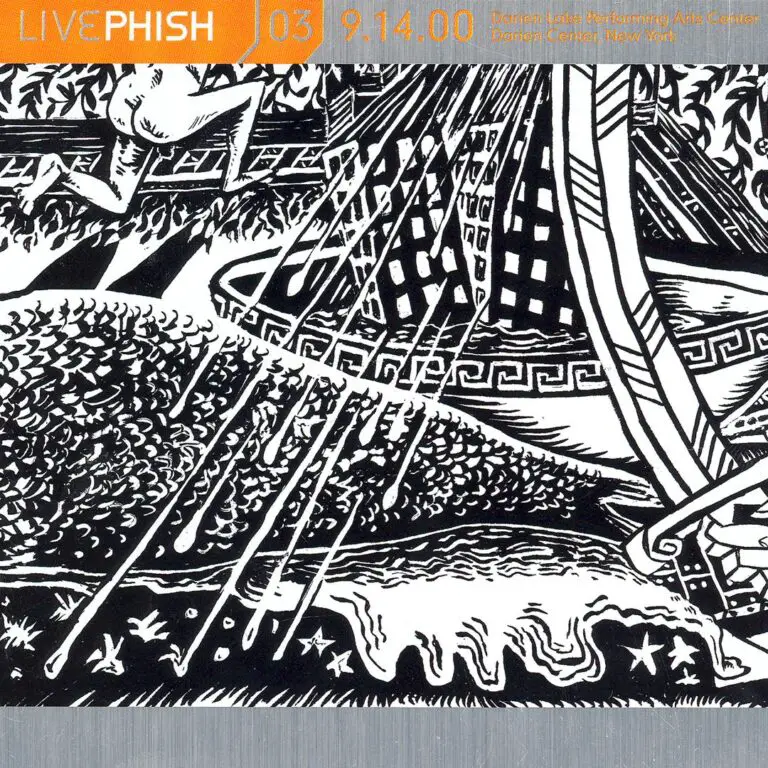 Set 2 opened with "Drowned," apropos for the downpour that drenched the crowd on the lawn throughout the evening. Dave Calarco, aka Mr. Miner, shared his take on this hallmark version of The Who classic.
"Delving into abstract psychedelia and ambient madness, this was arguably the craziest and most "out-there," terrorizing, and successful jams of the fall- all wrapped into one. Accessing alien atmospheres during this mind-bending excursion, this jam illustrated the '99-'00 millennial exploration of abstract soundscapes, an element of the band's creative direction during these years."

Mr. Miner
After 30 minutes of "Drowned," Phish moved onto another song originating from their Halloween musical costumes of the past, with Talking Heads' "Crosseyed and Painless." 11 minutes later, the mellow and rare "Dog Faced Boy" shone some light after more than 40 minutes of dark jams, followed by "Prince Caspian" and Rolling Stones' "Loving Cup to close the set.
A unique encore followed, featuring three songs, two of which were still relatively new to the Phish repertoire – "Driver," "The Inlaw Josie Wales" – and one of their most well known tunes, "Sample in a Jar." The rain let up in the last half hour of the show, but spirits were far from dampened on this night. Some fans in attendance bid farewell to Phish, not knowing when the band's self-imposed hiatus would bring them back.
Setlist via Phish.net
Soundcheck: Birds of a Feather
Set 1: Punch You in the Eye > Reba[1], Albuquerque, Carini, The Oh Kee Pa Ceremony > Suzy Greenberg > Jam
Set 2: Drowned > Crosseyed and Painless > Dog Faced Boy, Prince Caspian > Loving Cup
Encore: Driver, The Inlaw Josie Wales, Sample in a Jar
[1] No whistling.