Uptown Theatre for Creative Arts (UTCA) is a historic venue in Utica, NY that was recently approved last week to be added to the National Register of Historic Places.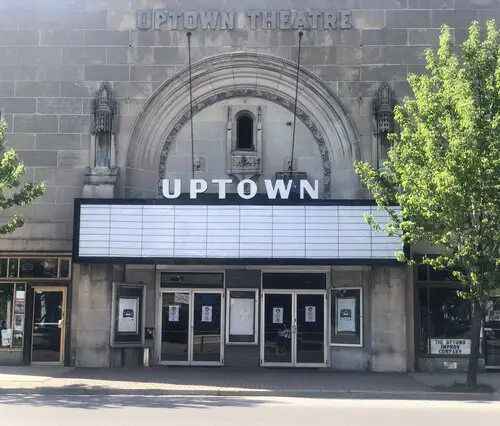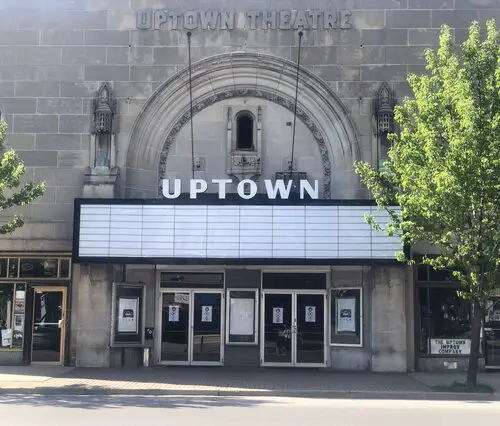 The process of a building being added to the National Register of Historic Places is a lengthy one. To be added to the list, a building has to be submitted, reviewed, and approved by the state before the state makes a recommendation for said building to be added to the National Register. The New York State approval for Uptown Theatre took more than a year.
Uptown Theater has been showing films at its location on Genesee Street since December 29, 1927 when it opened but was unused for several years after shutting its doors in 2013. Then in May of 2017, Devin Mahoney, who was from South Utica decided to form a small team and formed UTCA to take ownership of the Uptown Theater in hopes of restoring and reintroducing the building as an entertainment destination for the Utica community. It's now known for featuring live music performances, comedy acts like The Uptown Improv Company, classes, and much more.
According to the 315 Music, the venue being included in the National Register makes, "commercial properties or historic homes eligible for such funding as state and national grants, state and federal historic rehabilitation tax credits, preservation programs, and civic charities that promote local history, culture and arts." The Uptown Theatre will now be available theoretically for such funding. 
There are currently extensive renovations already taking place at the Uptown Theatre. They hope as venues come back amidst the COVID-19 restrictions they plan to add live music and comedy to their schedule when it becomes safe to do so. They are also offering online events and classes while they remain closed in consideration of New York State COVID-19 prevention guidelines and occupancy restrictions.
People interested in learning more about Uptown Theatre can visit its website.