Long Island's Nassau Veterans Memorial Coliseum is shutting down according to a Bloomberg report and will be shut down indefinitely until new investors can be found. Nassau Coliseum is just one of the many venues suffering due to the COVID-19 pandemic.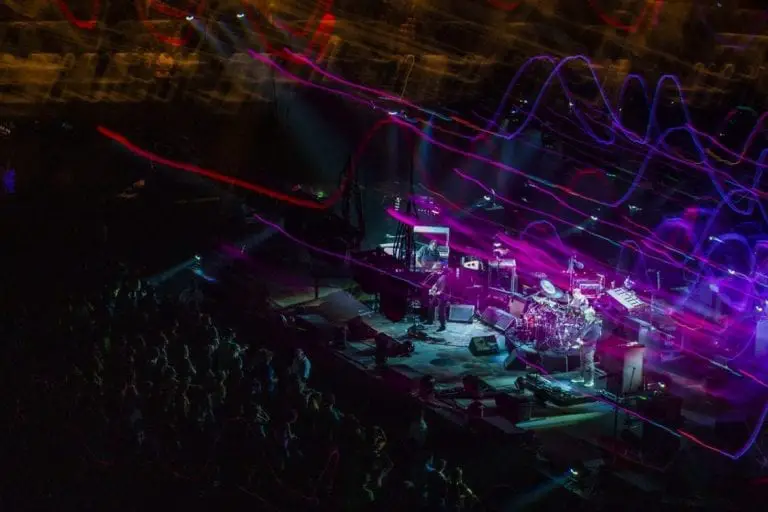 The Nassau Veterans Memorial Coliseum opened in 1972 and is used for all sorts of events including sporting events, large exhibitions, shows as well as trade shows, and of course concerts. The coliseum hosted big names like Elvis Presley, The Grateful Dead, Phish, The Beach Boys, Queen, and many, many others. The coliseum went through renovations back in 2015- 2017 and currently has a seating capacity of 14,500.
Billionaire Mikhail Prokhorov's Onexim Sports and Entertainment who operates Nassau Veterans Memorial Coliseum decided to shutdown the coliseum indefinitely while they seek investors to take over operations. Once they have found a new investor they will have the lease turned over to the new investor and have them pick up the remaining debt on the building which is roughly $100 million in loans on it in return.
According to the Bloomberg report, Onexim Sports and Entertainment's explained that, "The unforeseeable and unprecedented Covid-19 crisis has had a devastating effect on the operations of the Coliseum and its finances. While we still believe in the enormous long term economic value of the Coliseum and the development of the surrounding land, we recognize that such value will be best realized by other parties."
The Nassau Veterans Memorial Coliseum has been an essential part of the entertainment scene on Long Island for many years and hopefully will be able to continue to do so once they find a new investor. For more information read the Bloomberg report or visit The Nassau Veterans Memorial Coliseum's website.