The seventh year of the KeyBank Rochester Fringe Festival is underway. Now the largest multi-genre festival in New York State, Rochester Fringe offers more than 500 performances and exhibits across dozens of venues. Offerings include theater, comedy, art exhibits, multidisciplinary shows, and live music. Here's the NYS Music Guide to what music-lovers can look forward to this opening weekend.
https://youtu.be/f2WL6Gy329o
The main attraction this weekend is the outdoor spectacle on Friday and Saturday, featuring the US debut of Massaoke. The UK sensation is sweeping the festival circuit world-wide, playing everyone's favorite sing-along hits. Catch the act at Parcel 5 on Main Street. Massaoke starts at 8:30pm each night, but live music starts at 5pm. Opening on Friday night are The Crooked North (Americana), La Muralla (salsa), and Vanishing Sun (funk/soul). Saturday night features Chris Eves and The New Normal (rock), EightFingers (country/blues), and Cold Fronts (garage rock from Philadelphia). Parcel 5 events are free and open to the public.
For the night owls, the party continues long into the night at the Immersive Igloo 3D sound experience at Spiegelgarden at 9:30 and 10:30 and the Silent Disco in the Spiegeltent. These two events are ticketed, and sell out quickly. Check ticket availability: Immersive Igloo and Silent Disco.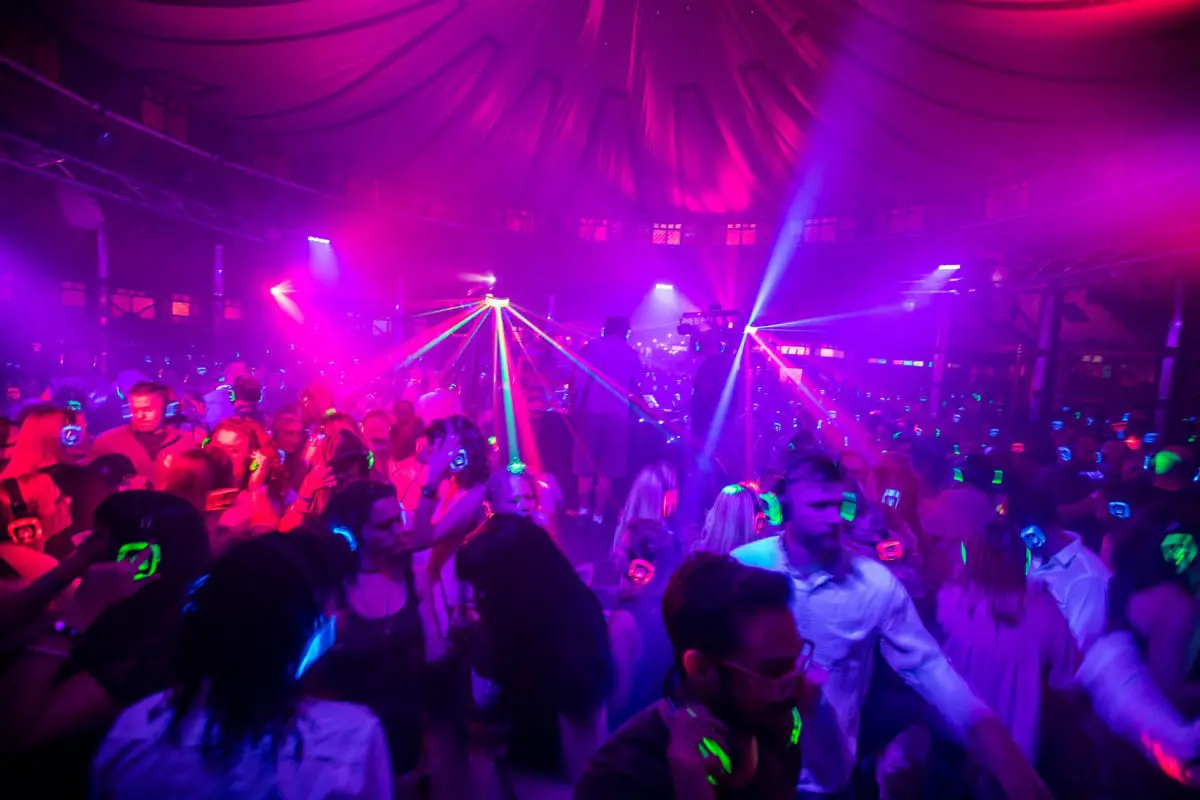 Looking for something a little more laid-back? Settle in and enjoy some refreshments at local coffee shops and enjoy some free live music.
Java's Cafe on Gibbs Street hosts eclectic rock/folk band Paxtor at 7 p.m. on Friday. Then on Saturday, they feature acoustic trio The Genesee Three on Saturday at 5 and the eclectic musical stylings of Leah and the Upheaval at 7 p.m.
Around the corner the Little Theatre Cafe has plenty to offer music-lovers, starting with local cover bands B2 and Sad Bastards on Friday night. A full bill on Saturday starting at 2 p.m. includes RIT Surround (a capella barbershop), Proof of Purchase A Capella, The Annual Bill Destler and Rebecca Johnson Show (folk), Norm and The Outliers (jazz), Desert Rhythms (belly dancing), and Howie Lester (international/folk). And the fun continues with interactive shows on Sunday with Music and Visuals with Motion Capture at 1:30 and Virtual Karaoke at 5:30.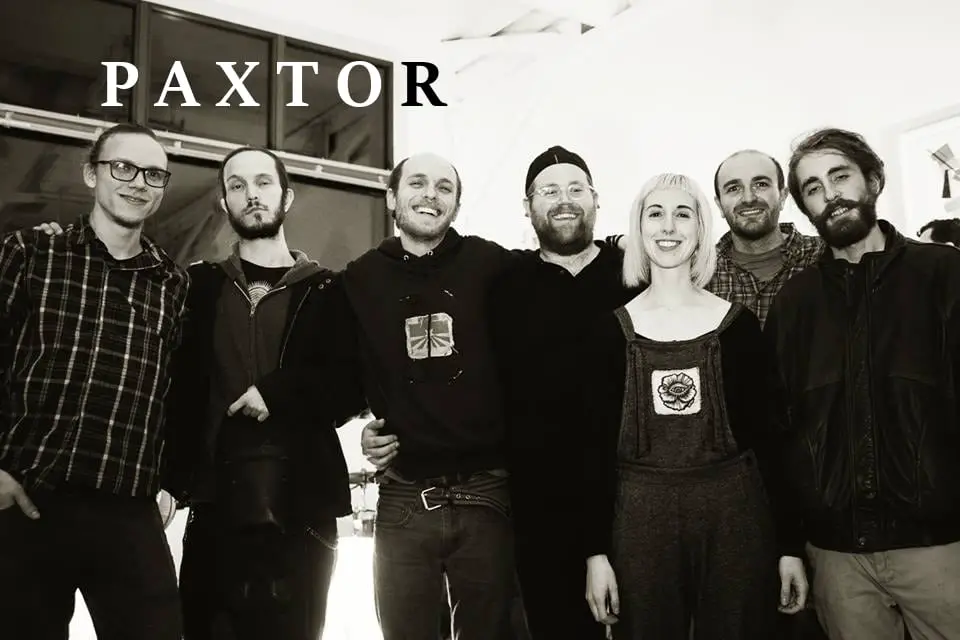 Eastman School of Music will be hopping this weekend. Friday night features two performances by the University of Rochester's Institute for Popular Music: a performance of The Yes Album at 7 p.m. and Led Zeppelin IV at 9 p.m. Dave Rivello's ensemble performs Saturday Night. And Sunday brings the return of the popular Gospel Sunday at 2 p.m. Gospel Sunday is free, but the room fills to capacity quickly, so arrive early. Tickets are on sale for the other shows at Eastman School of Music's Killbourn Hall.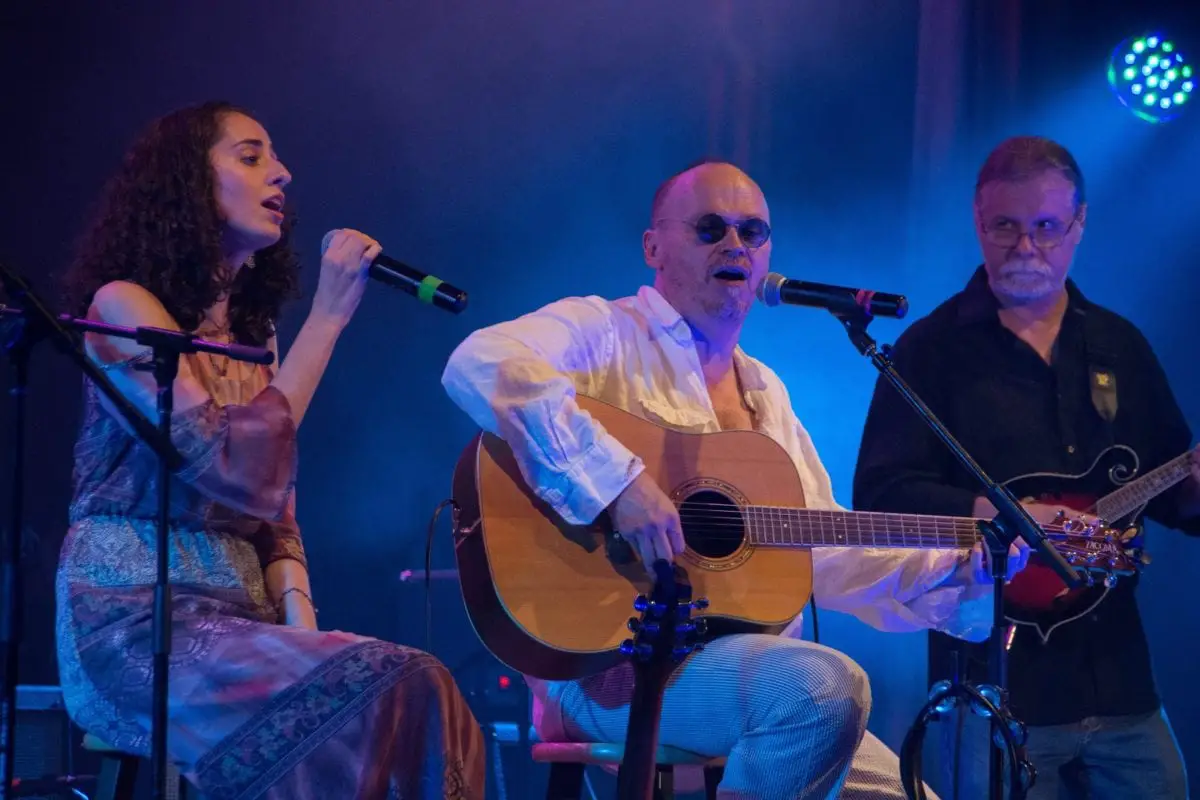 Fans of contemporary dance troupes will want to check out the schedules for PUSH Physical Theatre and Garth Fagan. And if you're in the mood for a musical, there's Hedwig and the Angry Inch at 7 p.m. all this weekend or next Thursday and Friday at Lyric Theatre (click here for tickets).
If you're already looking ahead to next week's events, you may want to consider heading out on Wednesday night to catch a rare live performance of Instrumental, the soundtrack to the comic of the same name. Author and composer Dave Chisholm released the set last year, and this will be the first time it will be performed with the comic pages projected as the backdrop. More information and tickets are available here.
This is just a taste of what this weekend has to offer in Rochester. A comprehensive list of events can be found at the Rochester Fringe website rochesterfringe.com.
Several events are already selling out. If you plan to attend a show, purchase tickets in advance. 
Online: rochesterfringe.com
Phone: (585) 957-9837 (additional fees apply)
Box Office: One Fringe Place (corner of Main & Gibbs Streets)
In Person: Venue door one hour before start of show (subject to availability)