On Friday,October 13, The Blind Owl Band will release their third studio album Skeezy Patty. NYS Music has an exclusive premiere of "Reloading" off Skeezy Patty.
"Reloading is a chant for the resilient" (Arthur Buezo) and Blind Owl Boys have clearly reloaded on Skeezy Patty. "Reloading" is up tempo and slightly dark yet true, with a little Greensky Bluegrass influence in the tune's peaks and valleys, with Arthur Buezo (guitar) trading lines with James Ford (banjo)
The album pays homage to their beloved 1999 Ford Econoline tour van "Skeezy Patty," who just like Blind Owl Band, has pushed the limits of life on the road. In the five years since their last release, the owls have played over 700 shows across 17 states, building their rowdy & dedicated fan base across the east coast.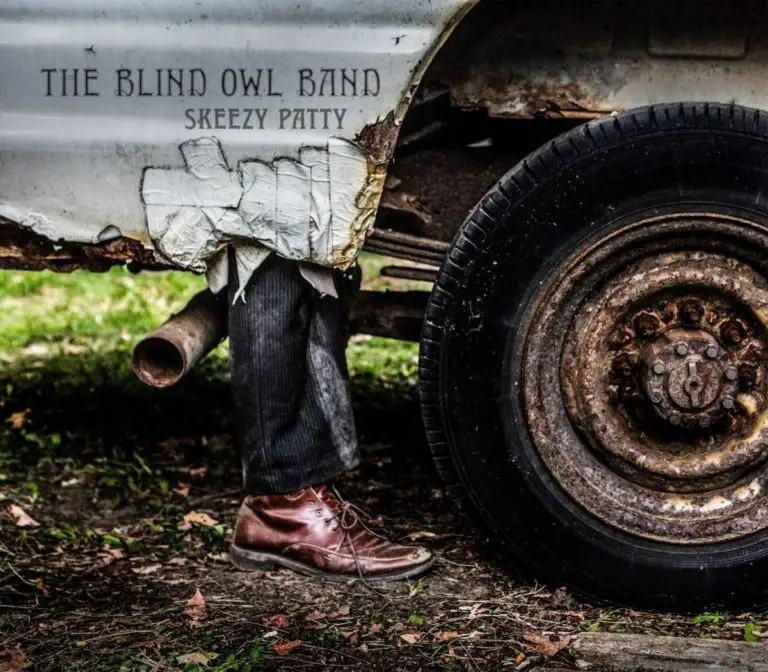 An intricate offering of 10 fervent tracks,
Skeezy Patty
reflects heavy periods of musical and emotional growth, that offer a dark and dynamic raw sound while pushing the limits of their acoustic sonic tone.
Blind Owl Band'
s newest album reflects the stark reality of being musicians who continually strive to evolve with their music and live life of purpose. The boys push the limits of their engine night after night; climb aboard and get ready for a one-of-a-kind ride.