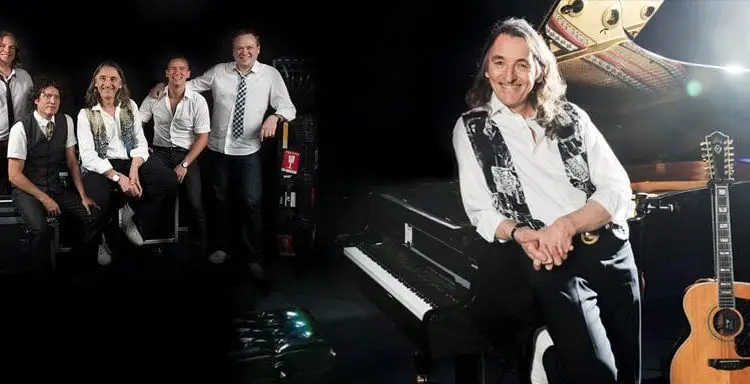 Supertramp's Roger Hodgson to Play Turning Stone Casino
Anyone growing up in the 70's and 80's will tell you one of their favorite albums of all time was Breakfast in America by Supertramp. In a day when albums and 8 tracks were the medium of sound, listening from beginning to end was common place. No skipping occurred, no downloading of one song only. You would sit and listen to the entire album and learn all the songs on the album from start to finish, and the artists paid close attention to this when arranging and choosing songs for the album. Breakfast in America was one of these albums, and the flow from song to song still is just as vivid in our memories.
The talent of the group and the voice of Roger Hodgson was unforgettable, and it is with much anticipation and joy that we are able to welcome Hodgson to the Turning Stone Casino in Verona, NY on October 8, 2017. One of the founding members of Supertramp, Hodgson penned and performed hits such as "The Logical Song," "Dreamer," "Breakfast in America" and "Take the Long Way Home" to name a few. Tickets can be purchased by visiting the Turning Stone webpage, with special packages and upgrades available. Hope to see you all there.