Tom Petty lived a life that was one of persistence and a never say die attitude. The same could be said of his death. On Monday, reports began circulating that Petty had been found unresponsive in his Malibu home due to cardiac arrest. He was transported to UCLA Medical Center, placed on life support then removed from life support due to no brain activity. Reports of his death began populating social media despite the fact that there was never any official indication that he was dead.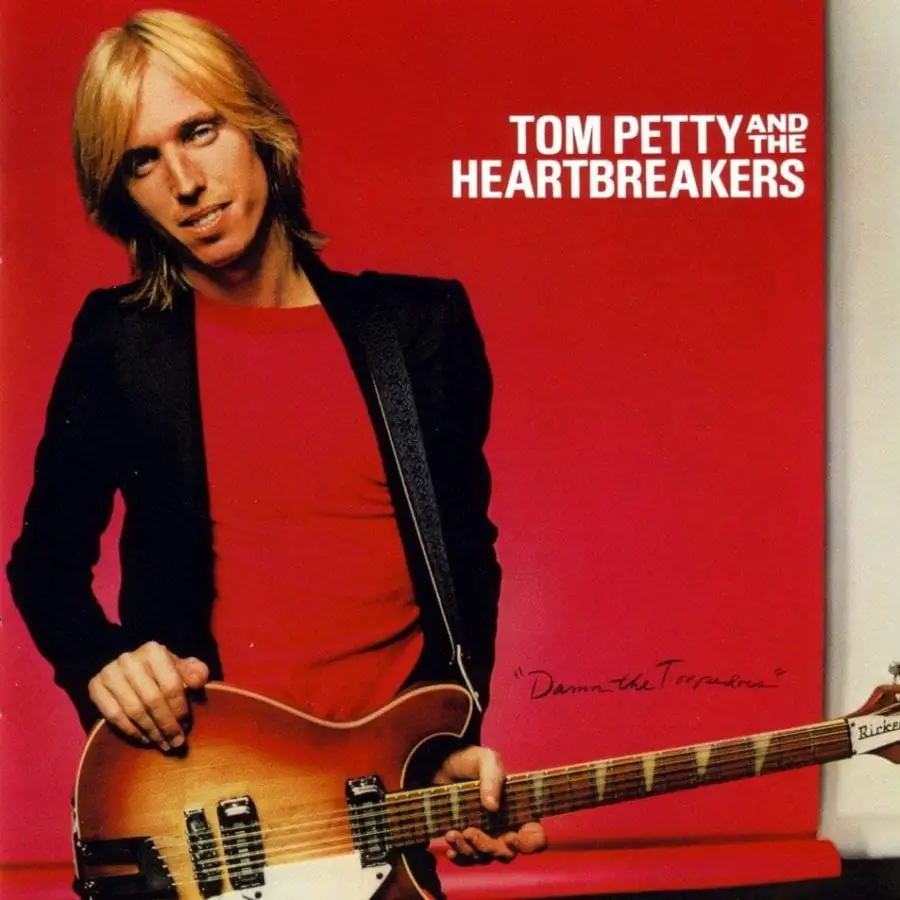 Late in the day, news of his death was retracted. Petty had been taken off of life support but began breathing on his own. He was fighting death just as he had fought record labels throughout his career.
Late Monday, Tony Dimitriades, Petty's long time manager, confirmed the Rock and Roll Hall of Famer's death, "We are devastated to announce the untimely death of our father, husband, brother, leader and friend Tom Petty," Dimitriades said on behalf of the family.
He died peacefully at 8:40 p.m. PST Monday surrounded by his family, bandmates and friends.
Petty was a rare artist who transcended generations. Throughout the day Monday, tributes to Petty were posted on social media from fellow musicians and fans both young and old. His songs have been staples of FM radio since the late 1970s, beginning with the debut album Tom Petty and the Heartbreakers through the 1980s as a member of the supergroup the Traveling Wilburys with Bob Dylan, George Harrison, Roy Orbison and Jeff Lynne.
Petty took pride in the fact that the band maintained an ability to attract young fans over the decades. He headlined both the 2006 and 2013 Bonnaroo Festivals and told Rolling Stone about the experience, "We're one of those old, lucky bands: Young people come to see us. It makes a difference. There are people who have picked up on you fairly recently, or they're just learning about you. It brings a different excitement into the crowd."
Recent years saw Petty reuniting his original Gainesville, FL band Mudcrutch as well as the Heartbreakers. Petty and the Heartbreakers just wrapped up a 40th anniversary tour last week at the Hollywood Bowl.
Thomas Earl Petty was born in Gainesville on Oct. 21, 1950. His admiration of cowboys led him to take up the guitar. He once stated, "I always liked the idea of the guitar, because cowboys played the guitar." This passion escalated when his uncle took the 10 year-old Petty to the set of a movie Elvis Presley was working on. It was this meeting that propelled him to make music his life passion.
The band's 1976 eponymous debut took time to gain traction in the U.S. Once it did, the single  "Breakdown" crept into the lower reaches of  the Billboard charts.
Petty famously battled record labels early in his career. When MCA Records attempted to buy out his contract with ABC Records, Petty declared bankruptcy, claiming the contract signed with ABC was made under duress. Petty was able to renegotiate his contract and MCA resigned the band, releasing its third album Damn the Torpedos under its own imprint, Backstreet Records. Torpedos went on to sell over two million copies behind the strength of Petty classics as "Refugee" and "Don't Do Me Like That."
Prior to the release the band's next album Hard Promises, MCA wanted to cash in on Petty's celebrity, introducing a new level of pricing for superstar LPs. The label planned to price the new release at $9.98. Petty relented, even threatening to name it The $8.98 LP. MCA eventually caved and released it at the $8.98 price. Hard Promises furthered Petty's superstar status with the hit "The Waiting."
The mid-'80s had Petty and the Heartbreakers branching out. They performed at Live Aid in Philadelphia in 1985, collaborated with the Eurythmics' Dave Stewart on the Alice in Wonderland themed video for "Don't Come Around Here No More" and toured with  Bob Dylan and the Grateful Dead.
Petty joined Harrison's Traveling Wilburys in 1988. This collaboration of rock royalty resulted in a triple platinum album and renewed success for Petty after a disappointing Let Me Up (I've Had Enough) in 1987. He parlayed that success into Full Moon Fever, his first solo release, although accompanied by Lynne and the Heartbreakers in the studio.
In 1994 Petty began a working relationship with producer Rick Rubin for his second solo album Wildflowers. The album again sold in the millions, earning him a legion of new fans. Rubin then recruited Petty and the Heartbreakers to be Johnny Cash's backing band for the landmark 1996 album Unchained, which earned a Grammy for Best Country Album of that year.
The end of the Wildflowers tour also resulted in the end of his 22 year marriage to Jane Benyo. Petty moved from their home and fell into a heroin habit. He eventually cleaned up after entering detox and the resulting album, 1999's Echo revealed a dark side of Petty that he has rarely visited since.
In 2001, he married Dana York Epperson while beginning work on The Last DJ an indictment of the recording industry that he saw as having little regard for the art or artists it promoted. This period of Petty's career didn't generate radio hits, despite solid efforts both solo and with the Heartbreakers but he was still a successful touring act.
In 2007 Petty reunited with his old bandmates in Mudcrutch (Tom Leadon and Randall Marsh along with Heartbreakers Benmont Tench and Mike Campbell) for a self-titled album and a brief tour. They released a second album, 2 in 2016 that was followed by a national tour.
Petty and the Heartbreakers returned in 2014 with the band's first ever number one album Hypnotic Eye. They had toured behind it in 2017, a tour that also celebrated the band's 40th anniversary.
Prior to the tour, Petty told Rolling Stone, "I'm thinking it may be the last trip around the country." Sadly, it was.
Petty is survived by his wife along with a brother, Bruce; his daughters, Adria and AnnaKim; his stepson, Dylan Petty; and one grandchild.