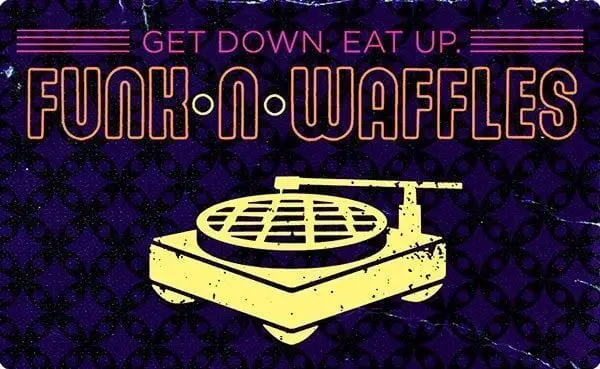 8/5 Mosaic Foundation w/special guest boogie low
With a style as unique as its members are diverse,
Mosaic Foundation
is forward thinking reggae that stays true to the roots. Formed in 2009 and based in the Finger Lakes region of New York, the band has grown a loyal following, thanks to electric live performances and three studio releases. Blending roots, ska, dub, dance-hall and beyond, Mosaic is an exploration in reggae that is pushed to the limits and sometimes spills over. With lyrics that inspire dancing in the moment, and activate the mind in reflection, the songs encourage positivity, sustainable living and community.
Boogie Low
is an acid reggae funk band based out of Syracuse, NY.
8/12 The Honey Smugglers w/special guest Chris James and Mama G ft. Spittin' Sirens
The Honey Smugglers
, from Rochester, NY, describe their music as "folkrock, jamgrass and acoustic Americana…melted in a pot of honey." The five members played their first show as a full band in late 2014 and quickly generated a buzz around the Western NY music scene with their energetic live performances. Their fast pickin', stompin' rhythms and wild improvisations are sure to get a crowd moving it's feet, but its the unique instrumentation and catchy vocal harmonies, that make their shows memorable.  Look for The Honey Smugglers at clubs and festivals around the Northeast in 2016 as they tour in support of their second, full-length studio album, "When the Fun Begun".
Visit their official
website
for music and more!
Chris James and Mama G 
 are a "string pickin, harmony singin, high energy, positive vibe". The american duo play a multitude of genres in a beat you can dance to.
Click
here
to check out their music!
8/19 ESSO Afrojam Funkbeat w/ FABI
Voted "Best New Band" in Chicago Reader's 2016 poll,
ESSO (El Sonido Sonic Octopus)
performs funky Afro-Latino and roots rock inspired dance music. The ethnically diverse crew of musicians establish driving polyrhythmic grooves, combining biting twang guitar with the strength of brass horns, coro group singing, and urban poetry in an eclectic mix of raw energetic sounds. All members bring a vital contribution to the band's unique "afrojam funkbeat" style. Inspired by Chicago's soulful blues, jazzy house, and global fusion heavyweights, the group deliver their performances with purpose and direction; unifying through music, dance and collaboration.
8/26 Curtis Salgado
Vocalist/songwriter/harmonica icon
Curtis Salgado
sings and plays with soulful authority and is the winner of three awards at the 2013 Blues Music Awards, including the coveted B.B. King Entertainer of the Year!