What seems to be a common and pretty cool trend more often than ever these days in the world of rock music is the formation of supergroups. Bands go on the road together and make friendships while they travel the highways and back roads of the world. Some bands also take breaks and go on hiatus, allowing some of those musicians to explore other opportunities and musical interests.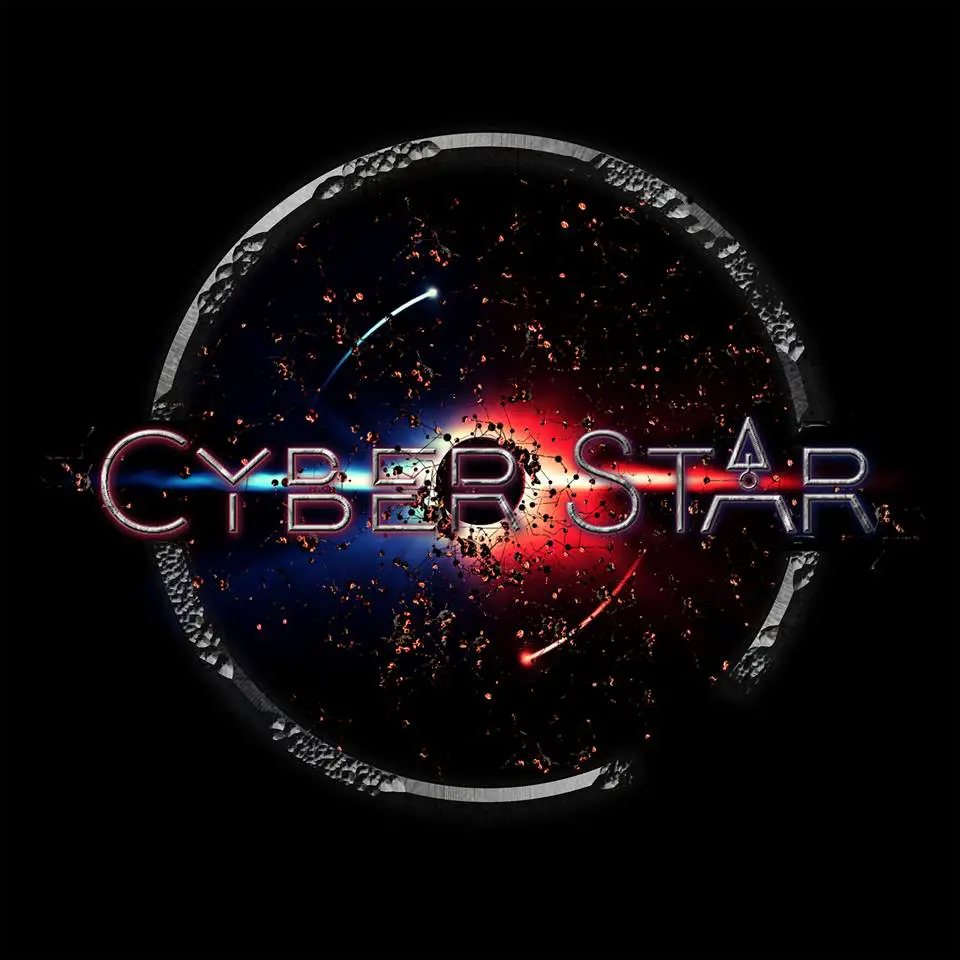 CYBERSTAR is the next supergroup formed by musicians from other bands ready to hit and the rock airwaves everywhere. CYBERSTAR consists of Drowning Pool vocalist Jasen Moreno, Fozzy guitarist Billy Grey and Allele drummer Dusty Winterrowd.
Moreno and Grey started working on the rock/metal CYBERSTAR super project after the two met on tour in the United Kingdom. The two artists started writing songs together, and then added drummer Winterrowd to the mix. With the chemistry between these three musicians, the writing process began almost immediately.
An upcoming EP from the band is in the works. The music and songs on the EP have been constructed cyberly. The first two singles recorded for release, "Eye for an Eye" and "Floods," will hit radio this fall. CYBERSTAR has released samples of the two tracks on Soundcloud. The band plans to announce show dates soon.
https://soundcloud.com/cyberstarband/eye-for-a-eye-sample