Carly Knaszak joined NYS Music in early 2014. She is studying Journalism and English at SUNY Fredonia and will be graduating in 2016. She loves going to every rock concert that hits town. Some of the highlight shows that Carly has covered for NYS Music are Paul McCartney in Pittsburg and Ringo Starr at Artpark.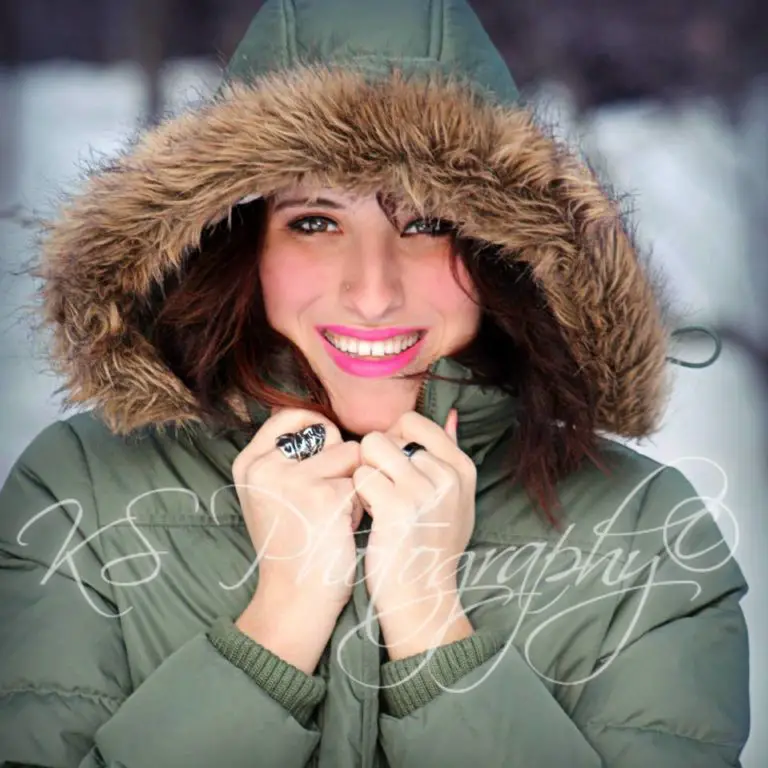 She started her love of writing in high school when she joined her school's Writers Guild where she expanded her passion with creative writing and poetry. But as she got older, she become more interested in the music industry and decided to make music part of her writing. She reached out to many websites and soon discovered NYS Music and she loved all the opportunities the staff gave her and the advice editors gave her to become a better journalist.
Carly enjoys watching horror movies in her free time, listening to classic rock and hopes to become Elvira when she grows up.  She is currently obsessed with tattoos and Halloween.
Carly's musical bucketlist artists include: The Rolling Stones, AC/DC, Shinedown, Slipknot and Kenny Chesney