Ally Dean deeply believes in the magic of unicorns and fairies. She also believes music's confluence of sound soothes and satisfies the soul in ways no other remedy could muster. Born and bred in Rochester and moving to Syracuse to attend the State University Of New York College of Environmental Science and Forestry (go stumpies!), Ally has inhabited the Upstate/Central New York area for her entire existence. She graduated with a B.S. in Environmental Studies and a minor in environmental writing and rhetoric. With her diploma lazily collecting dust on a bookshelf, she dove into the intoxicating realm of music writing.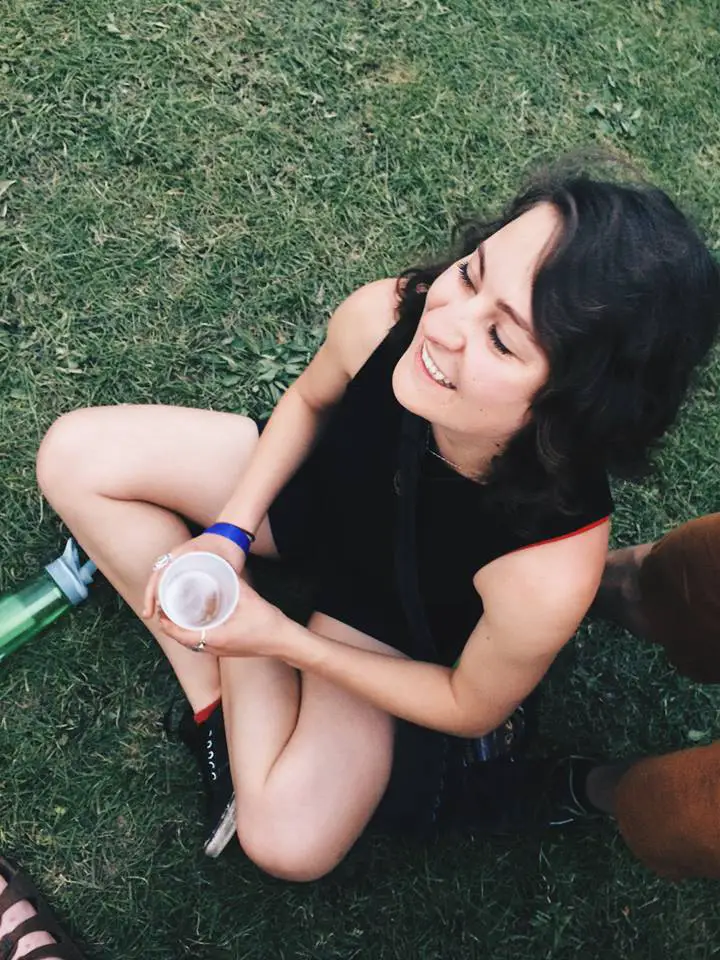 From her early high school days spent blasting classic rock in the car with the windows down, live music was a recreational mainstay. Since then she has surveyed nearly every genre, favoring bluegrass, reggae and funk. When not listening (and dancing) to music or slinging espresso at Recess Coffee, Ally can often be found frolicking in a local park and checking under rocks and in small dark holes for her elusive ethereal friends.
Ally has been fortunate enough to witness the performances of such acts as Stevie Wonder, The Black Keys, Foo Fighters, Neil Young and Crazy Horse, Rush, The Rolling Stones, Phish, Queens of the Stone Age, Misfits, Fitz and the Tantrums and Glass Animals among some bigger names. She also thrives on supporting local and underground bands, hitting up neighborhood music venues on the regular. Her musical bucket list includes Fleetwood Mac, Gary Clark Jr., Alabama Shakes, Bjork, Arcade Fire, and just about every other band ever.