What lengths are you willing to go to keep your life's work alive; will these adaptations muddle the concert experience forever.
Devastation throughout the music industry has crippled artists and their mediums – Venues. Amid a global pandemic we are seemingly waiting – for venues to open, shows to begin and the concert experience to shapeshift into a safe, sustainable event. Nobody is sure what the final product will be, yet passion radiates. Through blooming efforts like the National Independent Venue Association (NIVA) right here in New York, we have band together to save our industry and the concert experience as we knew it.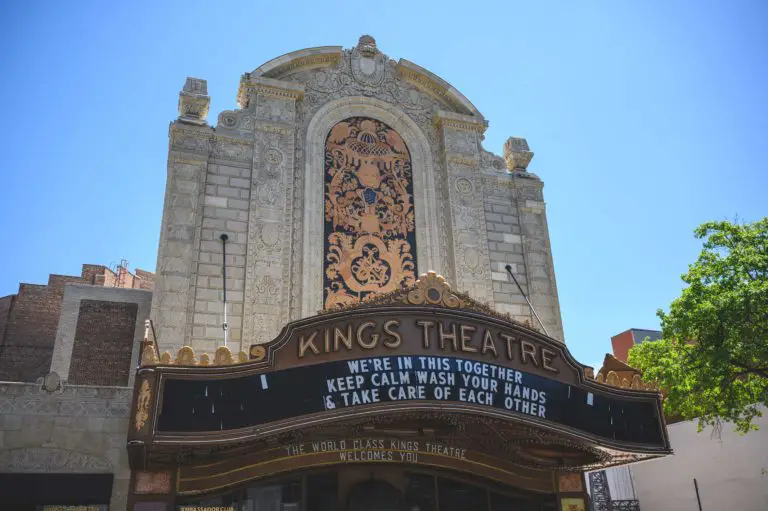 The Past: 
Being elbow-to-rib is just part of the experience. Hours spent waiting in line that sparked anxious anticipation, or getting sucked into the stage by the crowd when the lights go dim, before the main act, cannot be replaced by live streams. Maybe you're the one up front hanging over the barrier, screaming every lyric verbatim; maybe you're setback, studying your favorite instrument or player; you're moving around, dancing or moshing (respectfully of course); or you're the type that hangs at the bar with friends, reminiscing how you've seen this particular band hundreds of times. All of these moving parts create energy.  
When you walk into a venue it sets the mood, the crowd and band feeds off one another. From local dive bars and smaller venues, to theatres and arenas, stepping in pre-soundcheck has a therapeutic energy for performers, as does the commotion when the doors open. Artists paint backstages, leaving totems or memorabilia that builds a venue's character. When those spaces are cut to half capacity, or less, that energy is depleted.
 Everyone's safety and economic sustainability is paramount, but nobody is talking about sustaining these colorful parts of the canvas. Adapting is necessary. Yet, promoters, artists and venues are stuck in limbo. Letting go of the experience as we knew it remains untold.
The Present:
NIVA was created by Independent Venue Week, top venues and promoters across the nation, "to fight for the survival of independent venues, their employees, artists, fans and their communities," (nivassoc.org). Sucking in 450 members across 43 states in the first three days, they are now pushing 2,000 members nationwide (50 States) for an endless-scrolling roster on their website. Founded by the industry's best, NIVA states that 90 percent of independent venues will collapse if they don't open this year. With rumours saying this lockdown can lead well into 2021, will we be able to recover.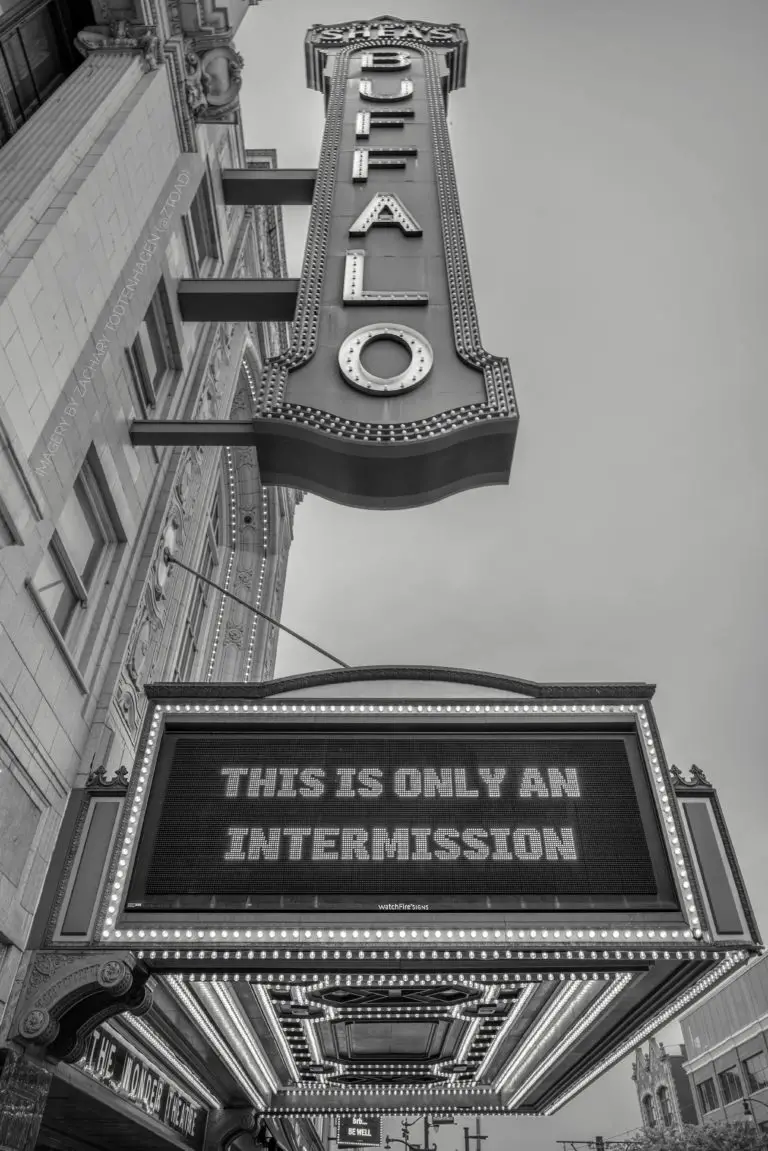 Capacity restrictions will limit venues' revenue, and minimum thresholds vary. A Chicago study deemed a 12:1 ratio of economic impact among small venues (nivassoc.org). Twelve dollars of economic stimulus to hotels, restaurants and shops flooded in for every dollar spent inside the venue. Extrapolate that on a $50 ticket, or a night out for a group of excited fans. The impact is everything. 
According to a USA Today article, Johns Hopkins Director of the Master of Bioethics degree program and Research Scholar, Travis Rieder,  said there's serious doubt about live music returning before 2021 and "a shortage of test and lack of vaccine simply make things too risky." Unfortunately, he continues that "the risk of those events as we would have done them in the past outweighs the benefit of doing them." Masks, temperature checks and spacing restrictions may not be enough. Is your favorite band or venue worth the risk.
With the music industry on the rise prior to COVID-19, Pollstar predicts a daunting $8.9 billion hit, should quarantine continue and venues remain dark. They go on to state "industry losses could total about $5.2 billion in just missed ticket sales alone," and not to mention residual impacts on the economy and all of those employed in the box offices, concession stands, parking valet, and so on. 
The answer is NOTHING. Nothing will stop us from preserving our life's work, the concert experience, our art, and all the pieces that work together to keep it alive. 
On Thursday, June 18, NIVA made an official statement urging for federal help:
We, the undersigned artists, respectfully submit this letter in support of NIVA's request for federal assistance for independent music venues and promoters across the United States.

Artists' Letter To Congress – NIVA
This is no petty petition. Industry giants, artists and celebrities wave an official SOS including: Joel, Eilish, Seinfeld, Gaga, Letterman, Goldberg, Iver, Lauper, Plant, Nelson, Aoki, Mayer, Leno, Weir, Watts…
The irony in their signatures – it merits no value when we are all on lockdown. Something super-fan would unassumingly die for is now a cry for help, for congress to help kickstart the industry back to the creative and thriving outlet it once was, pre COVID-19.
We will continue to fight, support and be the voice for all artists, venues and industry mediums that are struggling. Stay tuned for 'The Vault," featuring venue and artist specific coverage on this topic. Please contact NYS Music so your voice can be heard.