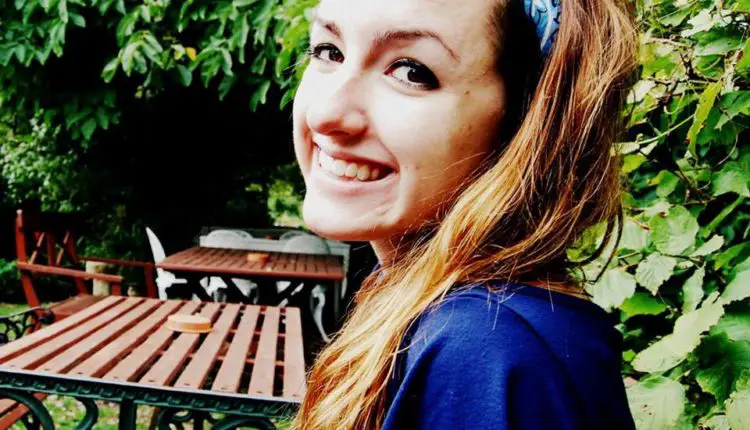 Julia Wolfe joined the NYSMusic bandwagon in the fall of 2014, entering her senior year of college. Now graduating from Syracuse University in May, she hopes to continue her career in writing her own music as well as live show reviews. Throughout her studies of the Music and Entertainment Industries at SU, she has participated in a number of internships, both in London, Syracuse and New York City. She has also done live sound for a variety of college campus events, and has performed her original music to venues all over Syracuse and her home state of Connecticut.
When she's not playing or listening to music, she serves as an Event Chair for the Syracuse University Relay For Life Committee, which organizes year-round campus fundraising events that raise upwards of $100,000/yr for the American Cancer Society. After graduation, she hopes to stay involved in the development of campus and community Relay events around Connecticut and New York.
She is a frequent concert and festival attendee, but her greatest passion is interviewing artists. Though her musical bucketlist is pretty scattered across genre, some tops include: The Monkees, Fleetwood Mac, The Civil Wars, Atreyu, Motion City Soundtrack, Blink-182, Incubus, Rodrigo y Gabriela, The Barr Brothers, Gary Clark Jr., Atmosphere, Kendrick Lamar, The 1975, MGMT, Snarky Puppy, Mayer Hawthorne, Nine Inch Nails, Led Zeppelin, Dixie Chicks, Raphael Saadiq, Moby, David Gray, and Glass Animals.