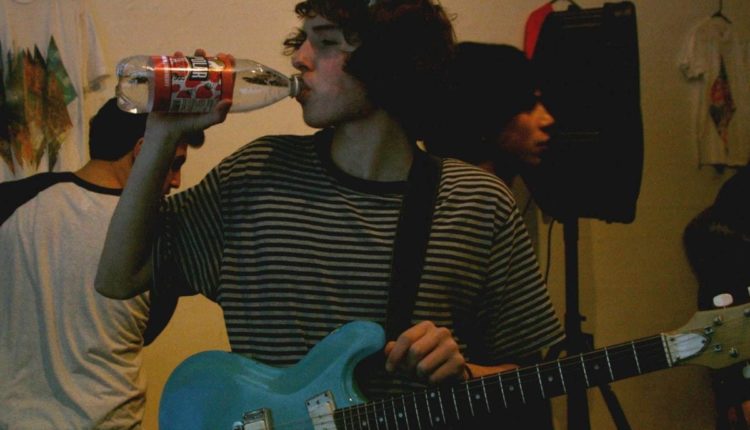 Meet Your NYSMusic Staff: Kevin McCallum
Kevin McCallum, a Music History and Art History major and Writing minor at Syracuse University, began writing for UpstateLIVE last year as a sophomore, and he has since joined with NYSMusic staff to continue covering live music. He was first introduced to music through the painstaking finger exercises his piano teacher made him do as an inattentive nine-year-old but developed a different understanding of all that music could be through the albums his older sisters shared with him as a kid. In high school Kevin played saxophone in the Jazz band and bass in bands with friends in their free time outside of school. During his senior year, he and a friend completed a senior project that consisted of writing and recording an album using their own equipment at their homes.
Now Kevin is a Junior at Syracuse University, spending his spring semester studying abroad in London. At SU, Kevin has a radio show on the college station, WERW Real College Radio. He's also involved with the local music scene by booking bands for shows and playing guitar in a rock n roll Rocket Power style band on the weekends, called Conroy Blanc. Back home in the Boston area Kevin plays in a band called Midriffs. Over the past 2014 summer, they recorded their first album Subtle Luxuries in their steamy hot third floor Boston apartment. The experience is something that shaped Kevin's appreciation and outlook on a new level of the intense work that goes into DIY music.
Kevin's musical bucketlist, both alive and deceased, would consist of Led Zeppelin, Rolling Stones, Bob Marley, Crosby Stills Nash & Young, Tame Impala, Ty Segall, and Fidlar.