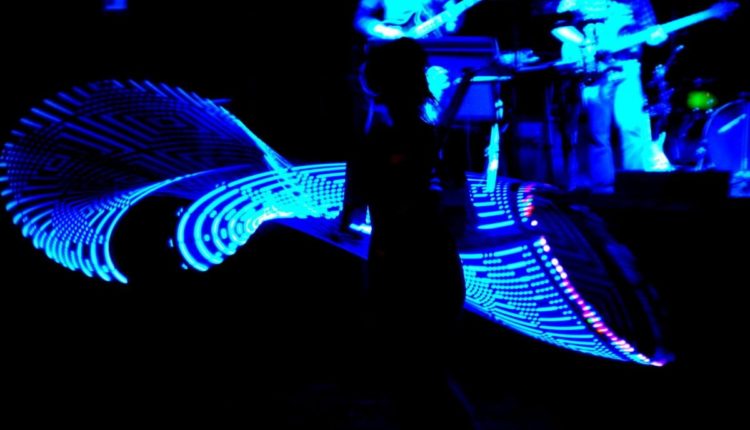 A few months back the band nicknamed as Ocupanther reverted to their full name Ocular Panther and started touring as a three piece with multi-instrumentalist Collin Jones handling guitar and keys. The all instrumental electro-prog-space-funk band has been gathering larger and larger crowds regionally and writing tons of new material.
NYSMusic is elated to offer fans the first look at "Obtuse Snoot" from Ocu's 2014 release Data Stretching. Ocupanther is the aforementioned Jones, Jason Gilly on Bass, and Mikey Pantano on guitar.
Ocu fans will also be psyched to know the band has expanded their lineup to include the mega-talented Jimmy Grillo on the skins. Grillo played for years on the NY scene in the now defunct Roots Collider and will debut as drummer March 26 at Flour City Station in Rochester with NYC's hottest also-instrumental trio – Consider the Source. Grillo is also currently in The Younger Gang.