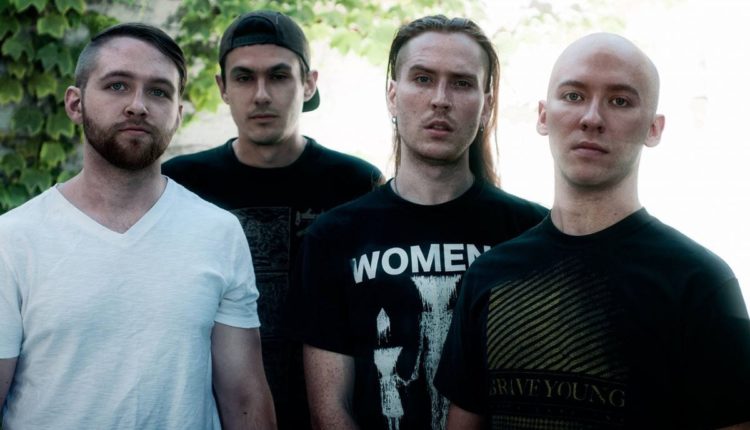 The Faceless, a California death metal band, have split with their bassist and drummer, Evan Brewer and Alex Rudinger, respectively, as of Oct. 20 via Facebook announcement. Brewer, who has played with the band for the last four years, appeared on their latest album, Autotheism. Brewer noted that the reason for his departure had to do with scheduling conflicts. He elaborated by saying that he would like to do more "teaching, make more music…and to also have availability for any…opportunities." Similarly, Rudinger noted that he would like to pursue other projects and is interested in "looking for work."
Both departed one week before Knotfest, set to hit the stage in a week in San Bernardino, California, from Oct. 24 – 26. Rudinger apologized to fans who were "looking forward to seeing [The Faceless perform]." He also noted that he would not be leaving his other band, Conquering Dystopia.
The Faceless have not issued a statement regarding Rudinger and Brewer, or their upcoming performance at Knotfest.