Infamous lead singer/songwriter of NYC's Skaters, Michael Ian Cummings, has just announced his debut solo EP Oldest Troubles, out May 26th. To tease the upcoming release, he has decided to release a single from the album titled "Contemporary Me."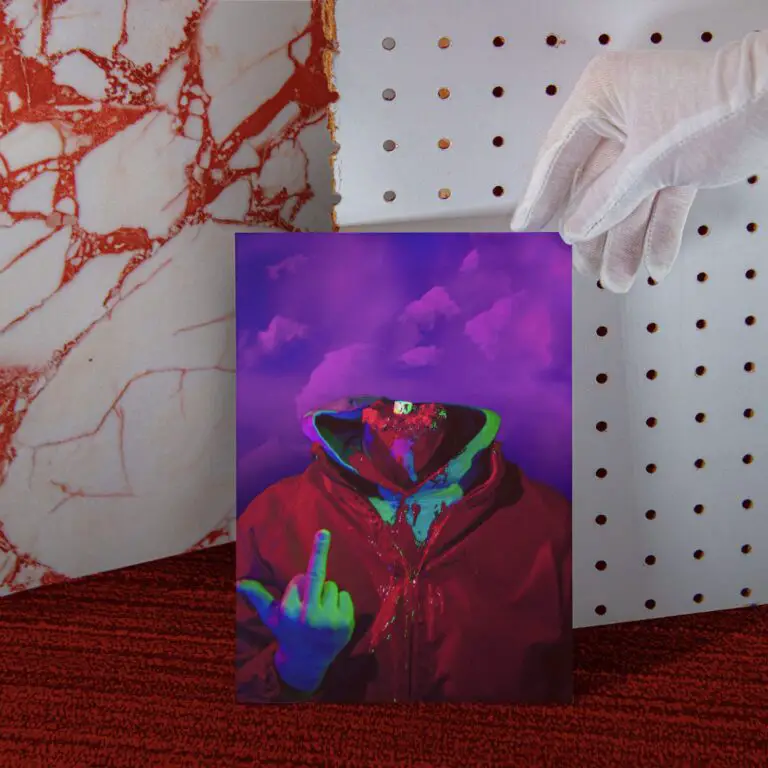 10 short years have passed since Skaters' formation in Lower East Side Manhattan. Within months of forming and a self-released EP, the band was signed to Warner Brothers Records. They toured around the world, had global critical acclaim from NME to the New York Times. And two years later, they released their debut album, self-released their sophomore album Rock n Roll Bye Bye independently, and then disappeared.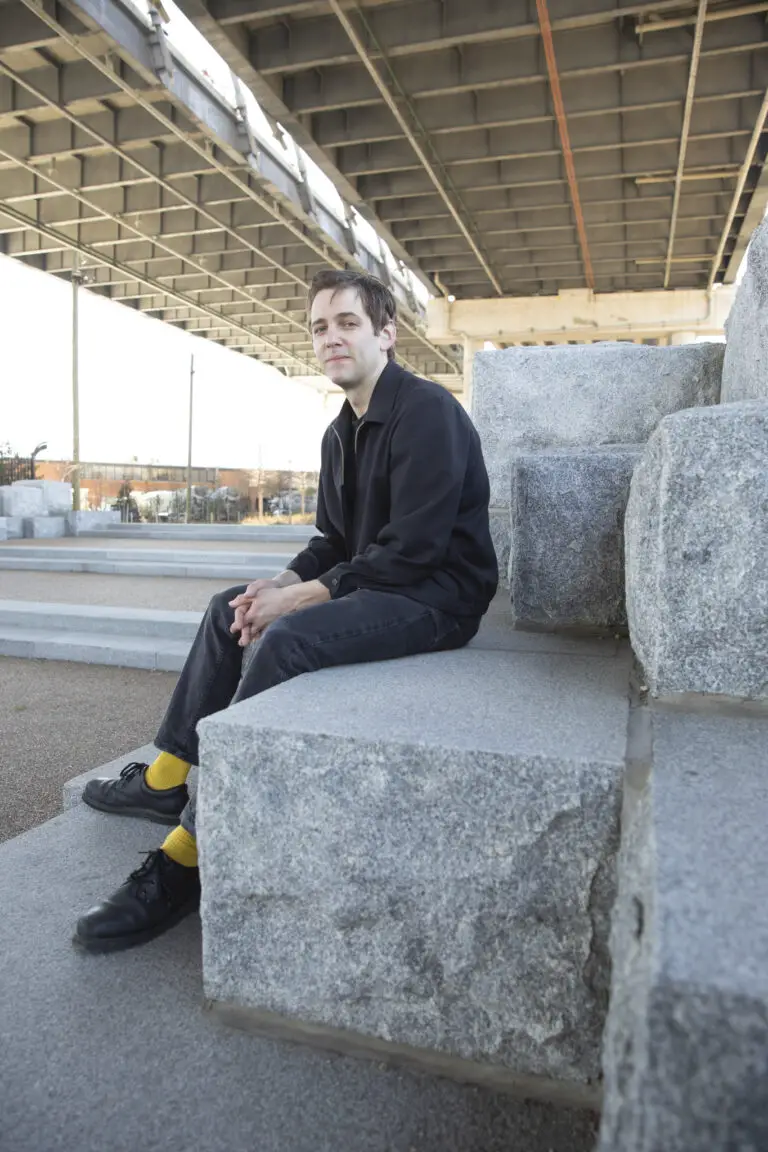 It was a whirlwind ride for the band that came at one of the most difficult transitions in the music industry, the exact time digital downloads plummeted, and streaming had not yet reached the masses. Skaters were caught in the shuffle, and broke up.
Now, after years of reevaluation and new inspiration, working an array of day jobs and night jobs for that matter, Michael Ian Cummings has rediscovered his muse. He has something special to show for the struggle, returning just a bit wiser with the debut solo EP titled Oldest Troubles. 
"There are things in everyone's life that will haunt them forever," he writes of the EP's title track. "Whether it stems from internal or external influences from our past that have marred, mamed, and influenced the way we handle life. No matter how far we try to run from them they always find us. This song is about welcoming those relentless "troubles" in, confronting them, and beginning to make yourself stronger. Or, at the very least, learning to live with them." 
"I love having autonomy over how and when I release music. Making decisions and moving on," Cummings continued. "Reminds me of when I was a teenager. Just make things because they are worth making. Move forward and try not to look back too much." 
To accompany his new release, Michael Ian Cummings will perform at The Sultan Room in Brooklyn on May 31 (7:00 PM).  
To listen to "Contemporary Me," click the link here. 
Tickets and more information about the show can be found HERE.