John McEuen, founder of the Nitty Gritty Dirt Band, will make his way across New York this week, stopping at Sportsmen's Tavern in Buffalo on Thursday, March 16th and The Linda in Albany on Friday, March 17th.
The man behind the legendary album Will the Circle be Unbroken – called one of the most important records to come out of Nashville by Chet Flippo (Rolling Stone), the album features McEuen's musical mentors Earl Scruggs and Doc Watson, his brother Bill, Mother Maybelle Carter, Jimmy Martin, Roy Acuff, 'Bashful' Brother Oswald, Vassar Clements, Merle Travis and more. The now multi-platinum album has been honored both by the Library of Congress and the Grammy Hall of Fame.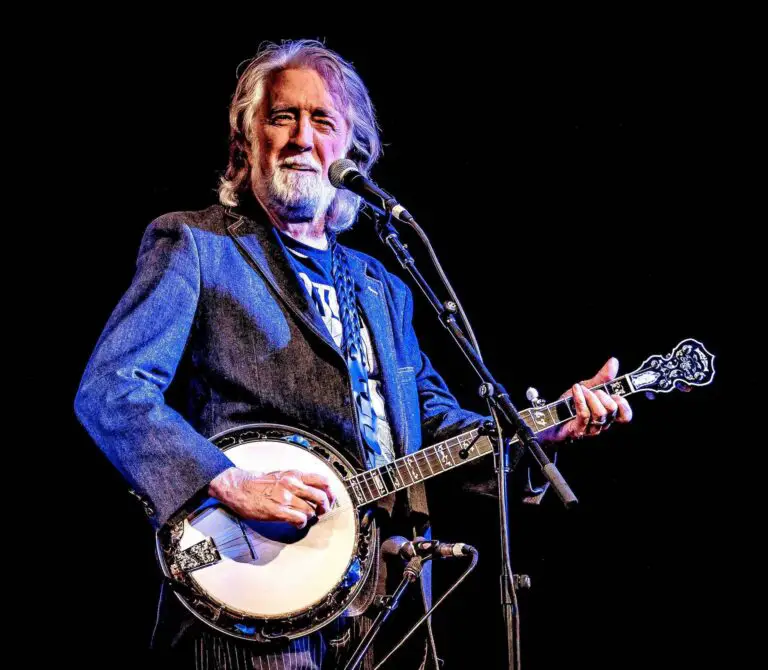 Multi-instrumentalist McEuen (banjo, guitar, mandolin, fiddle, dobro, piano, dulcimer) was a member of the Nitty Gritty Dirt Band for 50 years before departing the group at the end of the 50th year anniversary tour in 2017, the same year he was inducted into the American Banjo Museum Hall of Fame.With McEuen slated to cross the Empire State this week, NYS Music spoke with the legendary singer on his music, advice and an early gig working at Disneyland.
Samantha Rychlicki: Seeing how you've been performing for years, is there a song that makes you feel like you're 18 again and why?
John McEuen: Much of the music I play makes me feel young, as music is like that sometimes – ageless. But "Shelly's Blues," "Bojangles," and "House at Pooh Corner" are top contenders for 'songs'. Among instrumentals of which I do a lot, there is "Dismal Swamp" and then "John Hardy" but most of the bluegrass gives you that youngster feeling, too! "Will the Circle be Unbroken" well that feels like an old one to me, singing to my long gone mom.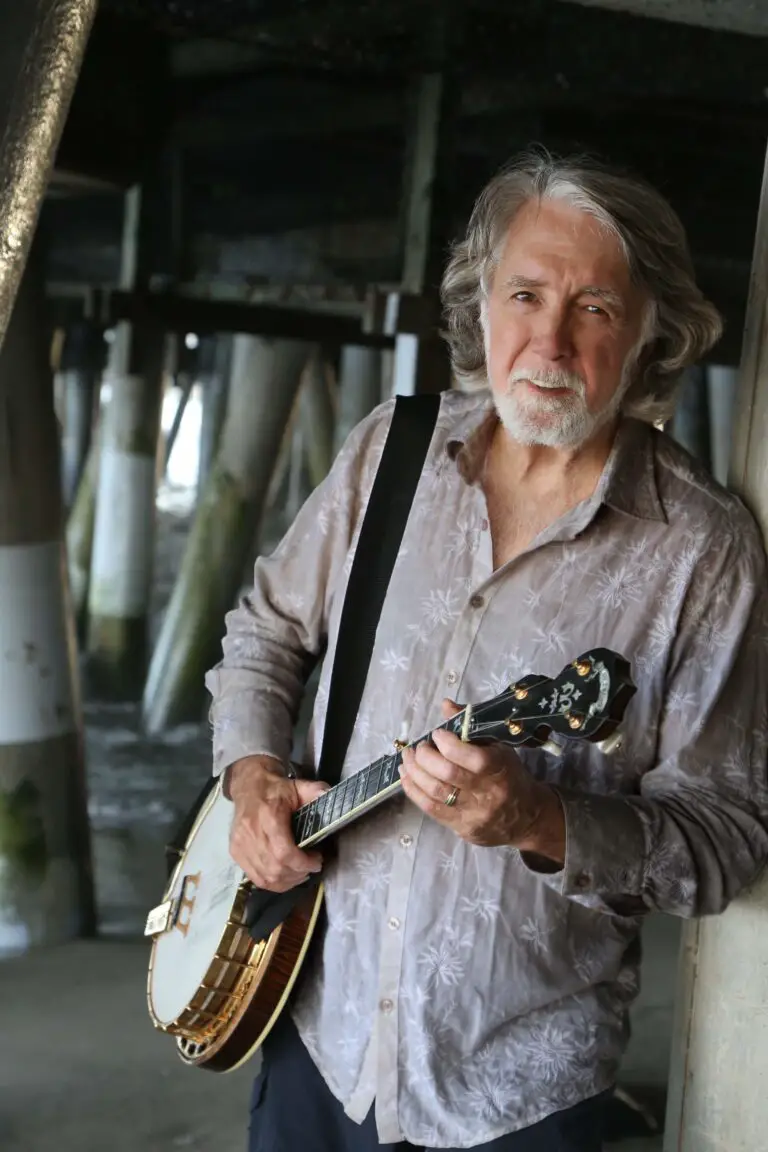 SR: What do you hope people get out of your tour?
JM: Bringing people into that magic space where, for a couple of hours, they forget where they are. They are laughing or singing or listening to something that 'transport' them to a 'better space.'
SR: Is there anything that you are really hoping people think about after your show or is it more of a "Let's all just get together, play some music and let people enjoy themselves"?
JM: Music, the stories behind how it happened, and the songs will hopefully transport people to a space they will think about days later.
SR: Your career has taken you to so many places and to meet so many people that someone in your shoes may say "Why keep going? What else is there?", what is the number one thing that keeps you going?
JM: I get to tell people about some o those places, laugh about them, and sing about them. And I feel like they need or want to hear it.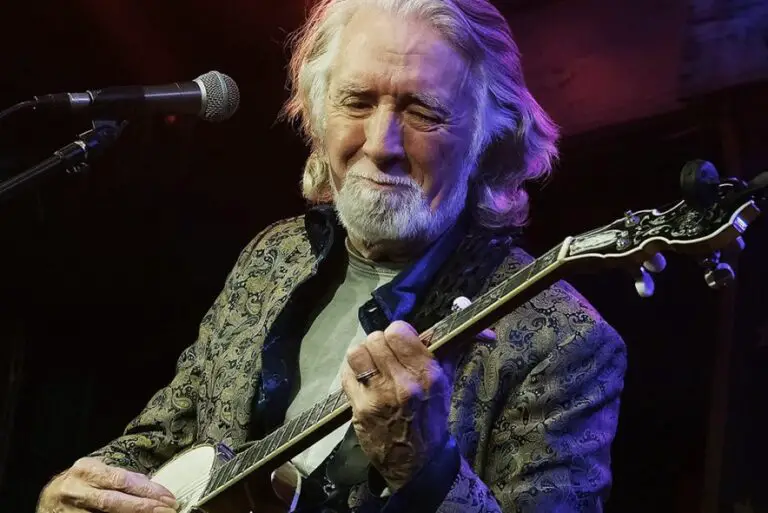 SR: What is the one piece of advice that you would give to an aspiring folk musician?
JM: Do it as good as you can and don't do drugs. Even David Crosby said they 'did no good.'
SR: A little off beat but I read in an article that you loved magic and that's why you went to work at Merlin's Magic Shop. My question is… do you remember any of the tricks you learned while you were at Disney? Do you still perform them?
JM: I 'perform' them because they are fun, not to impress people but to shock and surprise them!