Critically acclaimed saxophonist James Casey has released the first single "New Bloom" of his forthcoming solo debut, The Kaua'i Project. With excited anticipation, accompanying the release is a music video dropping March 21st during Colorectal Cancer Awareness Month.  
"New Bloom" and its video share a meaningful message of manifesting positivity to overcome obstacles. It's a remarkable example of how music can be medicine, encapsulating how he refused to let a stark colon cancer diagnosis prevents him from making his mark on the world. Wrapped in inspiration from a year of self-discovery on a remote Hawaiian island, the song brings to light a mantra of soulful jazz, smooth beats and earnest emotion.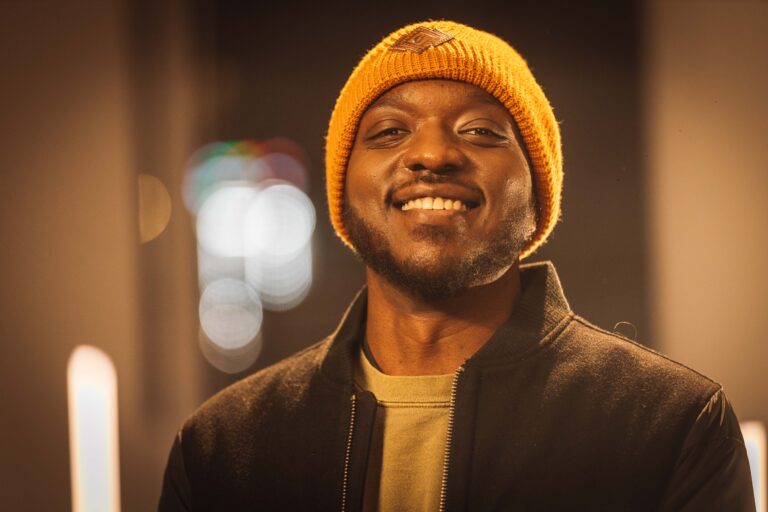 The music video for "New Bloom" tells a visual story of hope alongside fellow New York City creatives who are all living through, and beyond, cancer as a community. Each person featured in the video is persevering against cancer in their own intimate and personal ways. 
James Casey is an outspoken advocate for colon cancer awareness, especially among his more vulnerable Black community. Casey first melded music and advocacy in 2022 when he released a holiday EP, A Little Something For Everyone, which garnered praise among NPR staff picks for the Best Songs of 2022.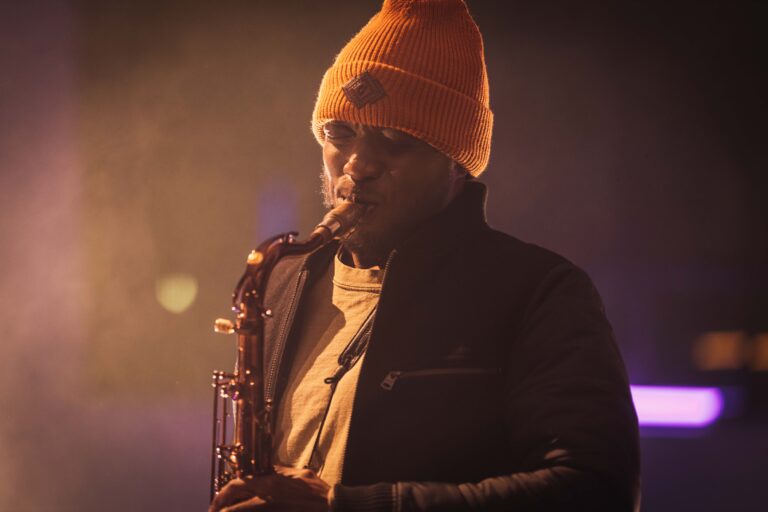 Today, while undergoing regular chemotherapy treatments, Casey is preparing for the April-May 2023 roll out of his debut LP, The Kaua'i Project. This album was developed over the past two years following a somewhat serendipitous sequence of events. Releasing his own music was never a priority for Casey, but that perception changed abruptly when he was diagnosed with Stage III colon cancer at just 38 years of age.  
This shocking news in August 2021 served as an awakening in so many ways. Casey decided to make the most of his time, for both for himself and his loved ones. He let go of all limits to his musical career and, for the first time, began writing and recording music under his own name. 
To listen to "New Bloom" by James Casey, click the link here. For more information about James Casey, visit the link here.