Rock The Bells — the hip hop culture platform founded by LL Cool J — have announced the lineup for their Timeless Hip Hop Cruise. Aptly tittled, Rock The Bells Cruise: A Hip-Hop Experience, the media entities partnership with Sixthman will see a host of hip hop legends perform on the Miami-to-Bahamas getaway.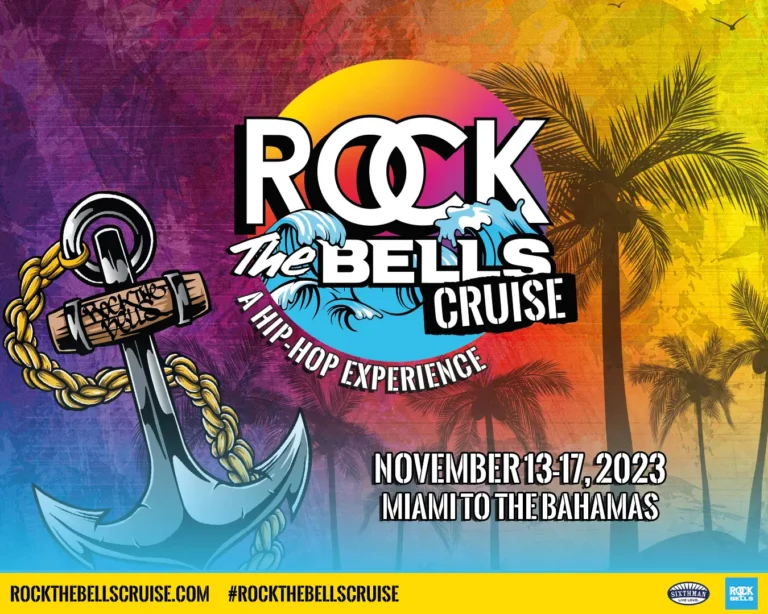 Setting Sail on November 13, performers on Rock The Bells' Timeless Hip Hop Cruise will include hip hop stars of various eras. Headliners include the likes of Rick Ross, Lil Jon and Big Boi. While Ghostface Killah, Big Daddy Kane, Just Blaze and a host of other legends from hip hop's golden era will make apperances. MC Lyte, Trina & Trick Daddy, Too $hort, Slick Rick, DJ Jazzy Jeff, DJ Spinderella, Mannie Fresh, Pete Rock, DJ Quik, Rah Digga, EPMD, Bun B, Bahamadia, Grandmaster Caz, DJ Scratch, The Finisher Mister Cee, DJ EPPS, DJ Nina 9, Grandmaster Dee, Technician The DJ, and DJ Critical Hype. Hosted by Roxanne Shanté & Torae, attendees will also experience a pool deck party series presented by world-renowned party rocker Kid Capri. 
At Rock The Bells, we believe classic and timeless Hip-Hop deserves to be served on a silver platter and we can't wait for Hip-Hop lovers across the globe to be immersed in the culture for five days, on five stages. We're excited to partner with Sixthman, who bridges the gap between artists and fans, creating unforgettable guest experiences.

– Rock The Bell's President James Cuthbert
What to Expect at Rock The Bells Hip Hop Cruise?
The expedition kicks-off with a special "Welcome to Miami" performance by Miami hip hop legends Trick Daddy and Trina on the ship's pool deck. Attendees who purchased their cabin before January 18 will be able to hang out with Trick Daddy and Trina at a private cocktail happy hour prior to setting sail. Moreover, attendees can expect dozens of performances and intimate experiences from some of Hip-Hop's classic MCs, DJs and producers. In effect, Rock The Bells will be taking over every corner of the ship with pool deck parties presented by world renowned DJ Kid Capri. Other fun endeavors will include MC and DJ battles, rap karaoke, interactive graffiti, live podcasts, roller skating, open mic nights, movie screenings, masterclasses, art galleries, custom grillz, tattoos, basketball and The Trill Mealz Food Court.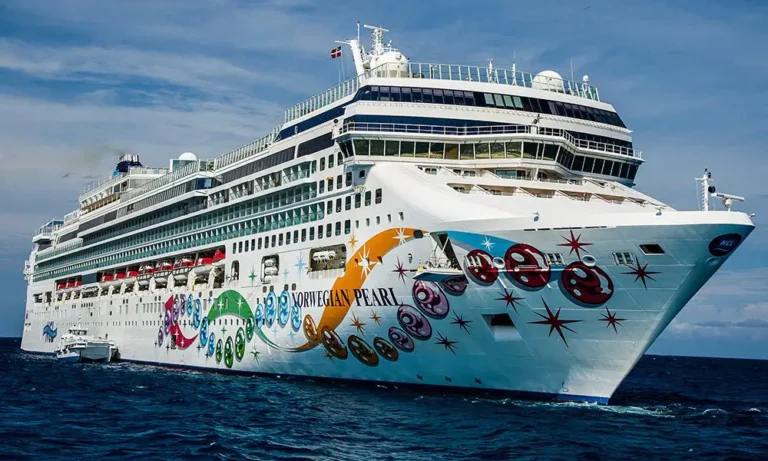 How could I not Rock the Boat with the Goat? LL COOL J's Rock The Bells keep the culture afloat. Please believe it." Too $hort added "Rock The Bells is Hip-Hop History, and they're working to MAKE history!

– Roxanne Shante