Jon Spencer and the Hitmakers will unite for a 2023 winter tour across New York. The tour features the incendiary talents of Bob Bert, Sam Coomes, last but not least the original jet-scream, Jon Spencer. The musicians will visit Albany, Rochester, and Ridgewood (Queens) and more. Fans can enjoy this exuberant starting from late January to early February.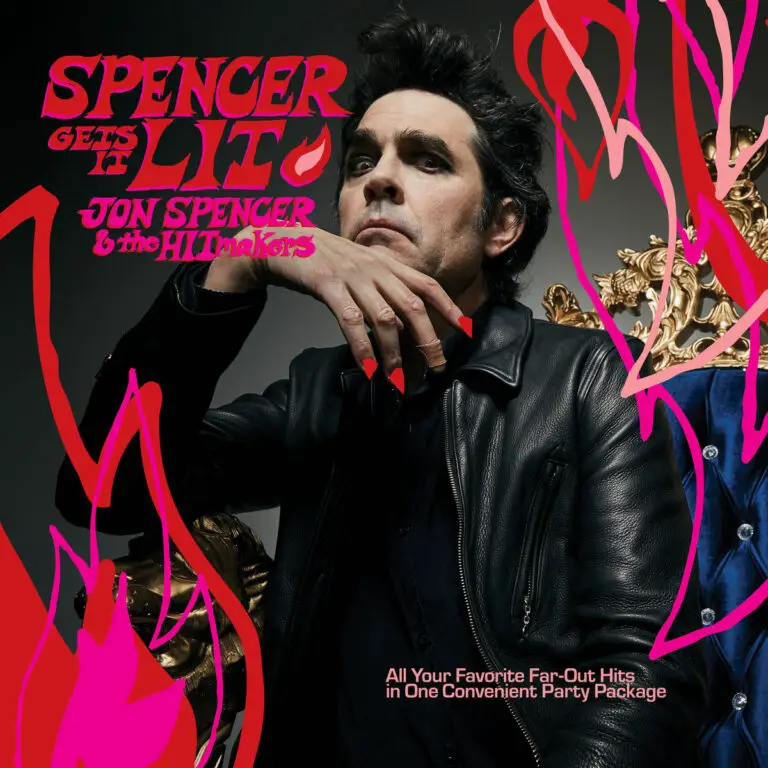 The rockstars will be performing Spencer's latest album, Spencer Gets It Lit and will feature songs like Junk Man, Death Ray, WormT own and more. The album is a classic Jon Spencer taken to the extreme, it emphasizes a sound of electro-boogie, constructivist art pop, a psychedelic swamp of industrial sleaze and futurist elegance. The album is recognized as an epic master work of freak beat from the world's weirdest garage. 
Spencer Gets It Lit features mind-boggling layers of fury, fuzz guitar a crash-bang battery of phaser blasts and photon torpedoes. Jon Spencer is the ultimate performer; he frantically spits, croons, rhapsodizes, and seduces. The album is his most complex and sensational album in years. It is a dark, danceable odyssey, and a celebration of the place where electricity meets the mind.
Jon Spencer and the Hitmakers are here to crank it up and blow our pants off, … Anyone who has the chance to see this current ensemble, must do so immediately. Peppered with rarities, Blues Explosion songs, even Pussy Galore cuts, Spencer was a bewitching figure on stage, ripping through all the tracks with raw grit and fury

-Gun Control Magazine
 Come watch the true heroes of the underground perform hits that will rock your world. Spencer's says "We are back – primed and loaded – ready to bring the HITS to all the rockers!" Spencer Gets It Lit can be streamed here.  
Jon Spencer & The Hitmakers 2023 Tour Dates
01/24 Cambridge, MA Middle East
01/25 Portland, ME One Longfellow Square
01/26 Burlington, VT Higher Ground Lounge
01/27 Montreal, QC Bar Le Ritz PDB
01/28 Ottawa, ON Club SAW
01/29 Rochester, NY Bug Jar
01/31 Albany, NY Lark Hall
02/01 Hamden, CT Space Ballroom
02/02 Philadelphia, PA Johnny Brenda's
02/03 Atlantic City, NJ Anchor Rock Club
02/04 Ridgewood, NY TV Eye