Classic rock legend Lita Ford brought her heavy metal music from yesteryear to the "L"in Horseheads on Friday, July 22nd in front of a very excited crowd. Her line up consists of herself, Patrick Kennison (guitar), Bobby Rock (drums) and newly acquired bassist Martin Anderson.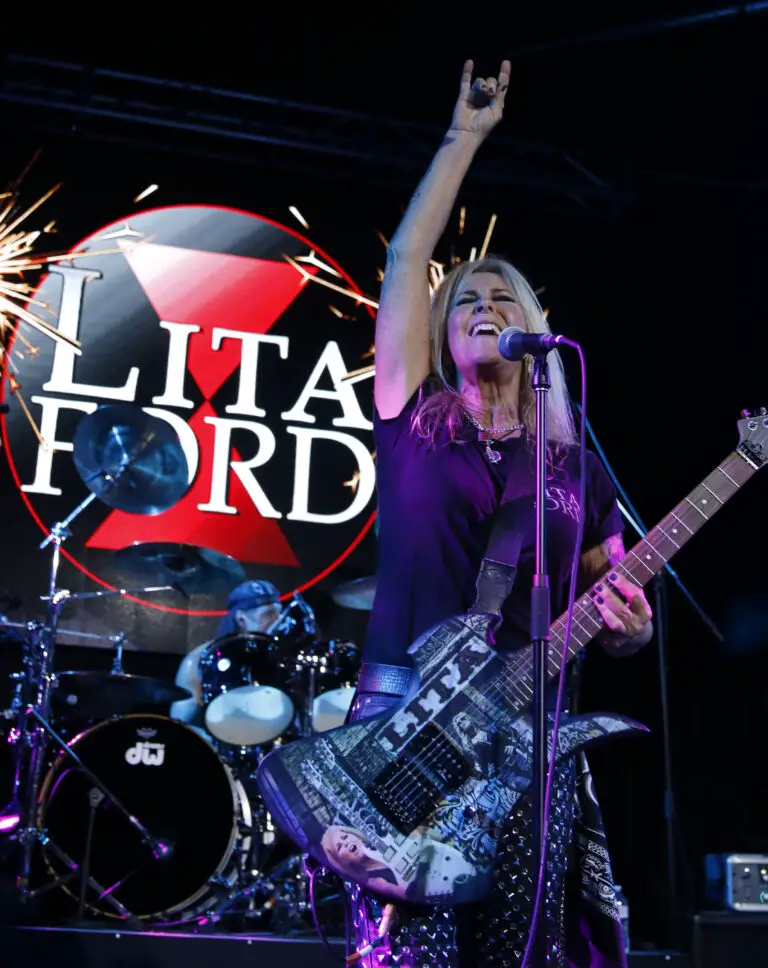 Since her early days with Joan Jett in the Runaways, Lita once again proved she hasn't lost her touch at 64 years young, she can still take control of the venue and crowd. Getting away from the traditional structured tours Lita now plays as a 'hired gun" playing for festivals, events and stand alone shows nationwide.
The last time Lita was in the Southern Tier was opening up for Vince Neil at Tags in Big Flats in 2019. Tonight it was her show and her solid lineup that took no prisoners. Just coming in from a show in Iowa, the stop in the Southern Teir at the "L" was before heading off to South Butler, PA and all points west.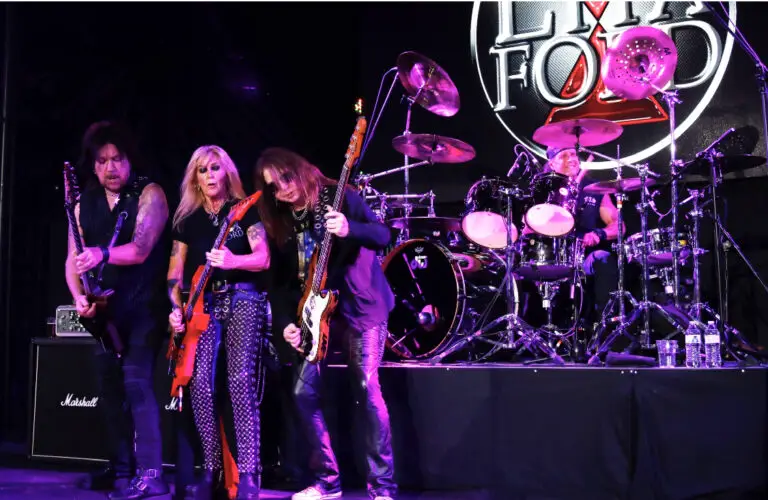 The set was a mixture of her entire career with some of her top hits, "Kiss Me Deadly, "Hungry" and "Close my eyes forever" with guitarist Patrick Kennison singing the Ozzy Osbourne part of the lyrics and "Cherry Bomb" from her Runways days. Also a huge hit that night was her version of Elton John's "Bitch is Back." It does not look like the 'Queen of Metal' is ready to slow down anytime soon. To find other Lita Ford shows this year visit her website.
Photos by Charlie Berch