Legendary Burlington, VT bar and music venue Nectar's is officially in a new hands thanks to a recent change in ownership. ElmThreeProductions founder Edward Maier, along with an investor group who shares a passion for music, have purchased Nectar's with plans to not only preserve the history of this local landmark but also update the capabilities of the venue to current technology standards.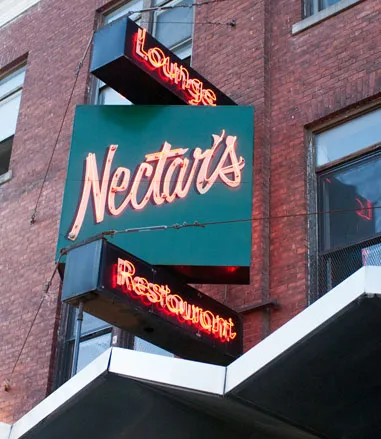 Under the new ownership Nectar's and it's connecting space Metronome will maintain its reputation for booking local, regional, and national musical acts. The technology upgrades are set to include new lighting, 4K streaming capabilities and a podcast studio partnering with Osiris Media.
Maier and ElmThreeProductions are teaming up with Matt Kolinski, founder and agent at Omni Arts Group, who has an extensive history in the jam world, having worked with artists like Goose and Spafford previously. This merger will reestablish the Nectar's Presents entity and bring in their talent buying, promotions, and management clients. Nectar's Presents will now expand into a talent buying and management branch focused on emerging musicians as well as promoting musical acts in venues throughout the region.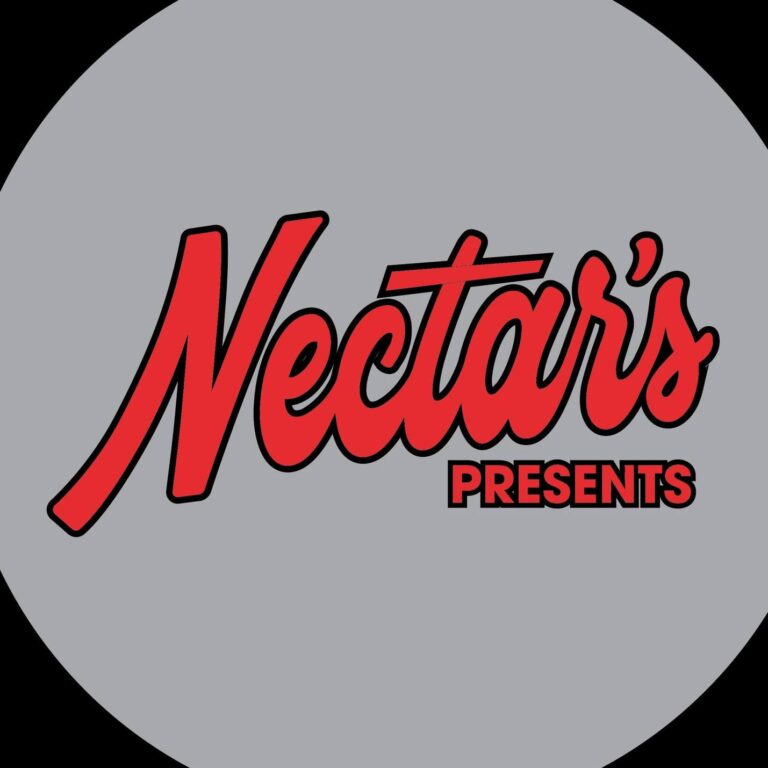 Brett Fairbrother, former manager or Strangefolk, RAQ, guest service director of the Capitol Theater in Port Chester and talent buyer for Garcia's bar, will also oversee the talent buying for Nectar's and Metronome, further strengthening the venue's musical ties.
As a huge supporter of live music and Phish fan, I couldn't think of a better venue to co-own, while leveraging the name for a new talent management agency with Matt Kolinski. Nectar's and Metronome have been a staple in my life for catching a show and discovering artists.

Ed Maier, managing partner for Nectar's and Nectar's Presents
The talent management arm under the Nectar's Presents umbrella will be called APON Artists and will
include musicians from both the Omni Arts Group and A.F.T Artist rosters as well.
ElmThree Productions is the creator of the "Jams on The Sand" for Asbury Park's Convention Hall and
has established itself as an independent promoter for venues such as Asbury Park, NJ's The Stone Pony,
Wonder Bar, The Saint and Atlantic City's Bourbon Room (Formerly House of Blues Atlantic City).