On Friday, July 29, Beyoncé dropped her seventh studio album, Renaissance, to the delight of her fans worldwide. The album is the first act of a trilogy project from the singer, who dedicated the record to her family, via Instagram.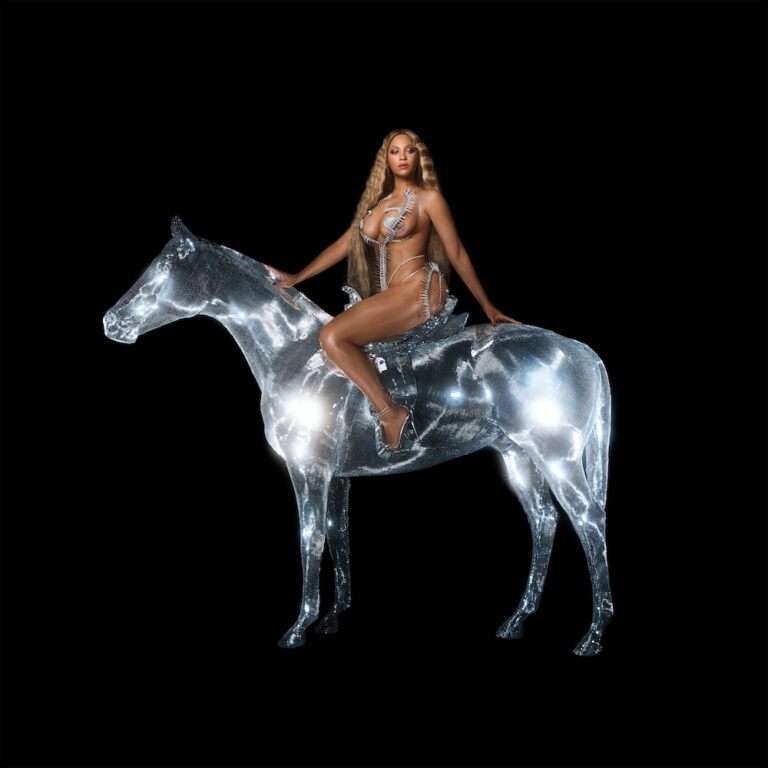 Renaissance, just as Beyoncé penned to fans, is surely an album of empowerment, exploration, and creativity full of hype songs to let loose to. The famous performer and mother wrote the album during the COVID-19 pandemic in the hope it would provide a safe space "to scream, release, [and] feel freedom." With the 16 songs coming in at just over an hour, the new album does just that.
The first track, "I'm That Girl," opens a hint at the album, providing listeners with multiple overlays, repetitive chants, and Beyoncé's familiar vocals and empowering lyrics. "Cozy," brings an entirely sultry new beat, where Beyoncé passionately sings, "comfortable in my skin / cozy with who I am."  Much of the album celebrates self-love and incorporates and honors so many different styles of dance music.
The popstar unapologetically explores multiple genres on her album – the first full release since her critically acclaimed Lemonade release – with inspiration from hip-hop, trap, techno, rap, and much more. "Break My Soul," the first single released off the new album dropped in June and gives listeners a taste of her house music style with a sample of Robin S's "Show Me Love" hit.
In addition to different samples from various artists, the album also features a great line-up. Fans can listen in for the collaborations of Grace Jones, Beam, and Tems. Beyoncé plays with her sound, lyrics, and creative inclusions, making the album the perfect release for the rest of the summer. It would not be surprising to see snippets of the album start trending across social media platforms. 
The record is varied, offering the best beats to energize and dance in front of the mirror no matter who is watching. With a vocal range and energetic sound which fans have come to hope for from the star, Beyoncé continues to assert her domination in the industry with this newest release. 
Key tracks: Break My Soul, Virgo's Groove, I'm That Girl