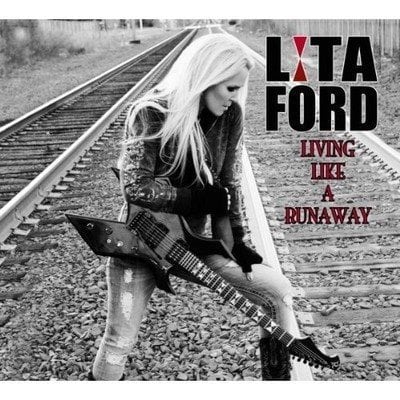 UM Mother's Day: LITA FORD releases new video for "Mother"
Heavy Metal's original blond rocker, Lita Ford released a video for her single "Mother" this week.  The song comes from Lita's latest solo effort Living Like a Runaway that was released last summer on Steamhammer/SPV.  The video was directed by Lit'as former Runaway bandmate, bassist Victory Tischler-Blue.
Lita added this about the video and the song "Mother": "Mother is my song to my beautiful sons.  I know they will see the truth one day.  They will always have a place in my heart, which bleeds for them through this song."  The song is about Parent Alienation. Parental alienation is a social dynamic, generally occurring due to divorce or separation, when a child expresses unjustified hatred or unreasonably strong dislike of one parent, making access by the rejected parent difficult or impossible.  Something that is an unfortunate consequence of spending years on the road touring the country and in Lita's case, the World.

http://www.youtube.com/watch?feature=player_embedded&v=npR5ussA9pw