Celebrating 10 years since his first release Enter the Void in 2012, Joey Bada$$ performed at House of Blues San Diego on July 27. With a double decker venue, open house bar and mosh pit, House of Blues held a great environment for the show.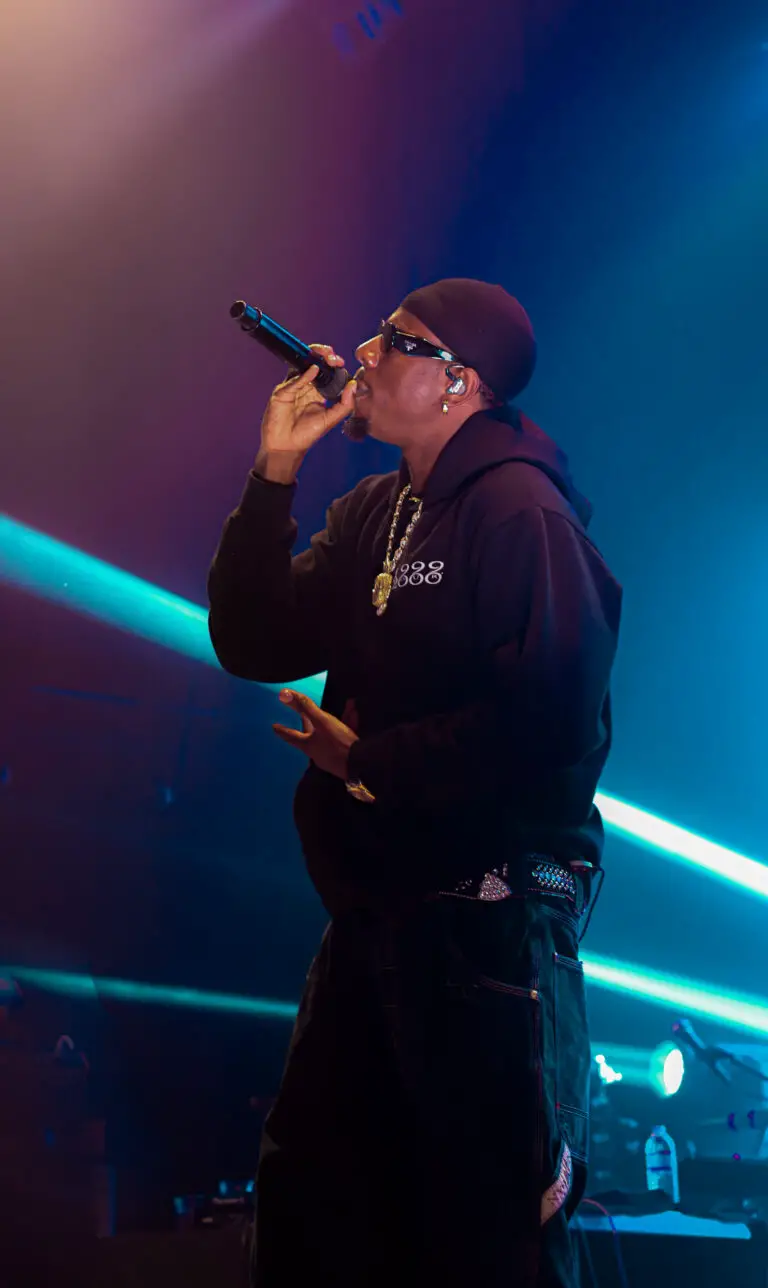 Joey was born and raised in Brooklyn and a member of the hip hop collective, releasing 3 mixtapes along with various solos. With his debut album 1999, produced at age 17, Badas$$ finally got the recognition he deserved in June 2012.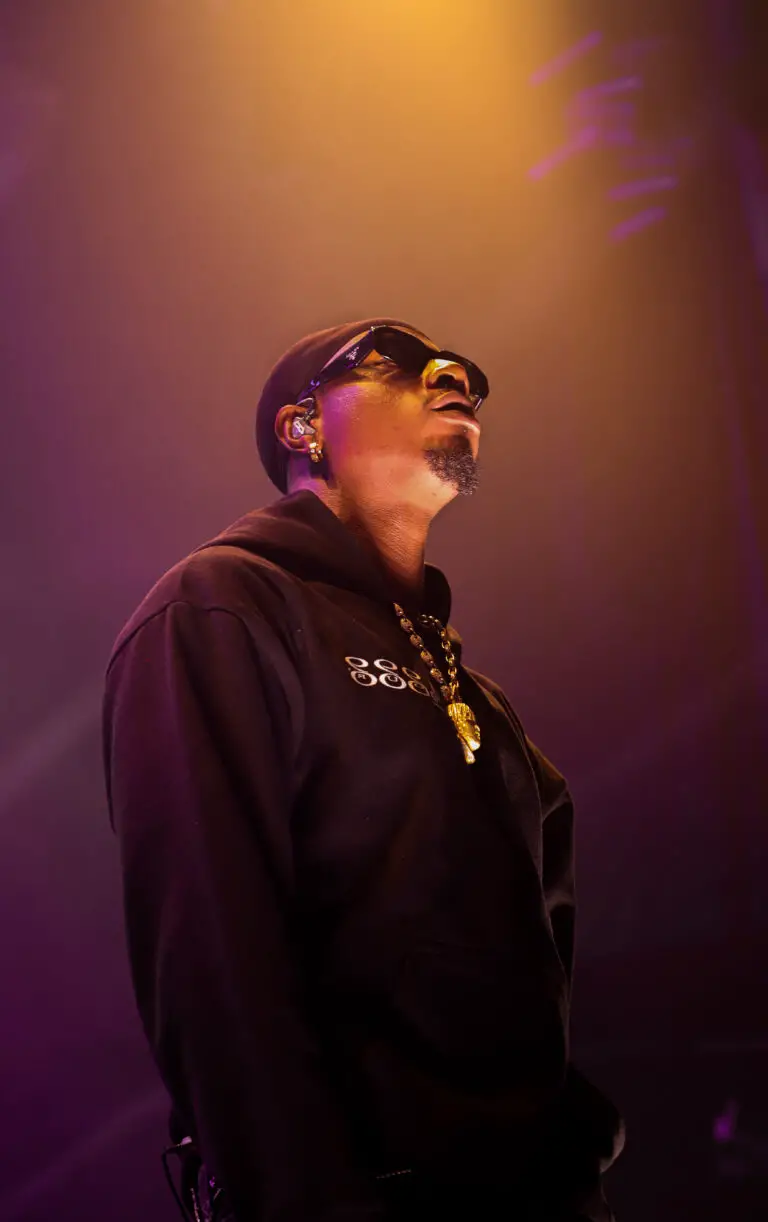 Joey's opener Capella Grey set the tone for the crowd and left them begging for more prior to Joey Bada$$'s set. 
It was a big night not only for Joey but for his fans and their excitement to the new album release 2000. The album set the bar and exceeded all expectations since the last release back in 2017. Including hits such as "Brand New 911" and "Written in the Stars" along with many others.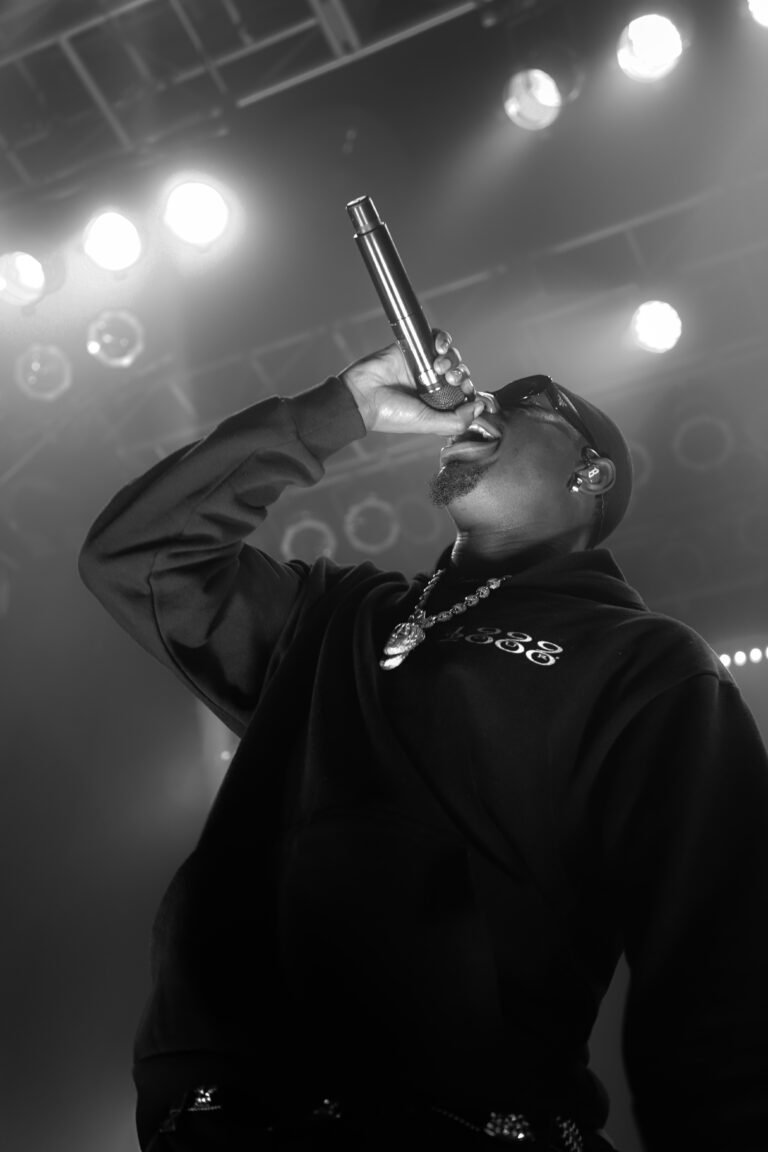 Joey noted it had been 5 years since his last release and performed some of his greatest hits "Devasted" and "Temptation" from ALL-AMERIKKKAN BADA$$, released in 2017. During the show he stated "I had a kid, a babygirl," and shared how his daughter Indigo Rain has become a huge part of his life outside of making music, and played a role in such a big comeback. 
With 10 years under his belt and many more to come Joey continues to bring his own groove to rap and the hip hop community.