Buffalo-based fusion rock quintet eberwine will celebrate the music of the Grateful Dead and Phish this weekend. The band will play two sets each night, including one set of original music featuring songs from the project's forthcoming studio album One Vision. The weekend takes the band to the Riverboat Bar in Alexandria Bay on July 29, Putnam Place in Saratoga Springs on July 30, and Flour City Station in Rochester for a brunch set on July 31.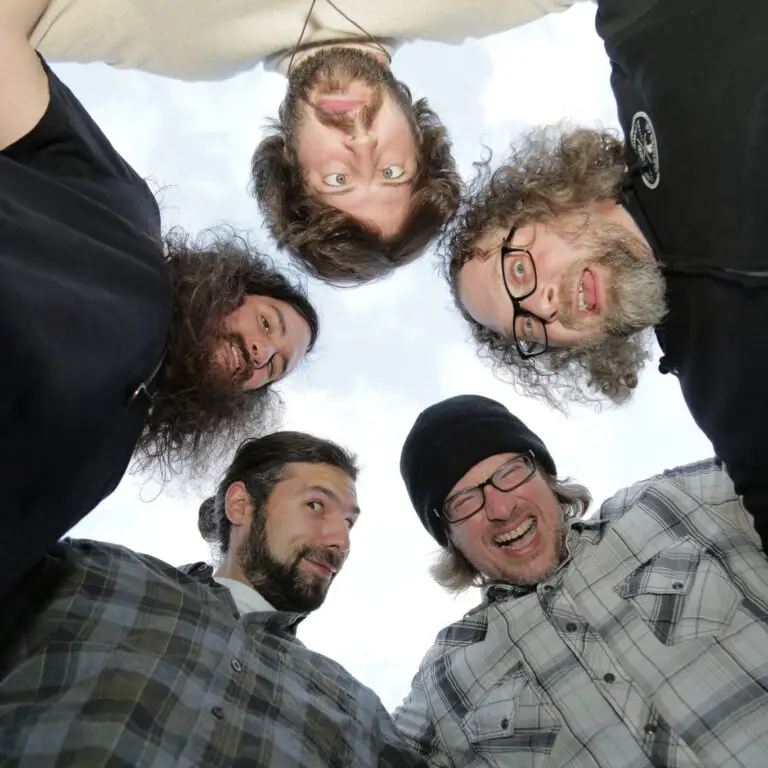 The three-show run will highlight the band's collective passion for the music of the two jam giants.  "Everyone in the band grew up on the Dead and Phish," noted lead guitarist and frontman Todd Eberwine. "We're looking forward to crafting sets that intermingle the two bands. So much of the bands' respective histories are rooted in setlists that mixing their catalogs is exciting in an artistic and energetic way." 
eberwine will be joined in Saratoga Springs by Albany-based genre-bending improv quartet Hilltop, who will celebrate the music of the String Cheese Incident. Eberwine recently released Live at the Strand across all streaming platforms including Bandcamp and Spotify. 
Known for innovative jams, soulful lyrics, and high-energy shows, eberwine is fronted by guitarist Todd Eberwine (Dive House Union, Todd Eberwine Band, Soul Roach). The five-piece pulls musicians from the Buffalo music scene into a Western New York supergroup featuring Aaron Ziolkowski (Little Mountain Band), Jay Race (Dead Alliance Buffalo), Scott Molloy (Lazlo Hollyfeld, BEU) and Paul Zabrycki (Dead Buffalo Alliance). For those who haven't checked out the band, according to Eberwine, they can "expect plenty of hooks and plenty  of jams that range from a dance party to psychedelia." More information about show details and tickets can be found through the band's website at www.eberwineband.com.