On Thursday, July 21, 2022, Albany's 6th installment of Alive at 5 kicked off with The E-Block and Souly Had, opening up for headliners, Ballyhoo!. Facing an intense heat wave throughout the week in Albany, the show was moved to the Corning Boat Launch to shield guests from the sun.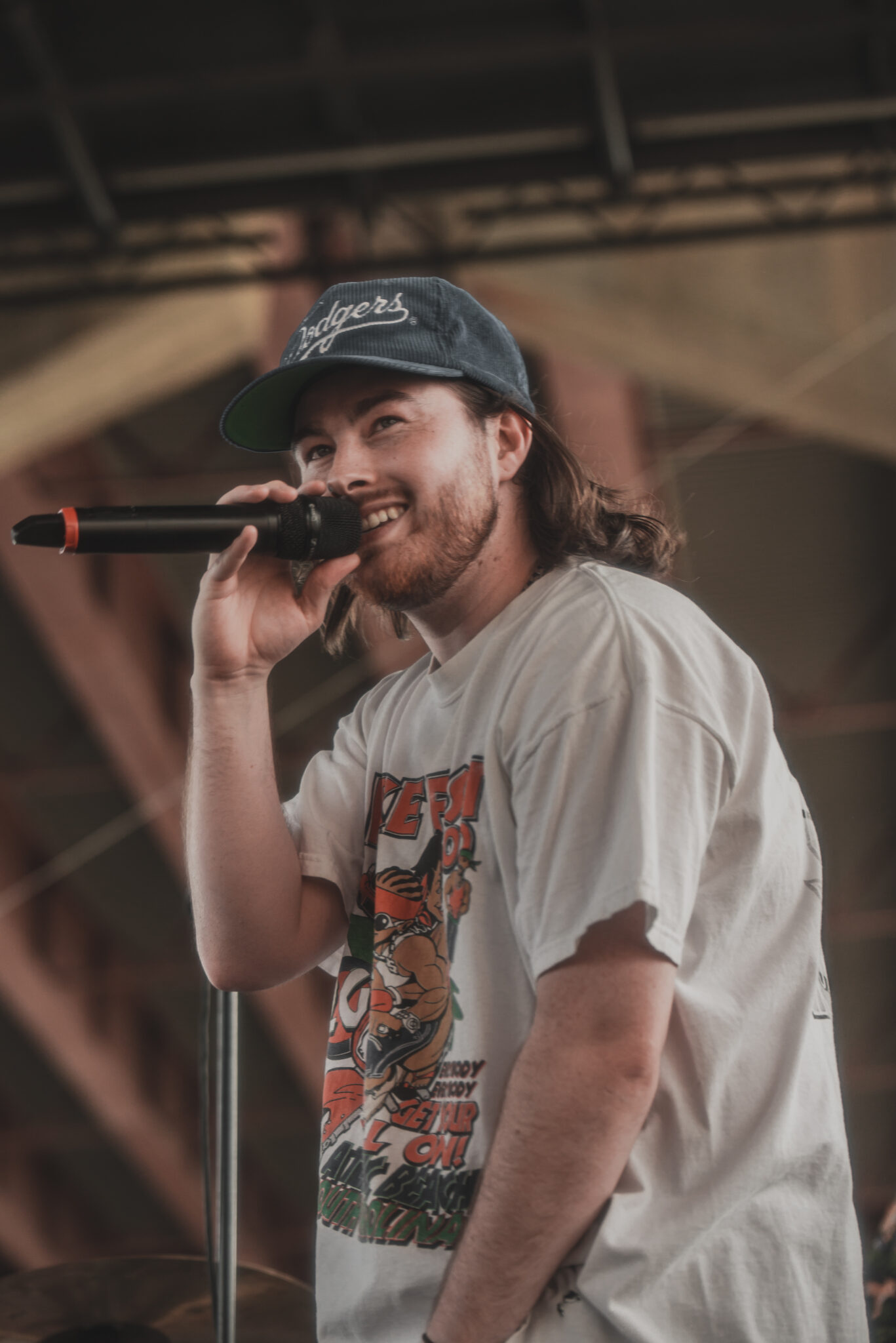 The E-Block is an upstate NY indie band composed of 5 musicians. They got their start around 2017 after playing in the garage of saxophonist, James Soren. The E-Block has been been popping up around the Capital Region the last few years; playing at local bars, SUNY Albany, and the Laundromat. They are a growing band that now can add Alive at 5 to their resumé.
Souly Had is an r&b and hip hop artist also from the Capital Region. He went from doing covers of Amy Winehouse songs to signing a deal with Island Records in 2019. Souly Had's single "Crush" did well on streaming platforms and "Maybe Not" took off on Tiktok. Both The E-Block and Souly Had have a collaborative performance at the Lost & Found on July 23rd.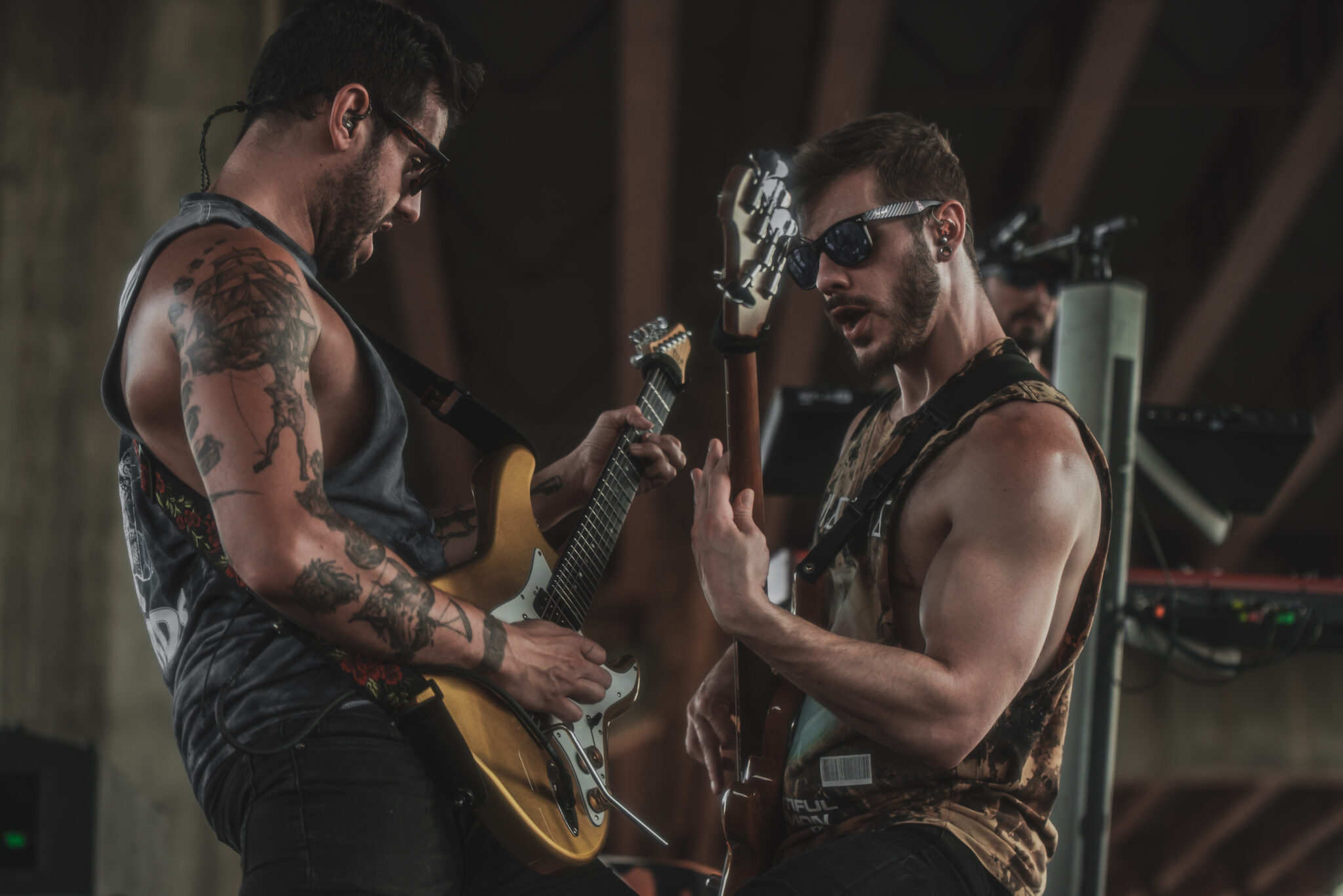 The pop reggae rock group Ballyhoo! from Aberdeen, MD seemingly brought the heat with them on stage. With their beach-rock style, they made the middle aged crowd feel like they were on the boardwalk. With temperatures in the mid 90s, it was reasonable to see the crowd spaced out and enjoying the vibe. The vocals were not that great for most of the set, so all the audience had to go off of was the beat. Towards the end of their performance, the vibe shifted from chill beach-rock to pop-punk. There was lots of head banging, standing on amps, and hand waving that really brought excitement for the audience. They left pretty abruptly leaving the crowd confused. There were weak screams for an encore coming from the back that Ballyhoo! did answer.
Ballyhoo! is preparing to go on tour with alternative hip-hop artist, Shwayze, starting August 2nd in Indianapolis. Before that show, they are preforming at Reggae Rise Up festival in Maryland on July 31st.
Ballyhoo! Set List: Cerveza, Destroy Me, Girls, MD Summer, Middle Finger, This Chick is Wack, Social Drinker, Cali King, Front Porch, Message, I Don't Wanna Go, Dark Sunglasses, The Fool, Cali Girl, Burrito, Struggle, Blaze This Weed, Scarlet Blue, Walk Away, Mind Over Matter, Jameson, Mixtape; Encore: Panama