Brooklyn's Wilder Maker have just released two of their latest singles, "Static" (ft. V.V. Lightbody) and "Against Numbers" (ft. Katie Von Schleicher). The band is also preparing to release their latest album Male Models on July 29, the album tells tales of unrequited love, drunkenness, and desperation, and more.  
Following up on previous singles "A Professional" and "Letter of Apology," "Static" is the third track from their upcoming album. Gabriel Birnbaum says, "it touches on how violence in our culture tends to simmer under the surface in subtle ways that we overlook until they explode into something really horrific. It's loosely inspired by a friend I had who used to get drunk and bait people into fights that he meant to lose. It features my friend V.V. Lightbody on vocals, an amazing singer and multi-instrumentalist from Chicago whose solo work I'm a huge fan of."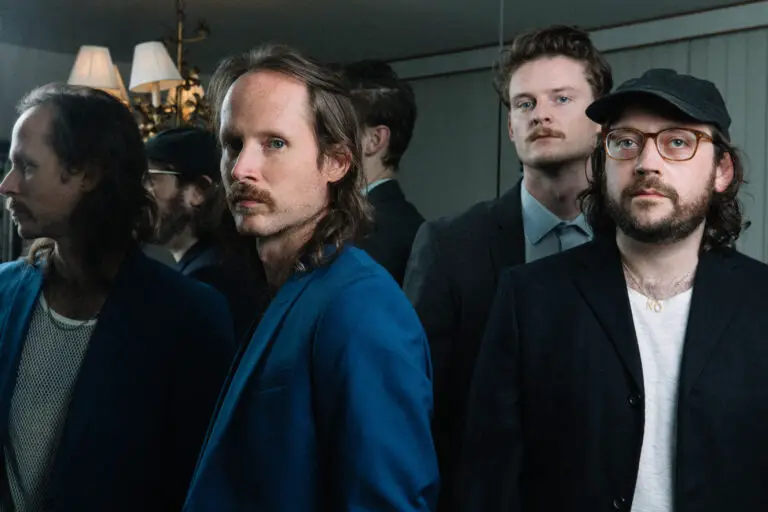 We all listen to playlists a lot, even us album diehards. I've been keeping an ever-expanding playlist of songs that I never want to skip, with all of these different voices back to back. I wanted to make a record that sounded like a playlist in this way; it became a kind of songwriting challenge for me.

– Gabriel Birnbaum
Male Models can be described as Birnbaum's tales of unrequited love, drunkenness, and desperation. The album feels almost voyeuristic, as if you were sitting in a crowded cocktail bar, sneaking glances at nearby tables.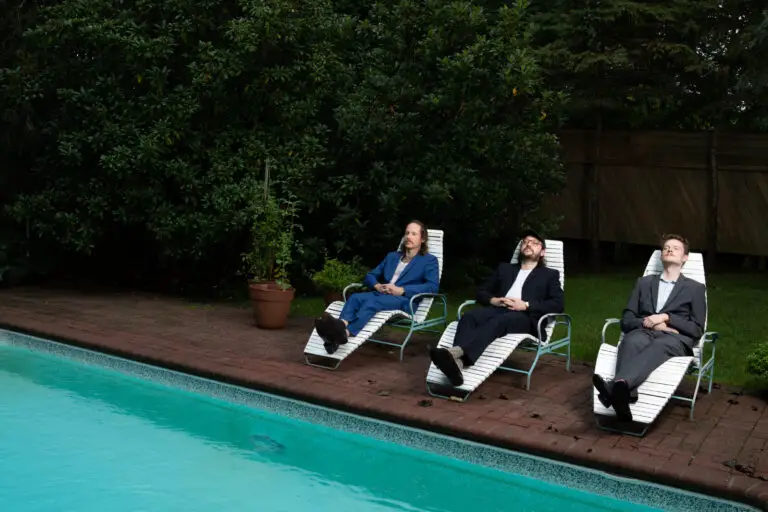 Wilder Maker features a dynamic roster of musicians that includes singer-songwriter Gabriel Birnbaum, Nick Jost and Sean Mullins as the core trio. Male Models also features guest lead vocal spots from Adam Duritz (of Counting Crows fame), Katie Von Schleicher, Felicia Douglass (Dirty Projectors, Ava Luna), Alex Schaaf (Yellow Ostrich), V.V. Lightbody, and Mutual Benefit. 
Male Models succeeds in truly capturing the energy of a crowded party and its accompanying playlist. Musically, it also changes shape constantly. The album has an electrified soul, featuring heartfelt folk songs, indie rock, and searing barn burners, all of which are expertly tethered by Birnbaum's sardonic and doom-laden storytelling.