Each Sunday evening from 7-9 pm you'll find EQXposure on WEQX, featuring two hours of local music from up-and-coming artists. Tune into WEQX.com this Sunday night to hear new music from Jason Wolfman Martin, Shane Guerrette, and Luminous Crush.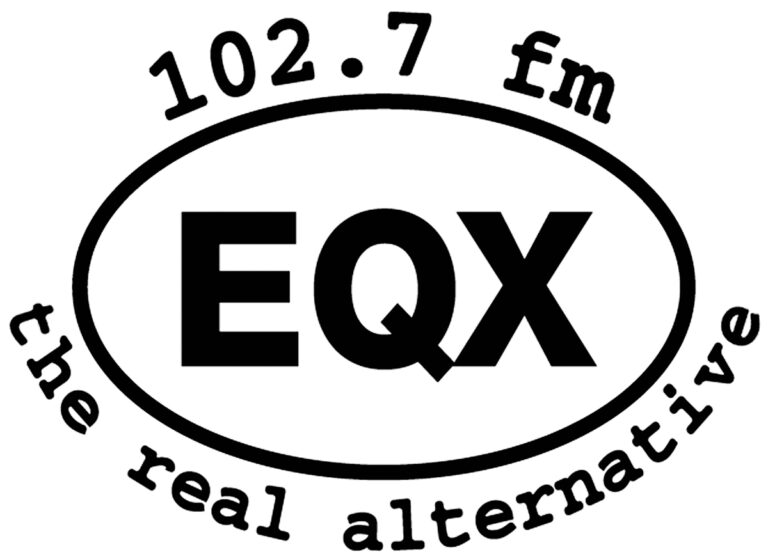 WEQX has long been the preeminent independent station in the Capital Region of New York, broadcasting from Southern VT to an ever-expanding listening audience. NYS Music brings you a preview of artists to discover each week, just a taste of the talent waiting to be discovered by fans like you.
Jason Wolfman Martin- Test Singles EP
At 7 P.M., the entire Test Signals EP will be played over the air. Jason Wolfman Martin is an artist/musician/curator, active from 1989 to now, with three decades of LPs, CDs, and tapes under his belt. He hasn't made music in over seven years, and this new EP serves as his comeback.
Shane Guerrette- "Lost Without"
Luminous Crush- "Binary Star"
Luminous Crush is made up of Laura Molinelli and Ben Campbell, who make a wide variety of music spanning multiple genres like bluegrass, country, indie, and psychedelic.