MuMu, from Harlem, is a singer/songwriter who writes songs based on the guidance she received listening to spangled pop stars to feel less alone living in a home rife with addiction and mental illness.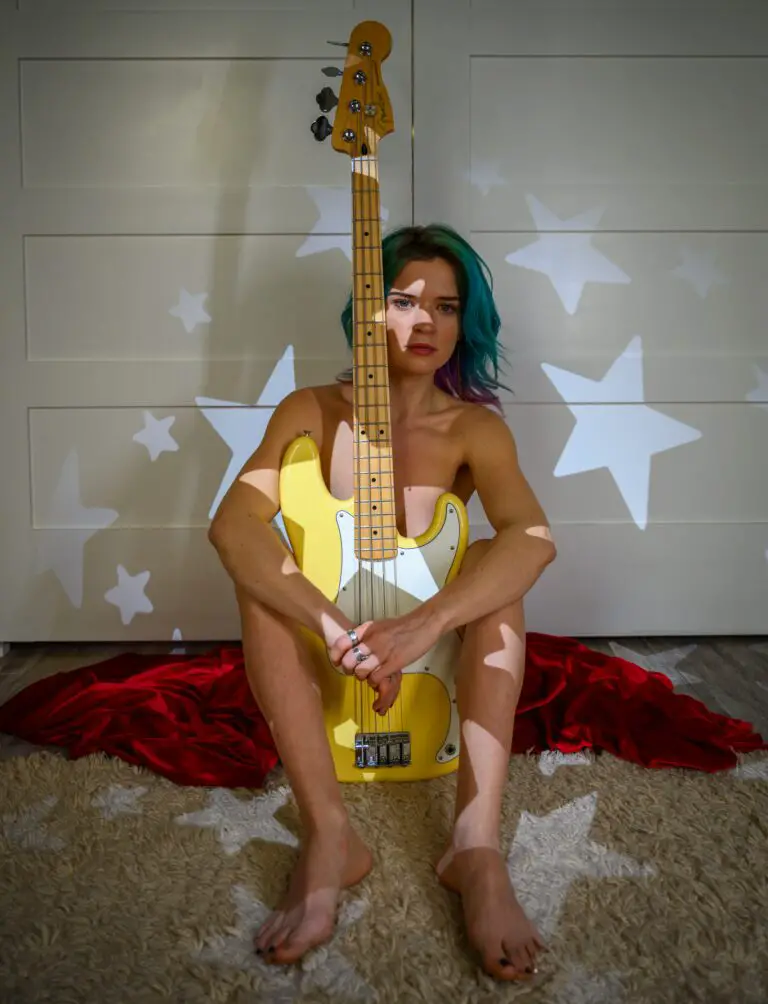 The new single "Wrapped Up" is about the overturning of Roe v. Wade which makes the right to an abortion constitutional. This essential procedure is now illegal for many people across the United States. The song retells the real stories of three women who faced the challenges of unplanned pregnancy and expresses how important the right to choose is, and the detrimental effects of those rights being taken away.
MuMu wrote an essay talking about the single, and how important it is.
Abortions have always existed and always will. They are part of our human herstory. There is written documentation of different abortion methods used all over the world. Archeologists have discovered instruments used to perform abortions that date back hundreds of years. Limiting abortion access does not prevent abortions from happening, it prevents them from being safe. An abortion is not an easy choice to make, but it's an impossible choice to make for a stranger. And if we take away the right to safe reproductive care, people will suffer. People will die. 

MuMu
"Wrapped Up" explains what it feels like to go through an abortion for those who have never gone through it. The song is groovy and slow, and her vocals are reminiscent of Alanis Morissette. There are a lot of emotional and powerful lyrics like "He took her hand/And swore a lie/Until she opened up her thighs/When she went to the doctor/People screamed and rocks were thrown/They wanted a child/To have a child of her own."
The chorus is fiery and emotional as she sings "All the fear you give/And all the faith you hold Is heavy on her heavy heart of gold/All your virtue and strong beliefs WRAPPED UP in her destiny." The rest of the song talks about the trauma an abortion can cause and the family struggles that come after it.
Overall, the new single is well thought out, emotional, and backed with groovy guitars and MuMu's sultry voice to speak about the ongoing struggle with the government handling women's rights issues.